Winner's Circle x Terminal 23 x AJXXXI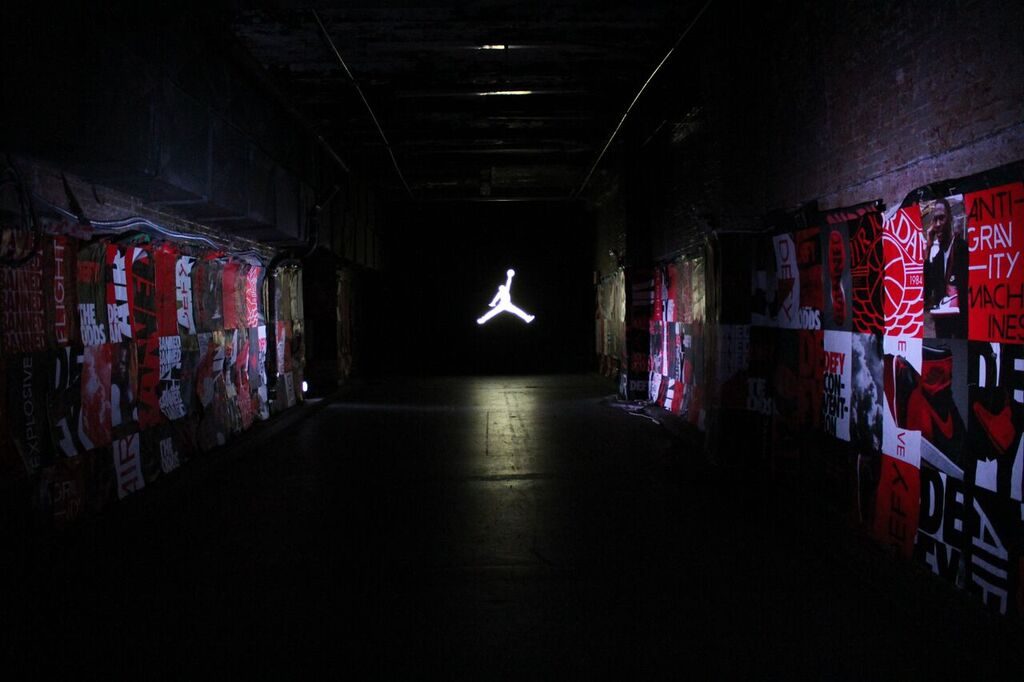 If you're a fan of Jordan Brand, then you're probably familiar with Terminal 23. If you aren't, then here's what goes down at the Terminal.
It's the court Melo works out at in the offseason.
It's the court Neymar and Michael Jordan stop at when they're in NYC.
It's the court Kevin Love and Iman Shumpert are using to start their title defense.
It's the court Dez Bryant goes to when he wants to show off he can do more than play football.
The list goes on and on.
And last week, Terminal 23 was the court that hosted 15 members from Finish Line's Reward Program, Winner's Circle, for their own private open gym.
That's right. The Winner's Circle is more than just the best way to earn rewards when you buy the latest and greatest kicks and apparel.  We're always looking for ways to hook up Winner's Circle members with other benefits like this Air Jordan XXXI experience.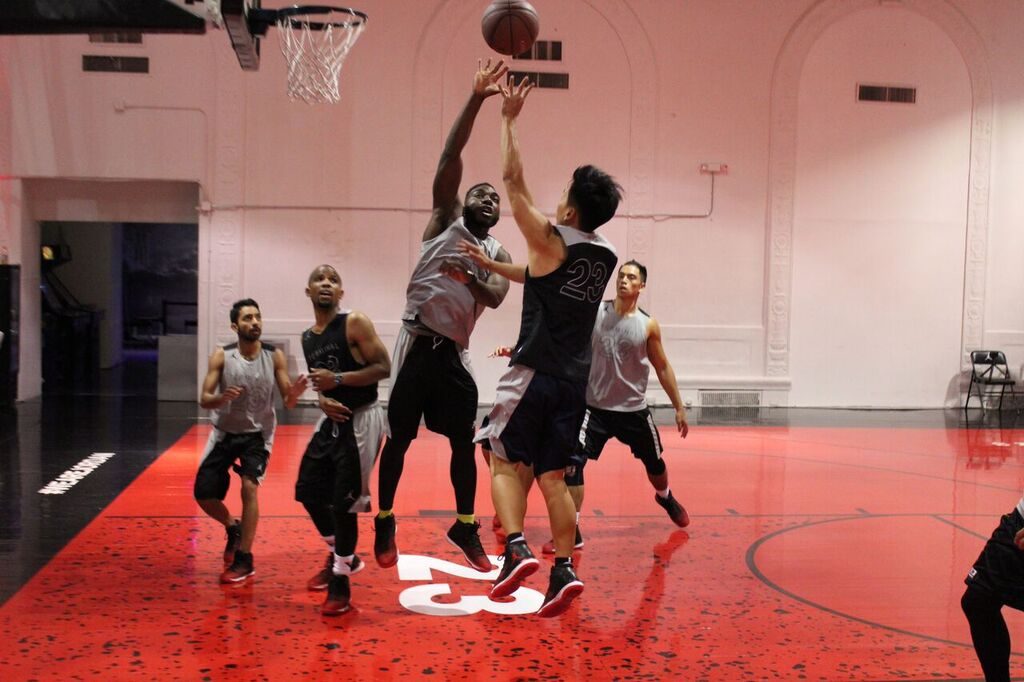 The 15 Winner's Circle members in attendance were given a pair of AJXXXI's to try out for the night's session which consisted of a quick warm up led by an official Jordan Brand trainer followed by 90 minutes of pickup basketball in hoop heaven.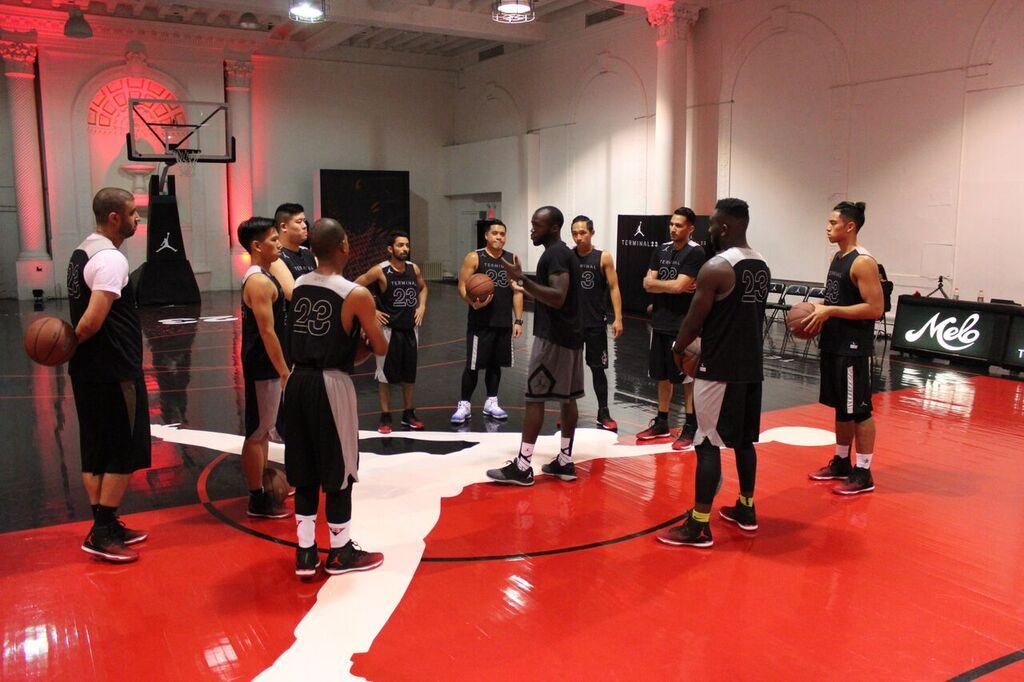 Want the chance to be invited to the next Winner's Circle event our team is dreaming up? Register now at FinishLine.com/winners-circle.
Read Next
https://uat-blog.finishline.com