Sneakergrams for Bae on Valentine's Day
Valentine's Day is here and expressing your feelings can be difficult. Sometimes you really just don't know what to say. You have it all thought out in your head and when the big moment arrives you end up like this:
We all miss the days of heading to school and making your own "mailbox" for all the other kids to drop their cards in. There is that one card from that special person you are really looking for. We're all grown up, but that doesn't mean we don't miss the rush of finding a card from that special person. Make someone's day with breakfast in bed and let them know how you feel with our custom V-Day Sneakergrams.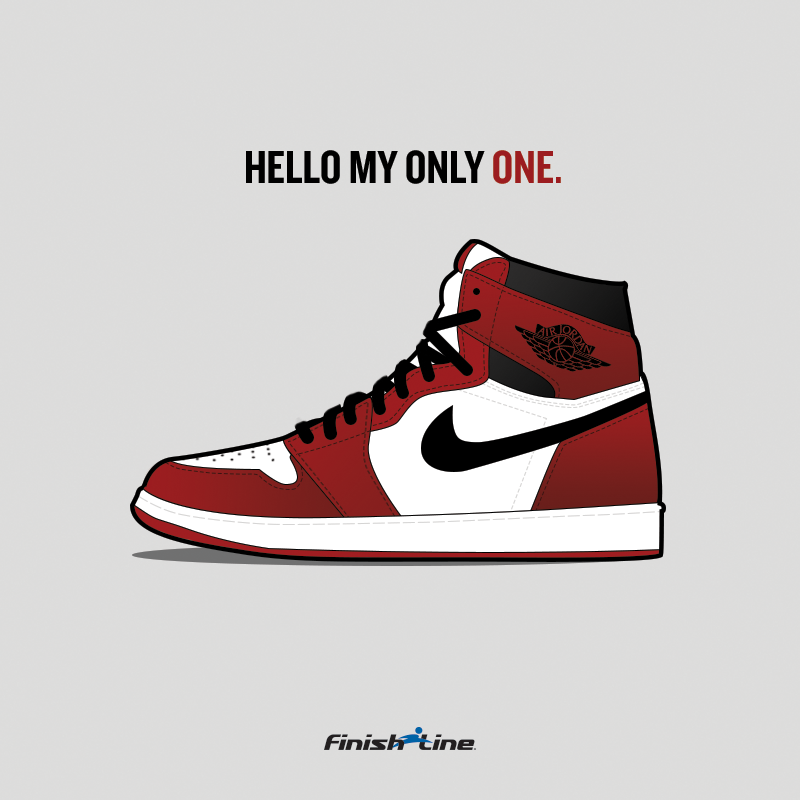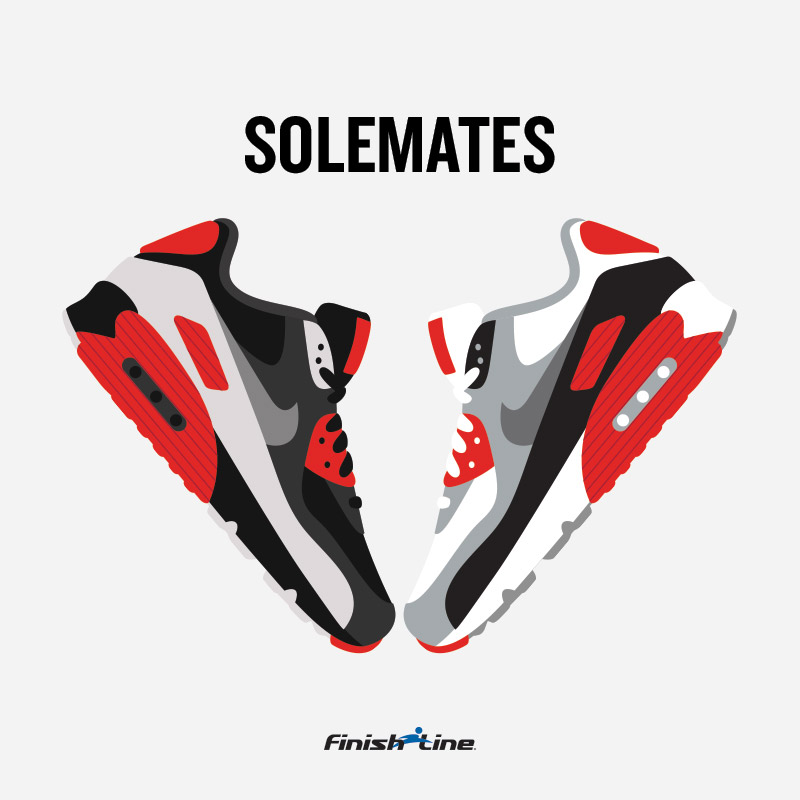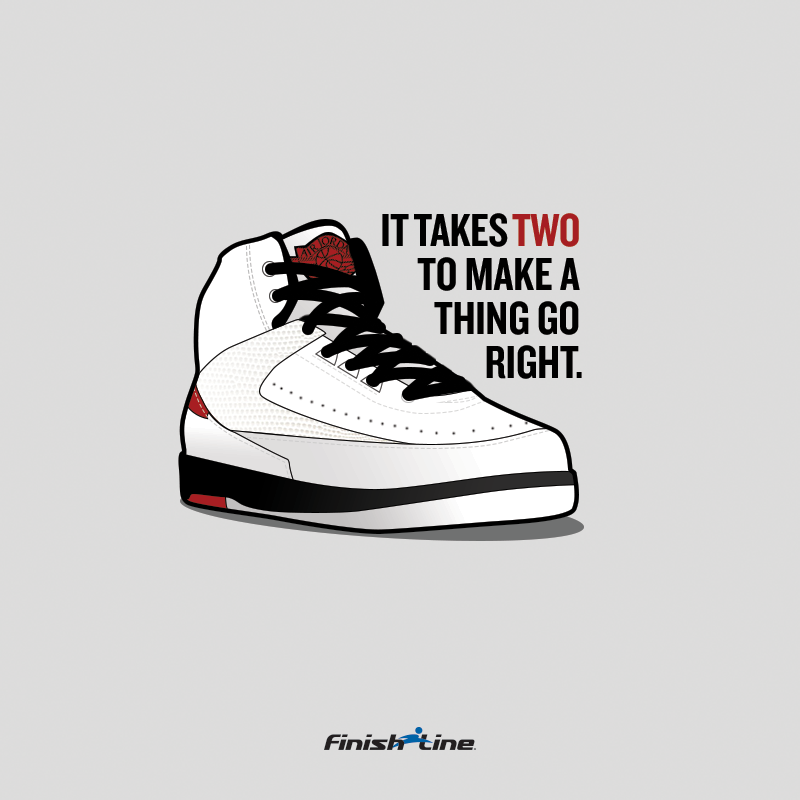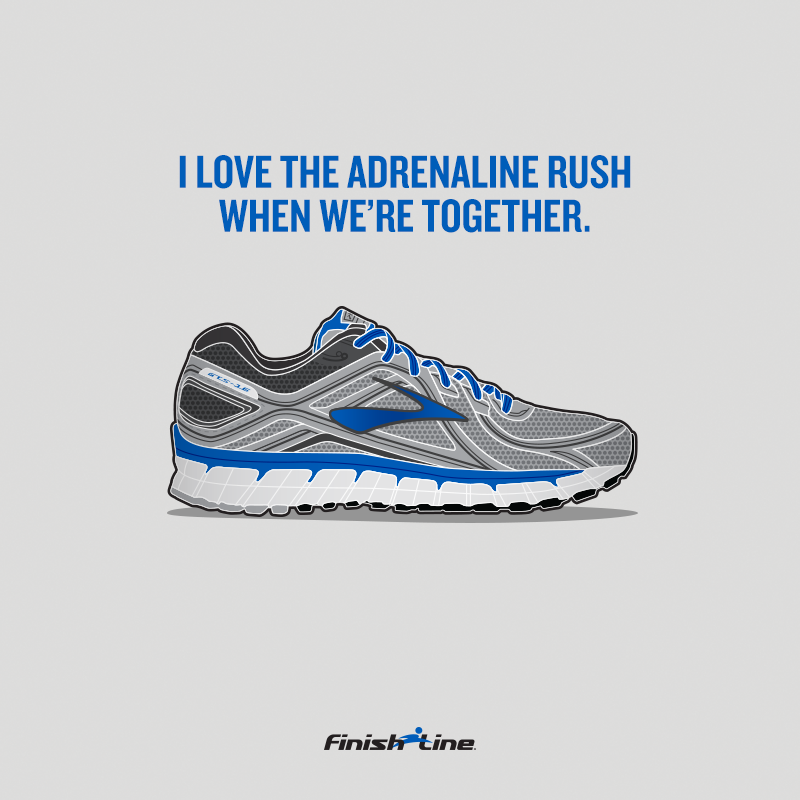 Read Next
https://uat-blog.finishline.com