Top Under Armour Gifts for Him
If you haven't started your holiday shopping yet, it's time to get a move on it.???? Here's a recap of Top adidas, Nike, and PUMA Gifts. Get caught up fast because this week we're running down some of our favorites from UA this season. One of the best qualities about Under Armour is their winning attitude. ????  You can be sure that we've only got winners here.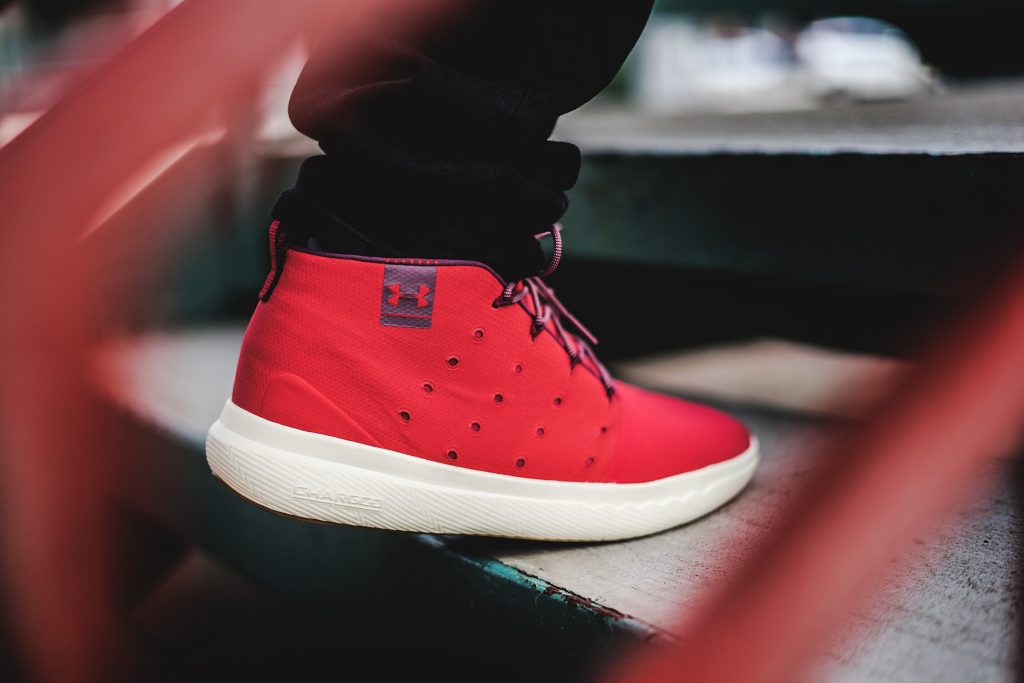 From sun up to sun down, these are a great pick for someone who seeks versatility in their sneakers. The Charged cushioning and comfortable upper make this the perfect shoe to rock all day long. ⏳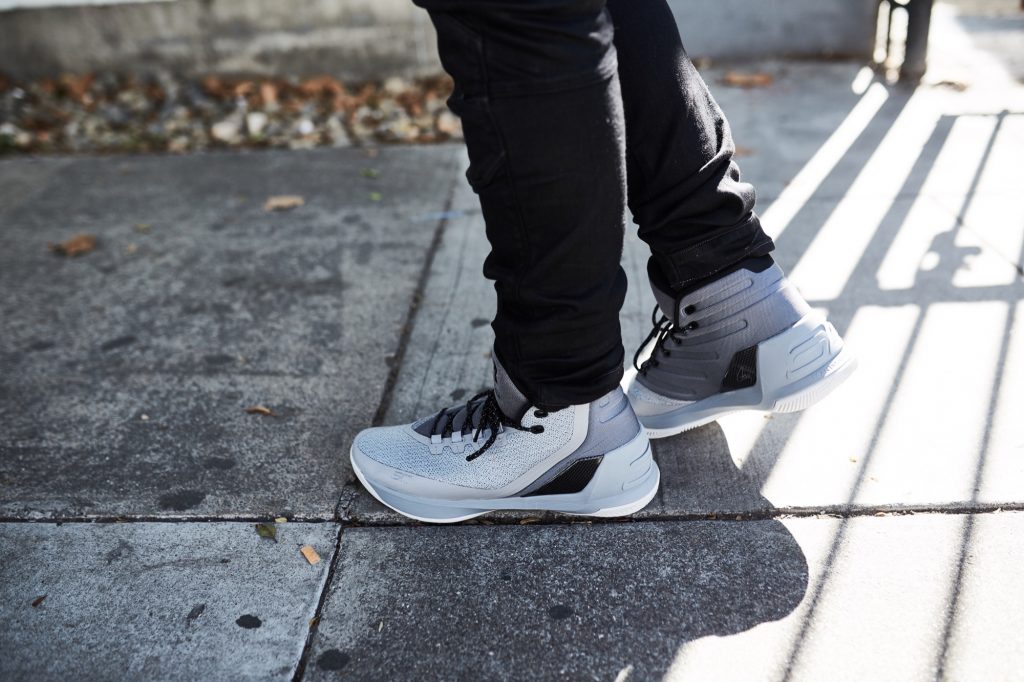 When you think of UA, one of the first thoughts you have might be of Steph Curry. ???? Curry has taken UA to the next level with his elite style of play. His third signature shoe seem to be taking the streets by storm as well. It's always nice to have a shoe that performs well on and off the court.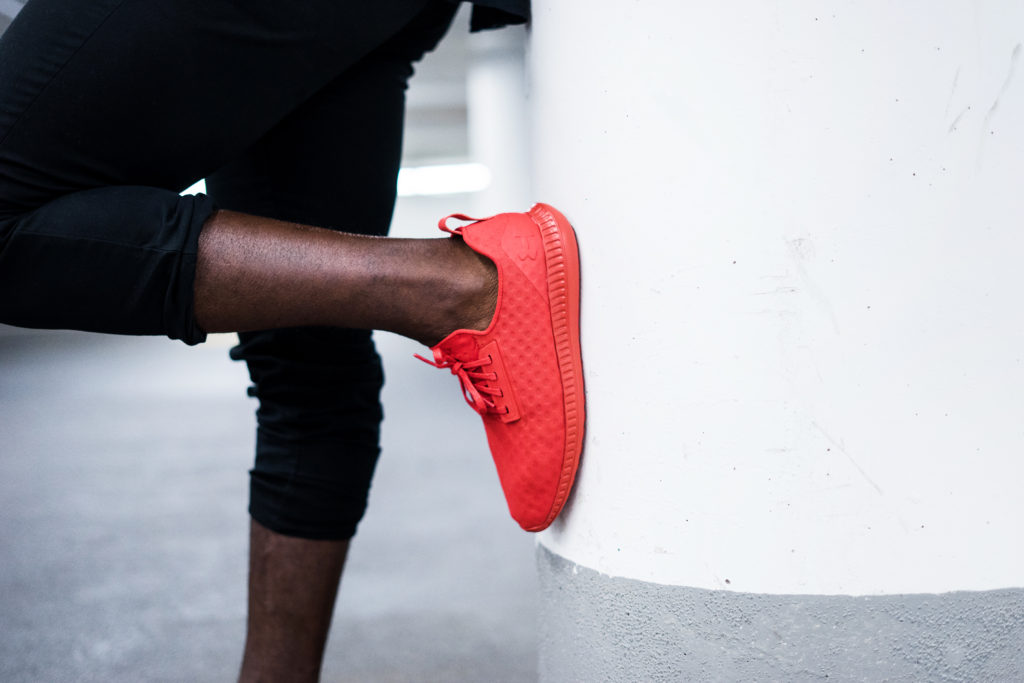 The sock-like upper paired with ultra breathable materials make you feel like these kicks were custom made. Get him the gift that keeps giving with a stylish casual shoe that pairs up easily with any outfit. ????????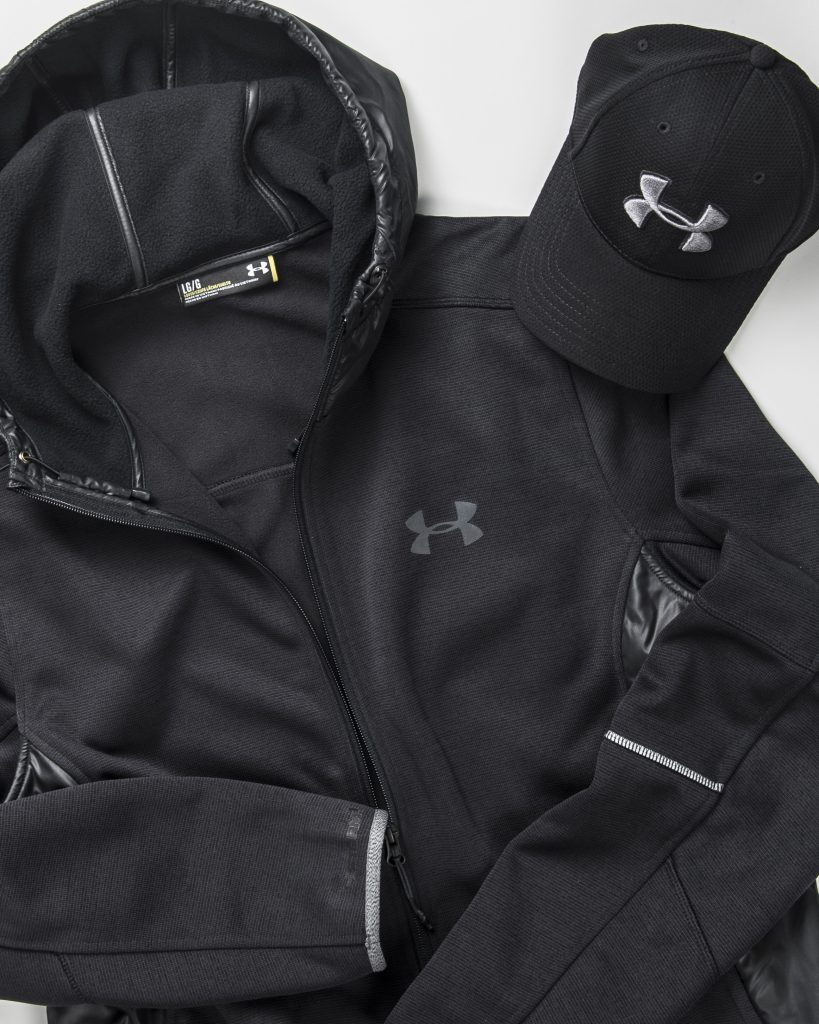 Top of any outfit this season with the Swacket and a solid hat. These will easily become a go-to in the wardrobe with features such as low-bulk warmth and water repellence in the jacket and a HeatGear sweatband in the hat to wick away any moisture.
Can't get enough Under Armour? Check out other Top Under Armour Gifts and our Gift Guide.  If you're shopping for a special lady you should definitely peep Top adidas, Nike, and PUMA gifts for her. Happy shopping!
Read Next
https://uat-blog.finishline.com