It's that time of the year. Gift-giving is about to be at an all-time high. With all the dope product out there, sometimes it becomes difficult to pick the right gift without breaking the bank. Don't trip because we've got you covered. Over the next couple of weeks, we're going to be breaking down the best gifts for him and her by brand. Let's get it started with Three Stripes.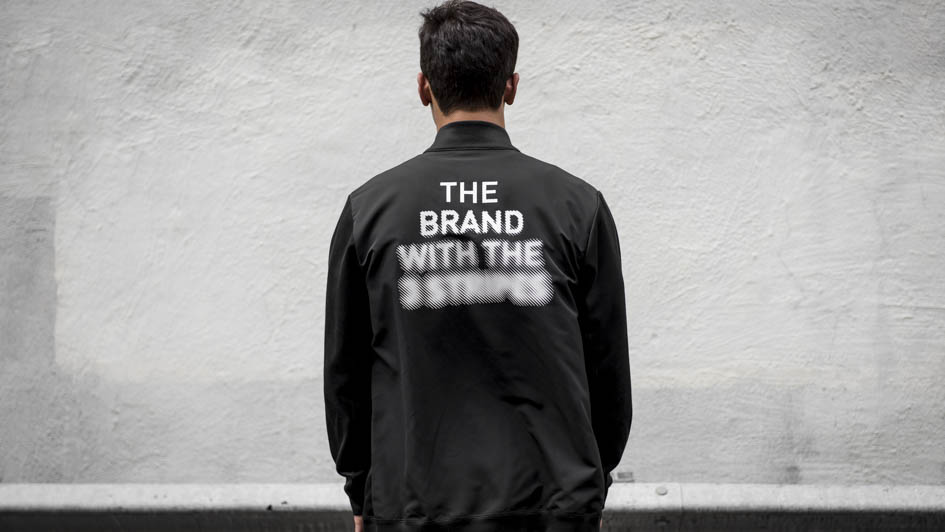 adidas has been tearing it up. If he has been putting on for adidas all year, this timeless jacket is a must for him. He'll be able to pair it with all of his kicks and stay #TeamCozy throughout the season. This jacket comes equipped with the adidas Originals Trefoil logo and two zippered pockets (major ????????????) in the front.
You know the saying, "Can't cut classics?". Well, it's 100% true. Every sneaker rotation requires some classic heat to balance it all out. These will be the perfect contrast to the white and black Shell Toes in his collection.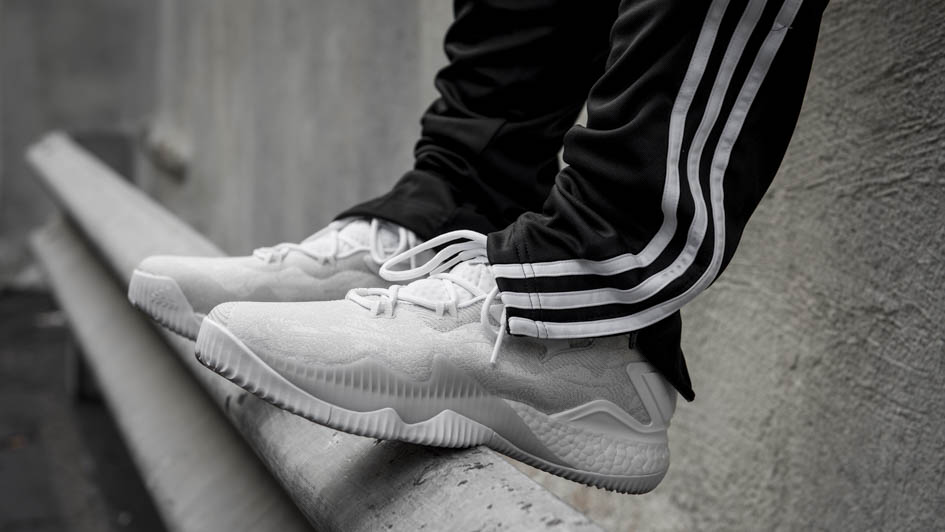 If you want to get a versatile gift that's both fashionable and comfortable, then the Tiro Pants make your decision way easier. Three stripes running down the sides with zippers at the ankle to switch up his style. The pants have two front pockets with zippers too. Done deal. ????????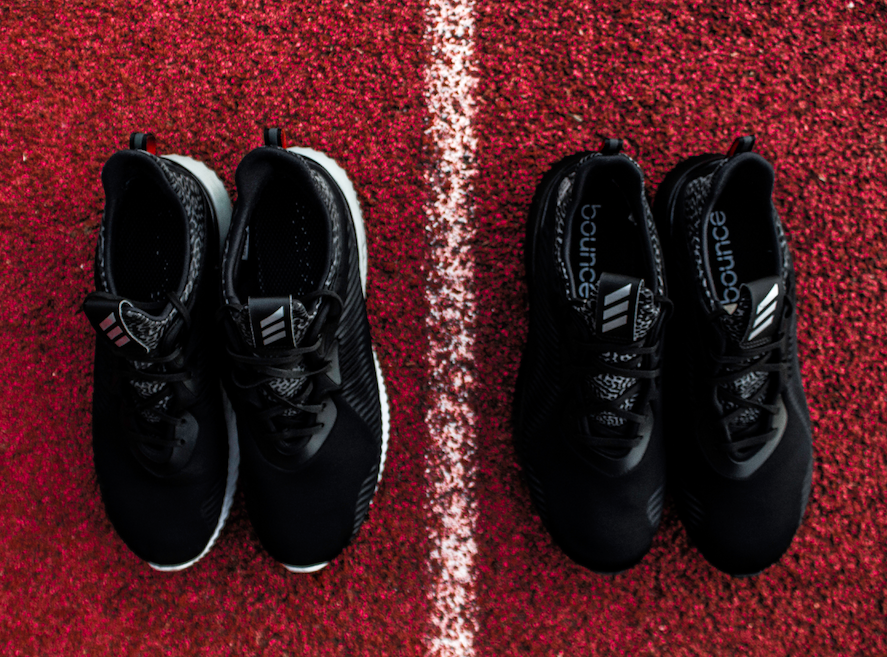 Add some bounce into his life with these runners. If he loves the Boost and Primeknit, he'll also enjoy the Bounce and ForgedMesh that the AlphaBounce have to offer. Versatile comfort at its best.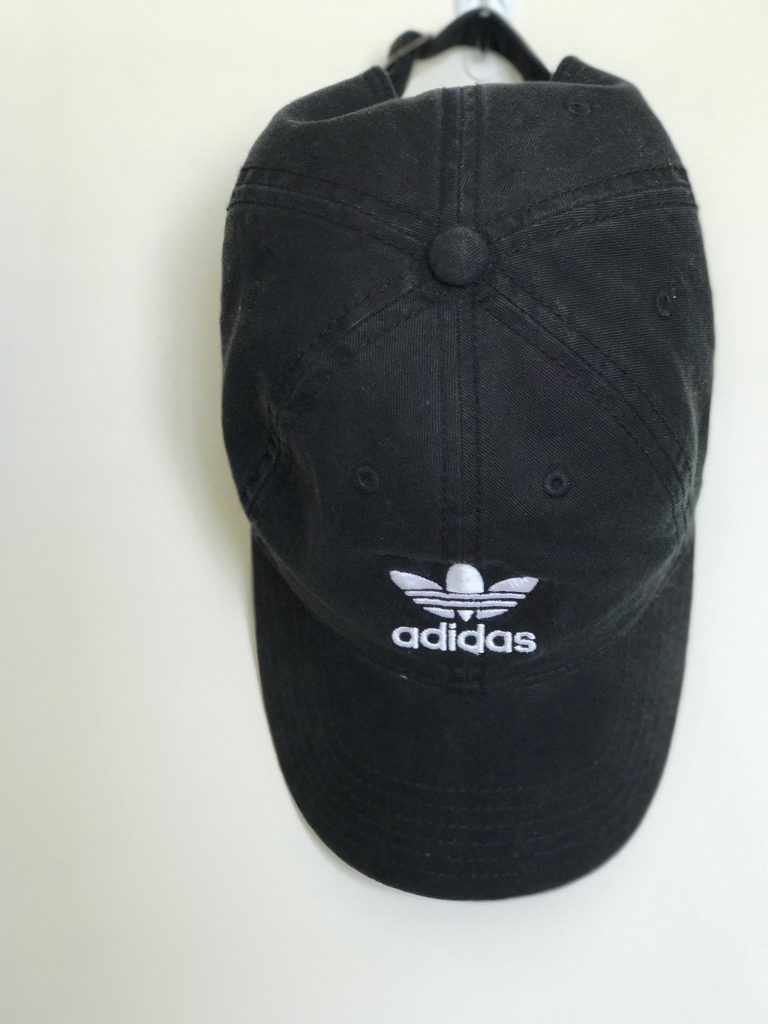 Top off any look with the adi Originals hat. It's minimal appeal makes it easy to pair with any outfit. Definitely a must-have for any hat collector.
Take a look at other Top adidas Gifts or check out our Gift Guide. Happy Shopping! ???? ????
Read Next
https://uat-blog.finishline.com