The summer's about mid-way through and we've put together a few kicks to check out to get through the rest of it before it's time to go back to school.
adidas Samoa: Retro kicks are in, but if you want to be a little different and trendy at the same time, check out the adidas Samoa. It's back from the '80s for good reason, and perfect for the season. 
Nike Cortez: The Cortez is the epitome of the throwback sneaker. With a leather upper and durable bottom, there's a good chance that you still have your old pair and it's still in fairly decent condition. Nevertheless, pick up a fresh pair for the new season.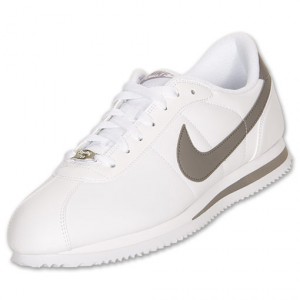 Converse Chuck Taylor Low Top: Not only is the Chuck Taylor a classic, but it's the original signature sneaker, single-handedly revolutionizing the basketball shoe game. Making the transition from the hardwood to the casual scene was effortless for this model as it has stood the test of time, sticking around for over 60 years.
New Balance 574 Backpack: The 574 is the casual shoe at its finest. Fine materials on the upper coupled with a carbon rubber outsole make this a versatile sneaker that's both stylish and comfortable and spring-ready. 
adidas Superstar II: adidas has been producing the Superstar II nonstop since 1969, and we're not complaining. If you picked up these shoes last year, now's the best time to pick up a fresh new set of sneakers. We suggest going with an all-white pair.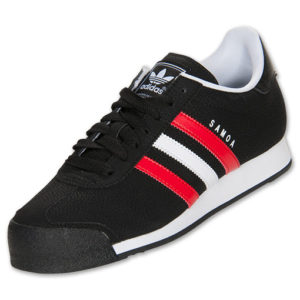 Casual's in, although it was never quite out, so spring into action and get fresh with a new pair of kicks, which all can be found at FinishLine.com.
Read Next
https://uat-blog.finishline.com