Top 10 Comebacks in Sports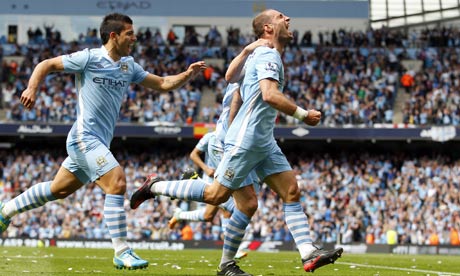 Losing is never fun, but almost losing and making the comeback that will put your team in the history books is worth every second being behind. While the less enthusiastic fans make their way to the exits, the faithful remain and experience the improbable.
Sports don't care who you have on your team or what seed you are, skill doesn't always beat hard work, if one team works harder for the whole game they have a better shot at winning.
This is a list of the most unlikely comebacks in sports; the comebacks that have fans of both teams rioting in the streets for completely different reasons.
Read Next
https://uat-blog.finishline.com