Time To Rock 'N' Roll: Half Marathon Prep with @mcsinee & @juliecrombe
Written by: Mireille Sine
Training for Rock 'n' Roll Los Angeles has come with its challenges, but has nonetheless been great. As race day approaches, I am nervous yet excited about getting out there and putting everything I've learned these last two months into use. Going from recreational running to training for a race can be a daunting act; but with preparation, good support, and goal setting, it is definitely achievable! It's those factors, incorporated into the training sessions, which are going to carry myself and fellow runners across the finish line.
At first, I met training with excitement. I've always wanted to do an Rock 'n' Roll Half Marathon and the fact that I was given the opportunity to run in my home city made the experience even sweeter. I promised myself to stay dedicated during the track workouts, the short runs, long runs, cross-training, and recovery days. What I appreciated most about this process was what I learned about myself along the way. Everything from what foods to use as fuel, how to improve my running mechanics to be more efficient, and weaknesses I have as a runner, all things I will be working on even after crossing this finish line.
To anyone who is hesitant about running their first 5k, 10k, Half-Marathon, Full Marathon and anything in between, just know that your goals are absolutely doable. And remember to have fun in the process!
Training Essentials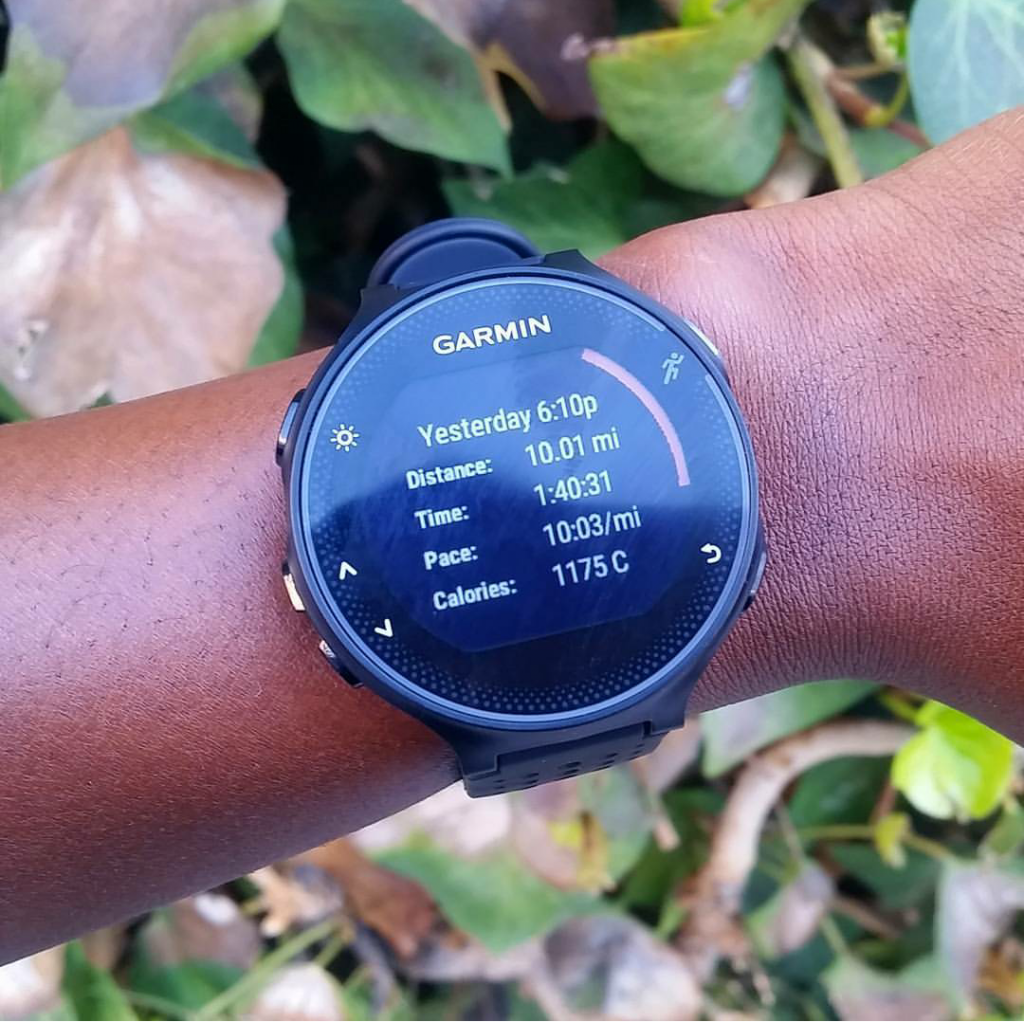 -A Running Group: I've had the pleasure of training with Nike Run Club & Blacklist LA. Running with other people who share common goals really makes a difference!
-Gu Energy Gels & Nuun: For fuel on the go
–Garmin Forerunner 235: I'm a fan to data-analysis (majored in Exercise Science, haha), so the feedback I get from running with Garmin has only made me a better, more knowledgeable runner.
Before/After Workout Meals
If I'm running first thing the morning, I always eat a bowl of steel-cut oats mixed with peanut butter, ground chia & flax seed, and topped with a little honey. If it's an evening workout, I usually fuel up with a bagel and some peanut butter. I typically can't eat a big meal immediately following a workout, so I re-fuel with a nutrition shake (Amazing Grass taste delicious!), and RxBar, and water to re-hydrate.
Before/After Workout Stretches
Before a workout, I'll do more dynamic stretches and a bit of cardio (high-knees & butt kicks for example) to get the blood flowing. Afterward, I make sure to stretch out my legs (special attention to my quads, gluts, hamstrings and calves) and back while also incorporating a foam roller and tennis ball to get deeper into the muscles.
Social Media Handles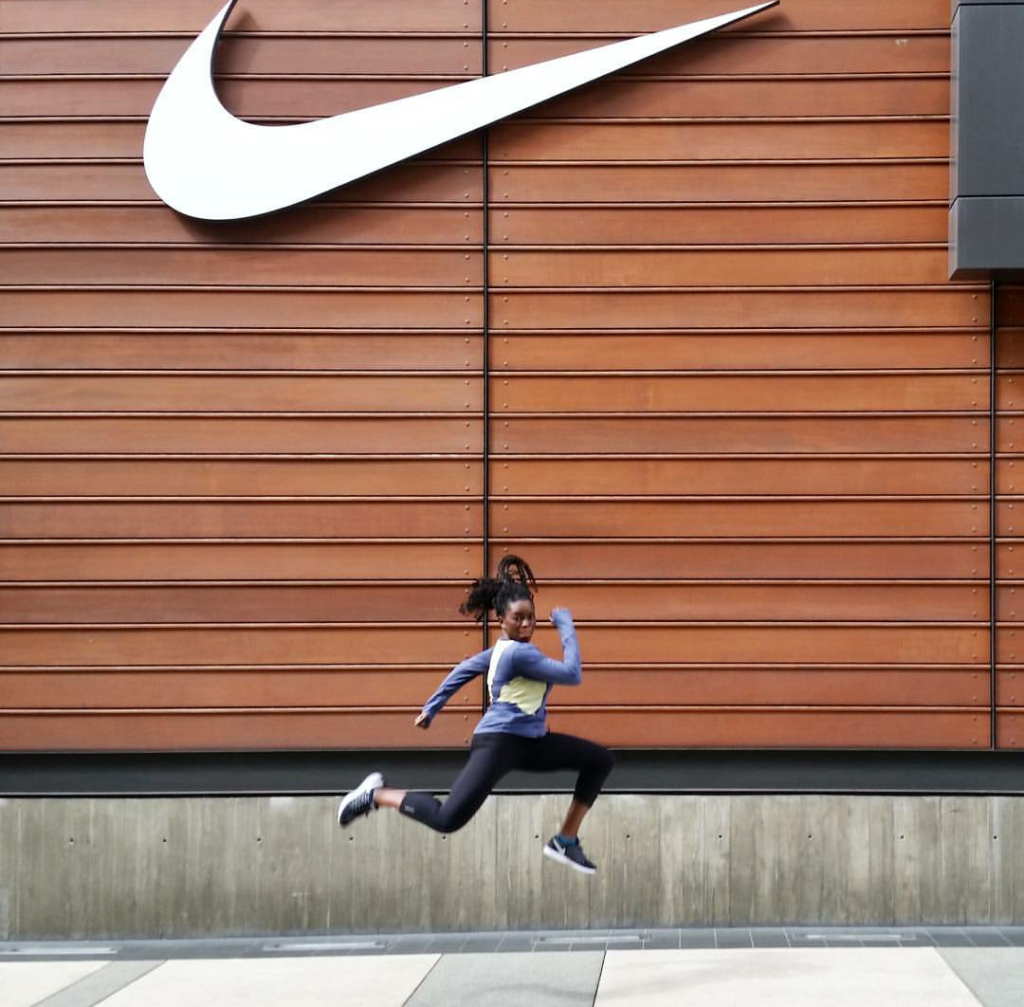 Looking forward to connecting with everyone! You can find me on Instagram @mcsinee.
Read Next
https://uat-blog.finishline.com