The Top 10 Roshe Moments by @TeamRoshe
@TeamRoshe and Finish Line are bringing you the Top 10 Roshe Moments in Roshe history. Browse through the pages and let us drop some knowledge on you.
10.) The Rescue From Nordstrom Rack
The Roshe story started out rather unremarkable.  Upon release, it was not available in any of the typical mall retailers normally used to launch a new sneaker line, which meant it took some digging and networking to find the original colorways. Then, not long after they were released, three of the colorways ended up discounted at Nordstrom Rack. This is where TeamROSHE began its life of service.  Born on the NikeTalk message boards, Roshe fans would eagerly update the thread in order to help others locate pairs they were looking for.  And, when the buzz was loud enough, Nike responded by pulling the pairs from discount, and re-launching the line.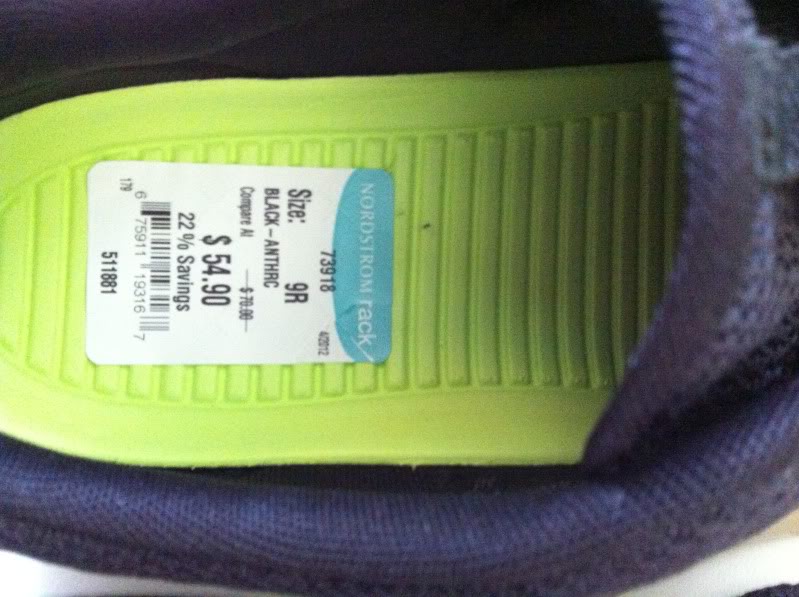 Read Next
https://uat-blog.finishline.com