The 10 Best Nike Roshes of All Time By Team Roshe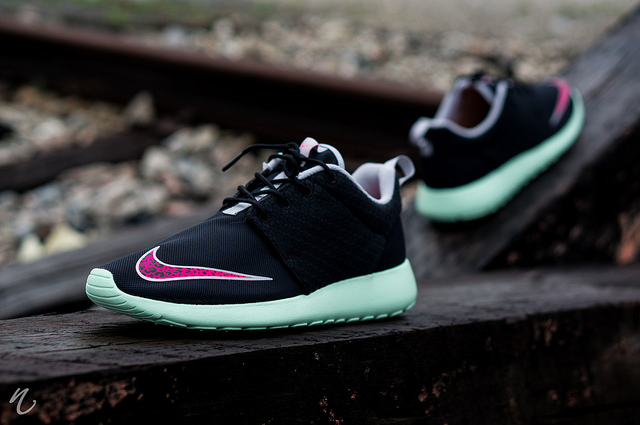 The Roshe Run has been one of the hottest releases from Nike over the past few years and hasn't slowed down at all since its initial release in 2012. With endless variations of materials, prints, and designs in Nike's Innovation Lab, don't expect the phenomenon to slow down anytime soon. We got with the guys at Team Roshe to break down their favorite pairs, three years after the shoe was introduced.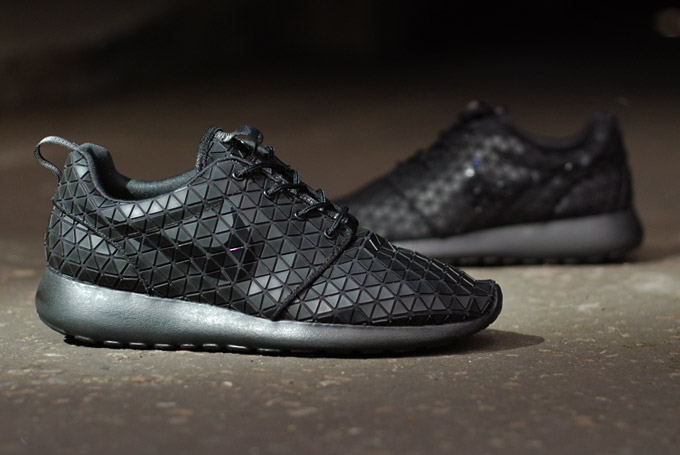 10. Women's Nike Roshe One Metric QS 
This one isn't just for the guys, the ladies have been blessed with some of the illest Roshe models. In 2013, Nike dropped one of the best designs x prints seen on a Roshe to date. The all-black jawns looked sleek but the details made them stand out so the women could flex on 'em too.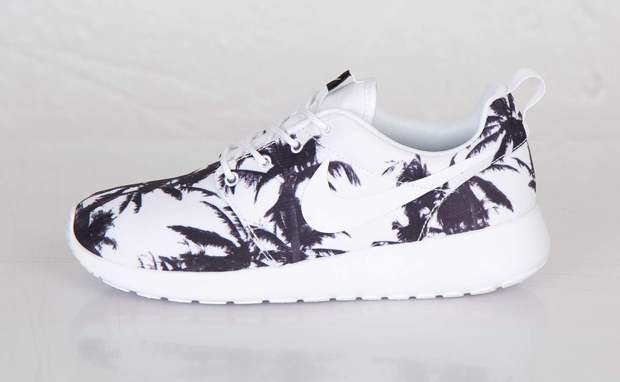 9. Women's Nike Roshe Run "Palm Tree"
Another banger for the ladies. If your feet are small enough, we didn't blame the guys for wanting a pair of these. The over $100 price tag might have scared a few people off but the print was too jiggy to pass on.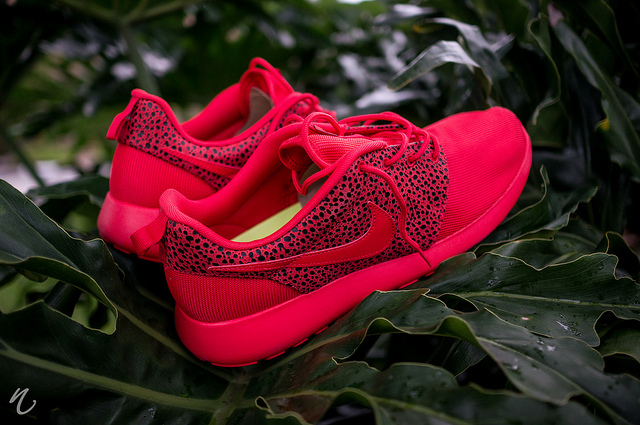 8. Nike Roshe Run Safari Pack "Challenge Red"
Yeezus or no Yeezus, the all-red thing has been hot for a minute and that probably isn;t going anywhere. When Nike laced the Roshes with the go-to colorway, it had everyone hoping they didn't miss out on the general release.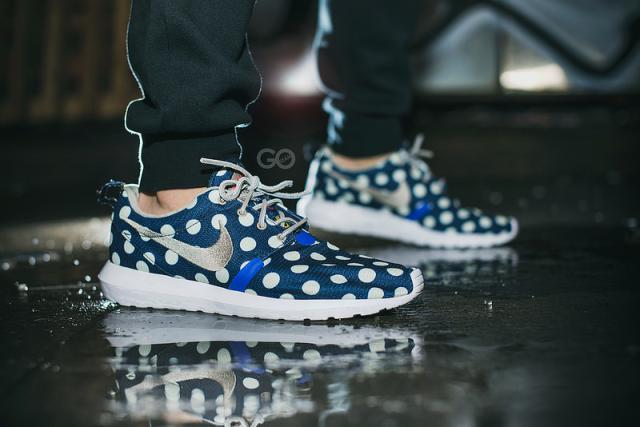 7. Nike Roshe Run NM "City Pack" QS "NYC" 
Yankees, Knicks, I heart NYC shirts; everyone is a sucker for NYC gear whether they are from North Dakota or Idaho. Whenever a brand goes in on a NYC-inspired design, you can typically expect it to be a standout product. Nike hit a homerun with the NYC Roshe Run.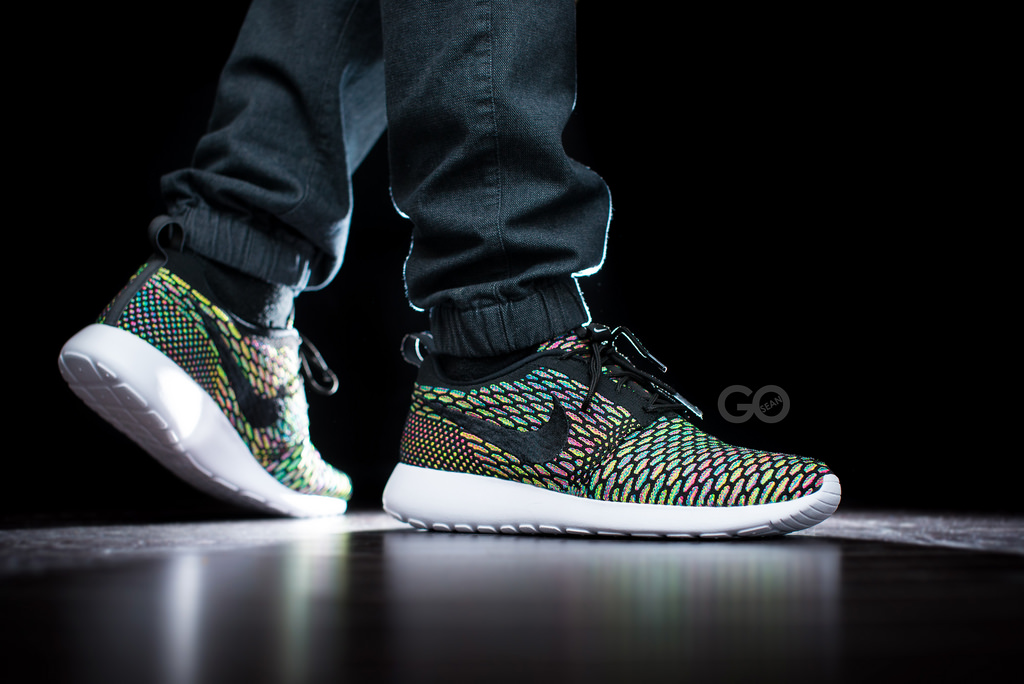 6. Nike Flyknit Roshe Run "Multicolor" from Nike ID 
Miss out on the limited run when Nike first introduced them? All g, the Nike iD pair were just as ill even if they cost a few more bills.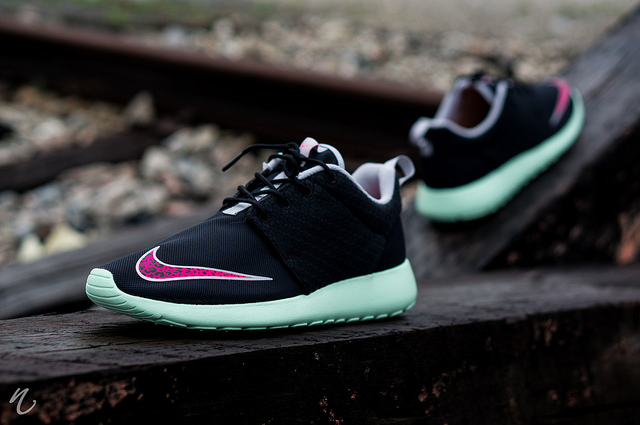 5. Nike Roshe Run FB Mint "Yeezy" 
After Nike released the second Yeezy model, Team Swoosh borrowed the black/solar red-pink..whatever, and applied it to some of its hottest models and watched the money pile up while everyone accused them of being a little lazy. How's your Nike stock doing? 'Nuff said.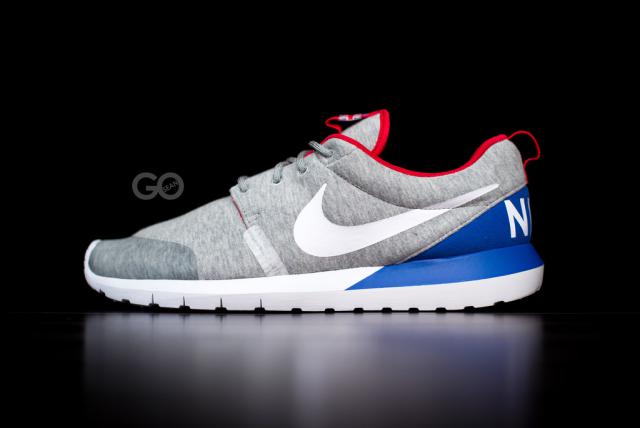 4. Nike Roshe Run "Great Britain" Tech Fleece NM
Tech Fleece x Roshe was a dangerous combo for all the #TeamCozy Boyz out there. These were pretty tough to get, but if you did, these were your go-tos when it was too cold to rock sliders and you wanted to feel like you weren't rocking anything.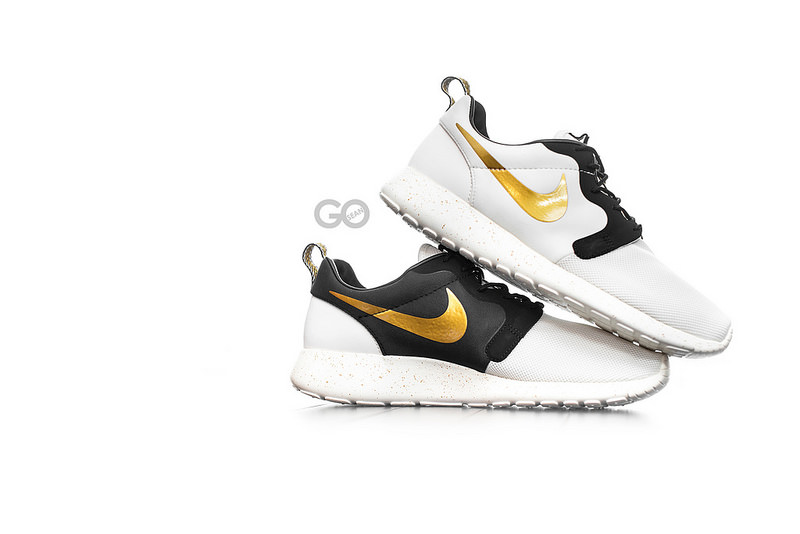 3. Nike Roshe Run Hyperfuse "Gold Trophy"
They don't have no awards for that, trophies. Nah, these aren't Aubry Graham endorsed, but the clean white/black/gold Roshes were definitely lit.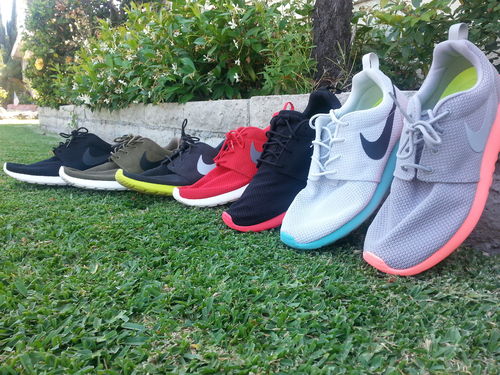 2. Nike Roshe One "OG 7" 
Okay, so it's technically cheating by listing seven as one (blame Team Roshe) but there is something to be said about the original seven colorways when the shoe had a cult following and before the blogs and hype took over.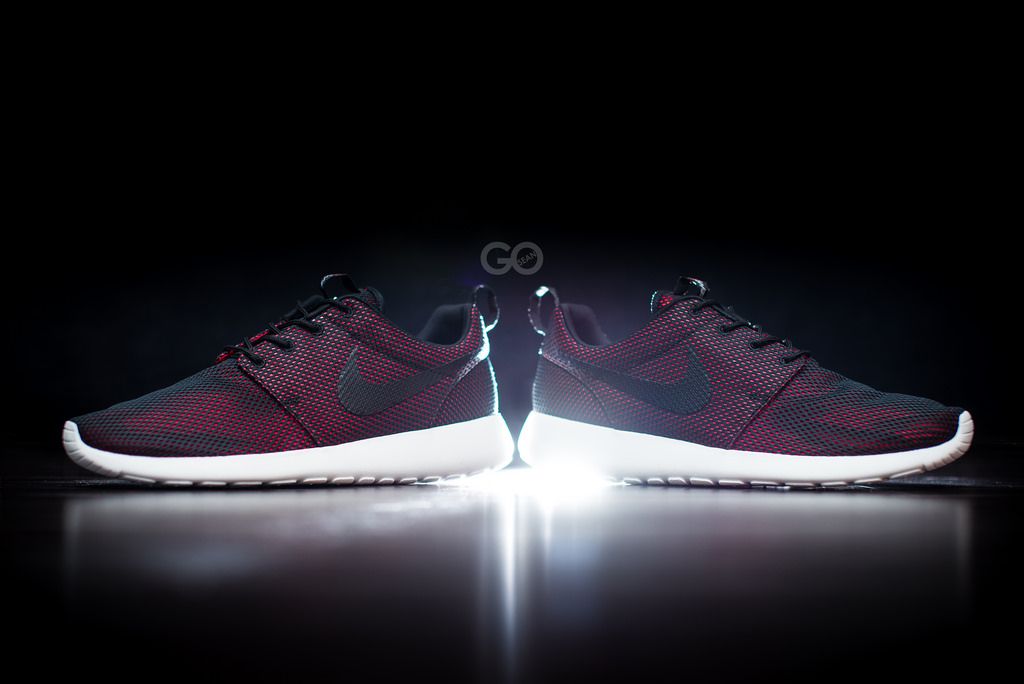 1. Nike Roshe Run "Heart & Sole" (TeamROSHE Exclusive) 
When you have your own blog and social media dedicated to a non-Jordan sneaker, you deserve a little love from the brand. Nike definitely hooked Team Roshe up with something to honor its hard work and helping spread the gospel.
Read Next
https://uat-blog.finishline.com