The 10 Best GS Only Jordans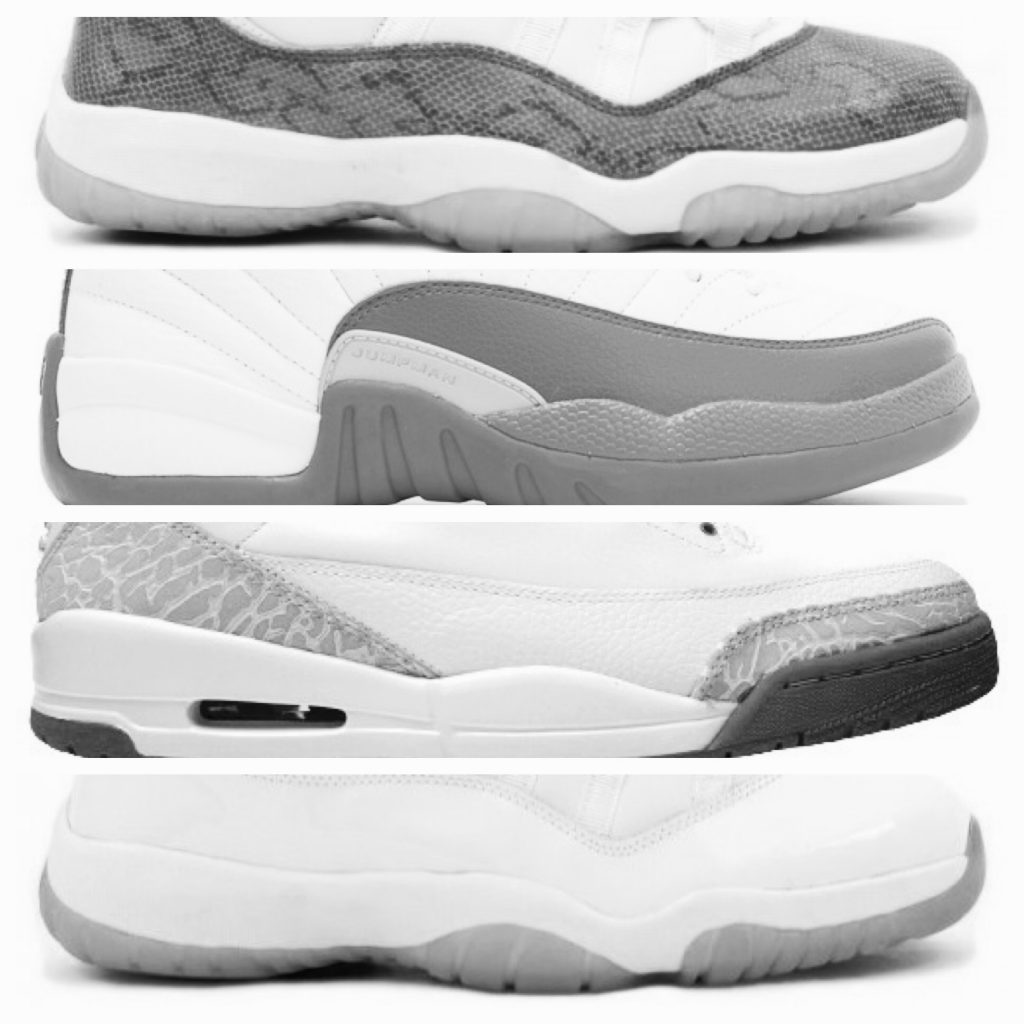 There was a time when women had to beg and sign petitions (did those actually work?) to get brands to offer more options in smaller sizes. Over time, brands have come a long way and are stepping it up to be more inclusive of female consumers. Jordan brand implemented a stronger focus on its female sneaker consumer but let's not forget that they've been doing it for a long time. Many female sneaker collectors have large Jordan collections because the Jumpman is one of the few brands who cater to the female demographic, offering sneaker releases in grade school sizing.
 Though there have been many sneakers that were never available in small sizes, there are also some that were limited to GS sizes only, with a lot more on the way. One small step for woman, one giant leap for the female sneaker consumer. Keep reading for the ten best GS-only Jordans.
10.  Jordan IV Ultraviolet (2012)
It's really easy to overdo it on the Jordan IV, and this delivery was just right. The purple on the midsole, bumpers and lining are perfectly balanced by the pops of grey and black on the white base and topped off with a speckled midsole. So good and kind of surprising that this didn't drop in men's.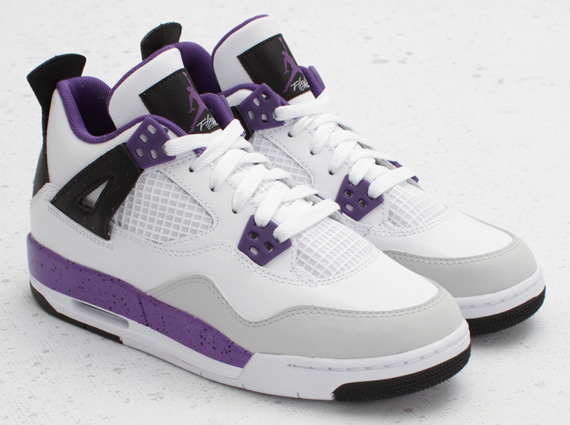 Image Via: Sneakernews
Read Next
https://uat-blog.finishline.com