Taking Pride in the Eastside
Each year, Finish Line employees come together for the annual Employee Campaign to raise funds for special projects to help those in our community. This year, the Finish Line Youth Foundation introduced our brand new multi-year initiative, Taking Pride in the Eastside, to transform our neighborhood on the Far Eastside of Indianapolis.
The statistics for the Far Eastside speak volumes regarding the community's need for this initiative.
Poverty levels on the Far Eastside exceed the rest of Marion County by 100%.
Twenty-three percent of Far Eastside residents are more likely to experience violent crime than other Marion County residents.
Of Far Eastside residents, 38% are under the age of 18.
Over the next three years, the Youth Foundation will infuse close to half a million dollars and thousands of volunteer service hours. We will do that through partnerships with Keep Indianapolis Beautiful, Central Indiana Community Foundation, the Glick Fund, Boys & Girls Club and our newest partner, KaBOOM!
Finish Line donated $1.25 million to help jumpstart the development project for a 22,000 square foot facility named for the organization – Finish Line Boys & Girls Club. The club is scheduled to open this spring.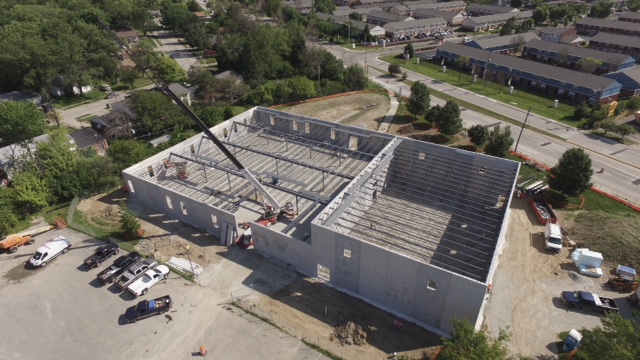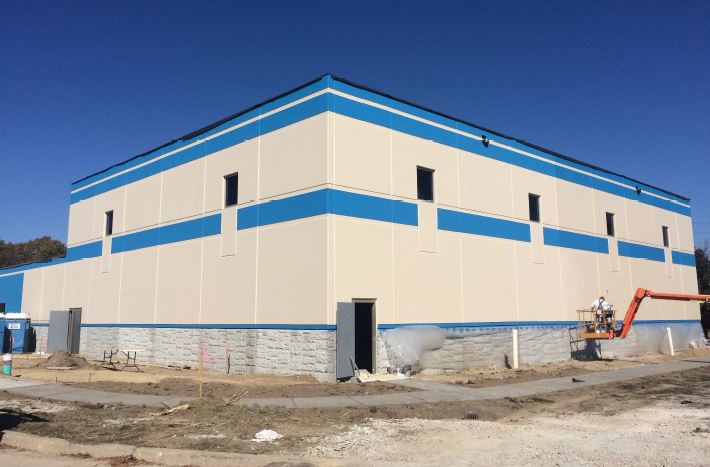 Our second project through Taking Pride in the Eastside is to build a playground with KaBOOM! Over 140 employees donated through the 2015 Employee Campaign raising a total of $85,110 to make this partnership happen.
KaBOOM! is a national non-profit dedicated to bringing balanced and active play into the daily lives of all kids, particularly those growing up in poverty. KaBOOM! and Finish Line identified the Warren Early Childhood Center as our community partner and playground recipient.
"I'm an 'outside the box' thinker, so when I saw the KaBOOM! project proposal, my mind started going 100 miles per hour! I'm looking forward to bringing the community together to show that Eastside pride is stronger than ever," said Chris Gearlds, principal of the Warren Early Childhood Center.
Last month, Finish Line and the Warren Early Childhood Center playground expert's got together for Design Day. At Design Day, more than 50 kids drew their dream playgrounds.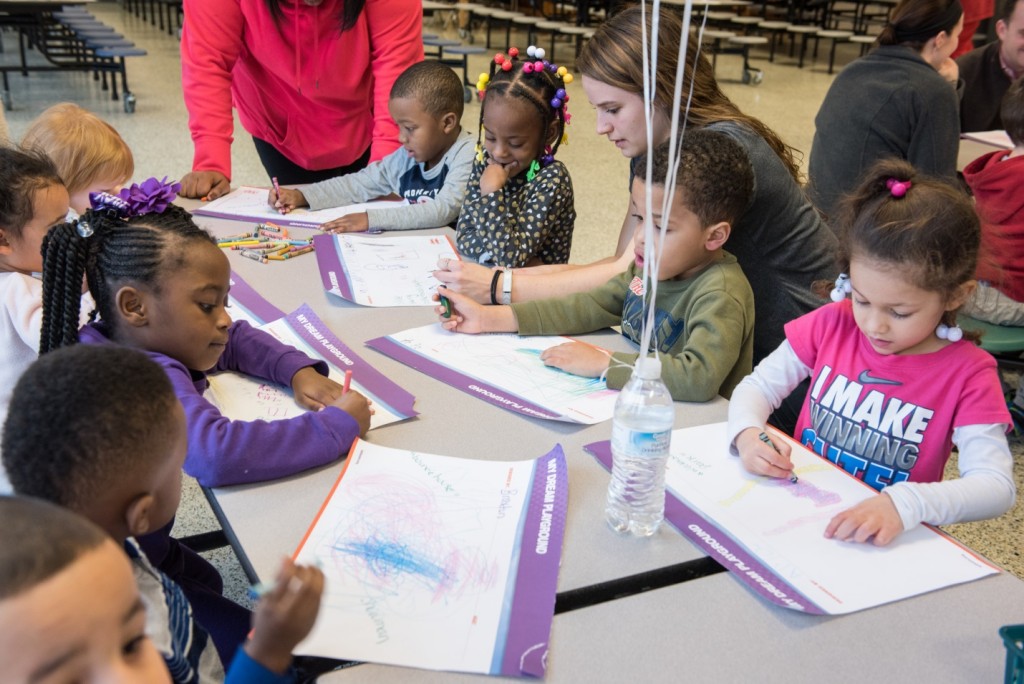 "Rather than building a private playground for their students, Warren Township and the Early Childhood Center have opted to open the playground to the public. It's the first piece of what will become a greater community park," said Jacob Stachler, KaBOOM! associate project manager.
KaBOOM! produced three designs based off the kids drawings. Over a few weeks, the kids voted and we'll be building the design below this spring!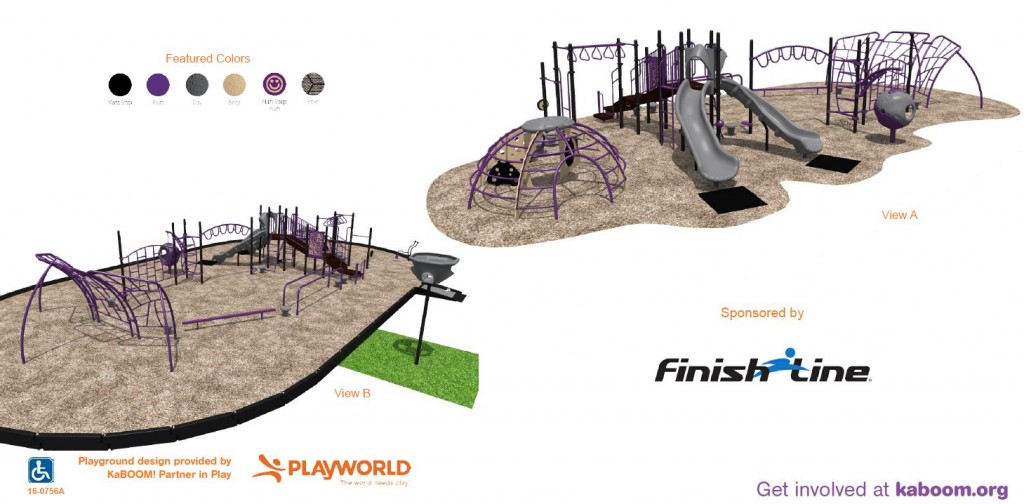 Visit our Facebook, Twitter or Instagram for updates on the Boys & Girls Club, KaBOOM! and other Taking Pride in the Eastside projects.
Read Next
https://uat-blog.finishline.com