Naughty or nice, no one deserves a lump of coal this holiday season. But before you run out and stock up on many an impersonal gift card, take a look at a few things you should check out to stuff a few stockings.
It should be a prerequisite for a phone to last a full day before it's released to the general public, but it's not. We all despise having to spend our lunch breaks in the car charging our phones, so there's the myCharge Summit 3000 Portable Charger to save you or your loved ones from that dreaded situation. If they've got a smartphone, this thing will recharge it. Got a portable electronic tablet? The Summit 3000 can handle that too.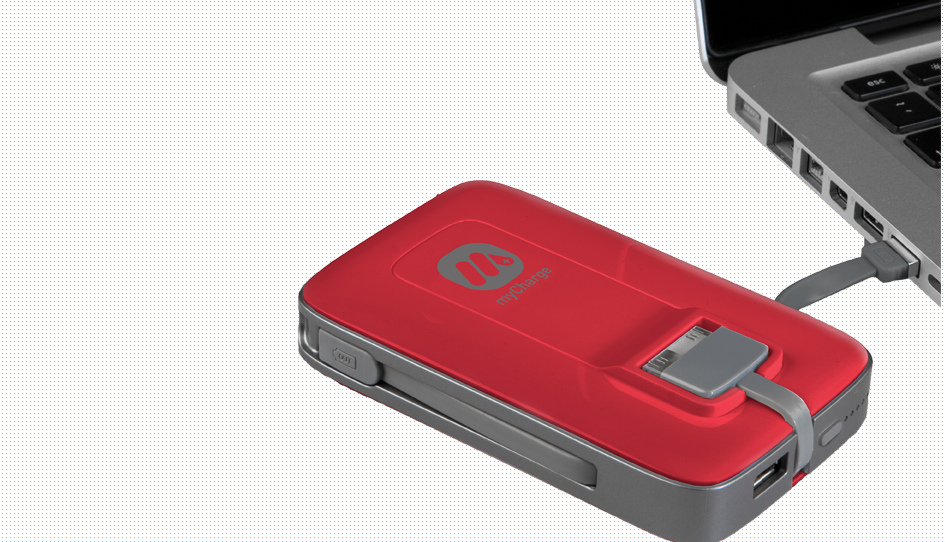 Just when you thought you've seen all that Nike+ technology has to offer, think again. For this holiday season, the Nike+ Stand Alone Sensor is a good addition to stuff a few stockings. Fitting right into the midsole of a Nike+-equipped sneaker, you can track your workout from your iPod or iPhone, while jamming your favorite workout tunes.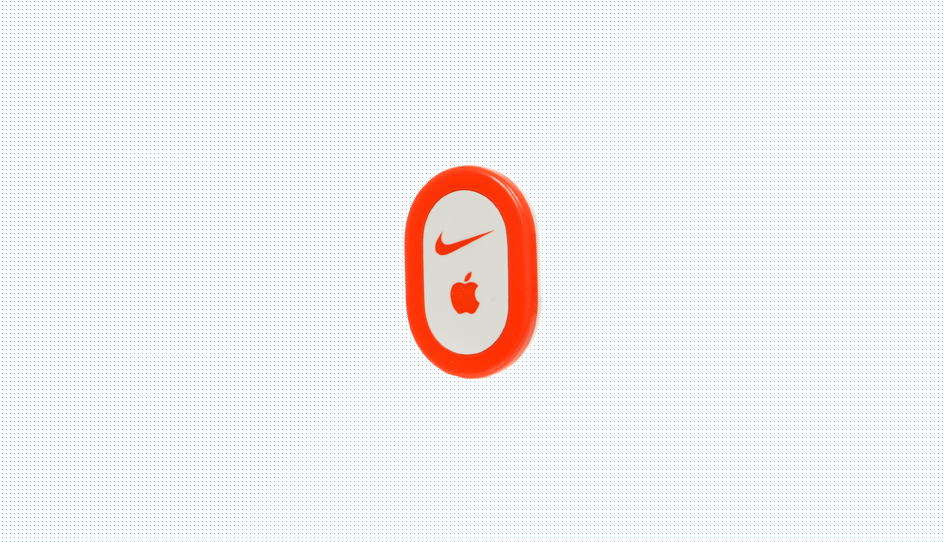 Sometimes a brand new shoe might not be the most cost-effective option, so enhance a pair of worn-in sneakers with some Sol Sole Flat Laces. With a plethora of color options, you can find any color you're looking for.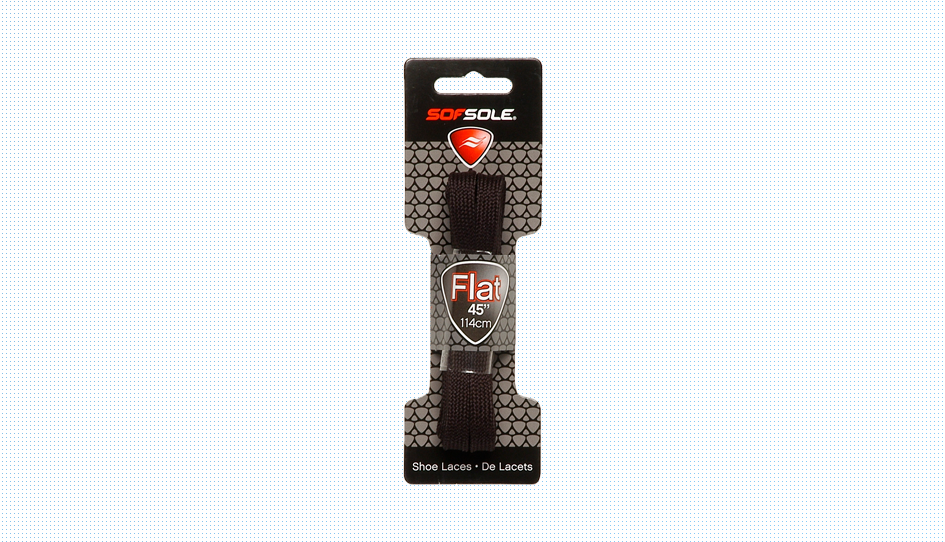 If all else fails, grab a keychain to throw in a stocking. Nike's Digi-Print Lanyard is even better than just your regular old keychain. Put simply, it's stylish, functional and more conspicuous, because we all know how annoying it is to be in a rush and your keys are nowhere to be found. Eliminate that with the Nike Digi-Print Lanyard.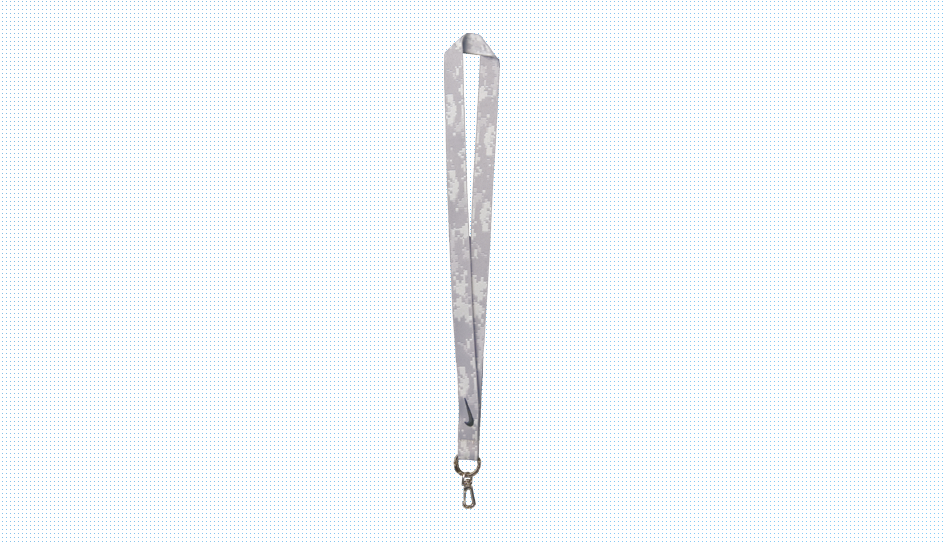 For more stocking stuffer options, check out FinishLine.com for the largest selection around.
Read Next
https://uat-blog.finishline.com