Stand Out From The Crowd In New Balance 580 "Chambray" & 620 "Electric Blue"
New Balance has done it again and they continue to win over the hearts of women with their attention-grabbing colorways. When thinking about this casual sneaker, it pairs with almost all fashion trends. Sporty, street-style, grunge, preppy, you name it, this shoe can flatter anything you want to wear. That's why we love them. Today, our heads turn to the 580 & 620 style in Chambray and Electric Blue. Splashes of color against the hues of blue give these sneaks a reason to be the stand out piece of any outfit.
Soraya Yd
Instagram: @SorayaYd
New Balance 580 "Chambray" 
Absolutely love the color combination. With a simple tank and vibrant colored skirt, Soraya Yd does a great job balancing her outfit with the Chambray sneaker. Her bright, peach colored skirt picks up the colorway of the shoe making this a complete summer look appropriate for many occasions.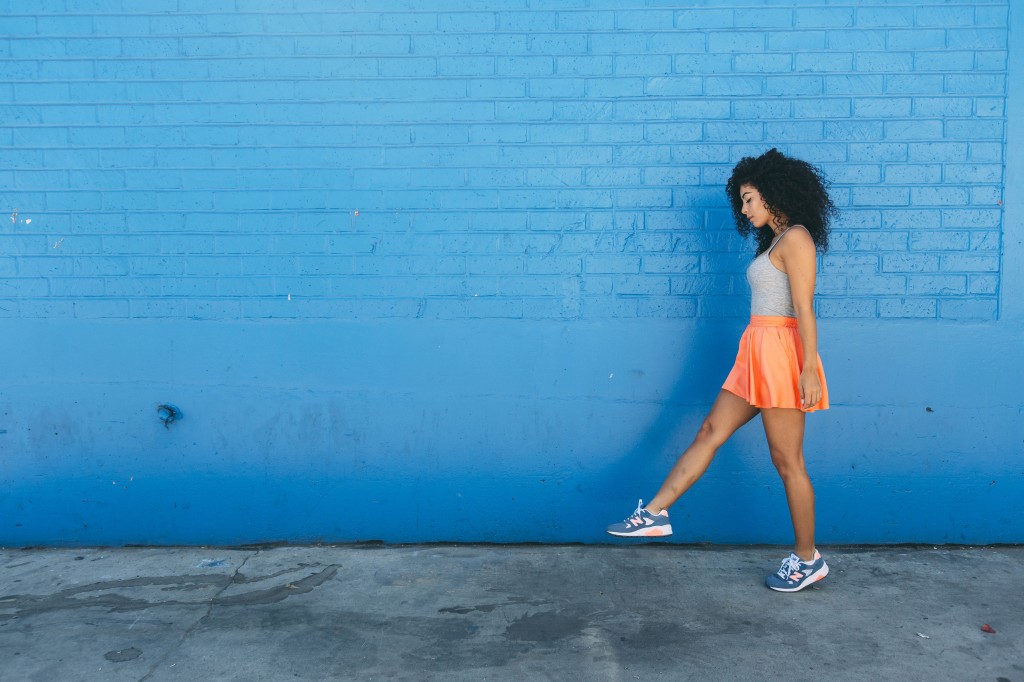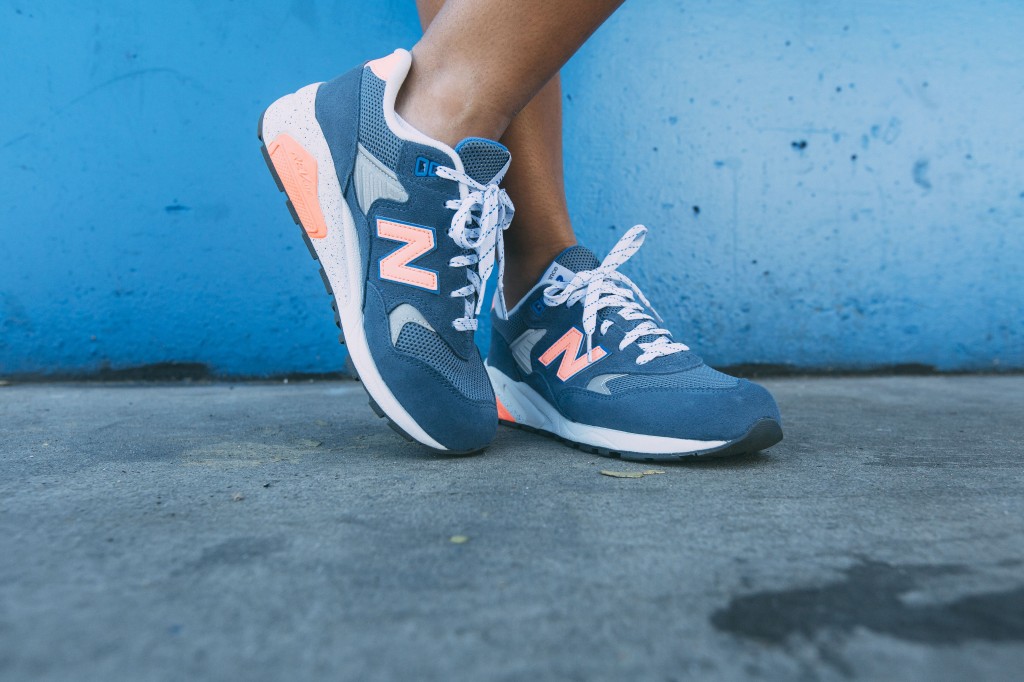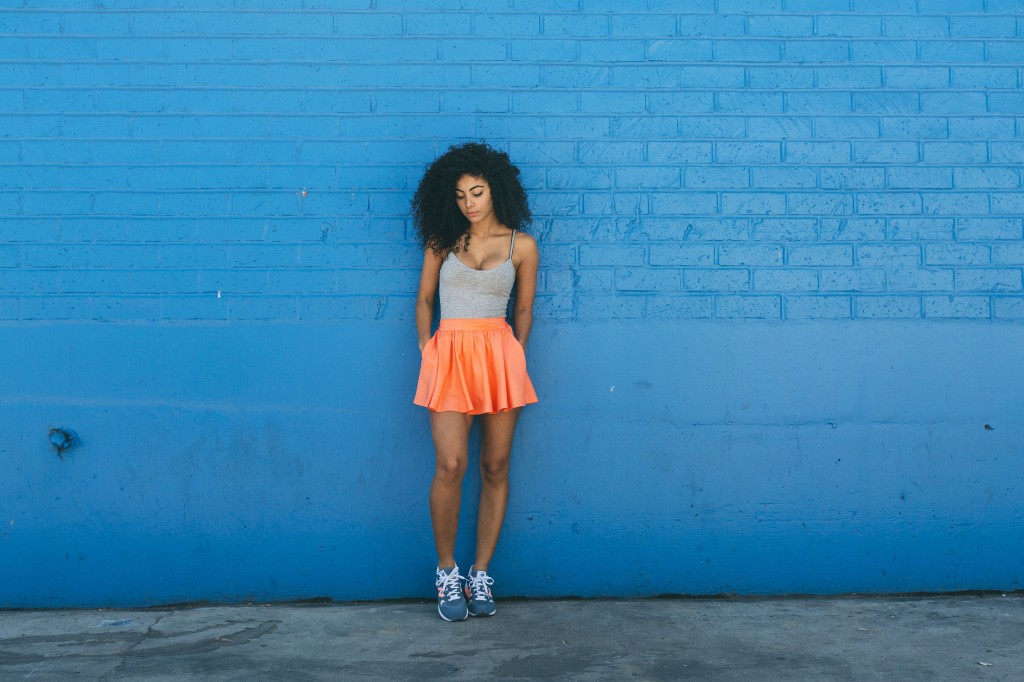 New Balance 620 "Electric Blue"
This is a New Balance style and colorway the ladies can definitely rep casually or dress-up. Soraya Yd displaying a more touched-up look. Drawing in on the neon green accents of the shoe, her dress and clutch allow onlookers to recognize her entire ensemble, and can appreciate the color coordination. The electric blue and pink accents in the 620's break up the neon green dress without looking forced or too bold.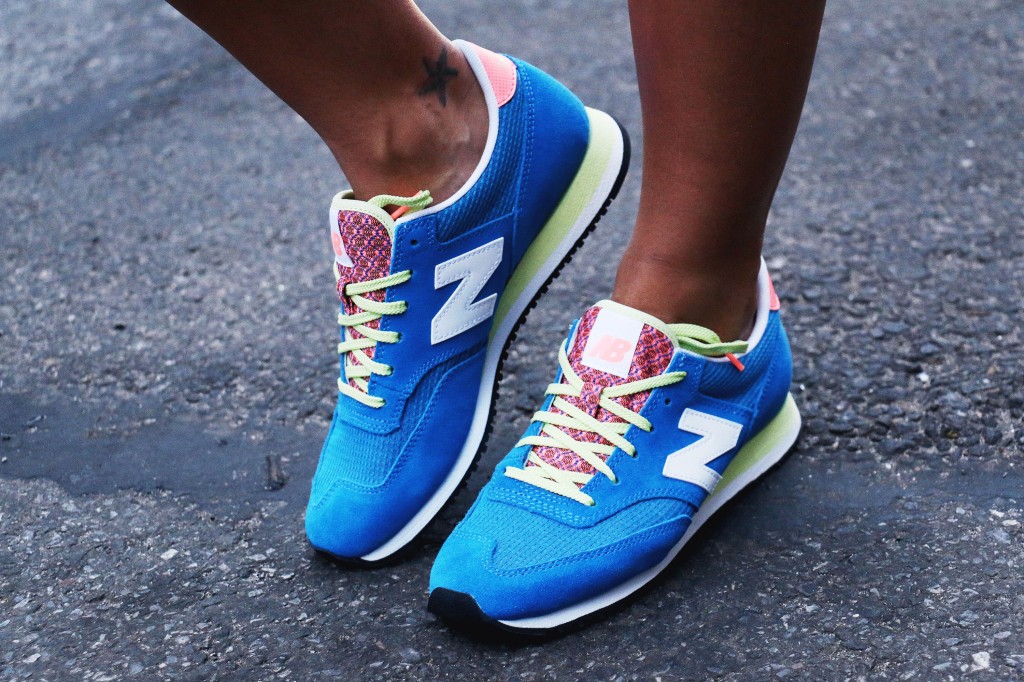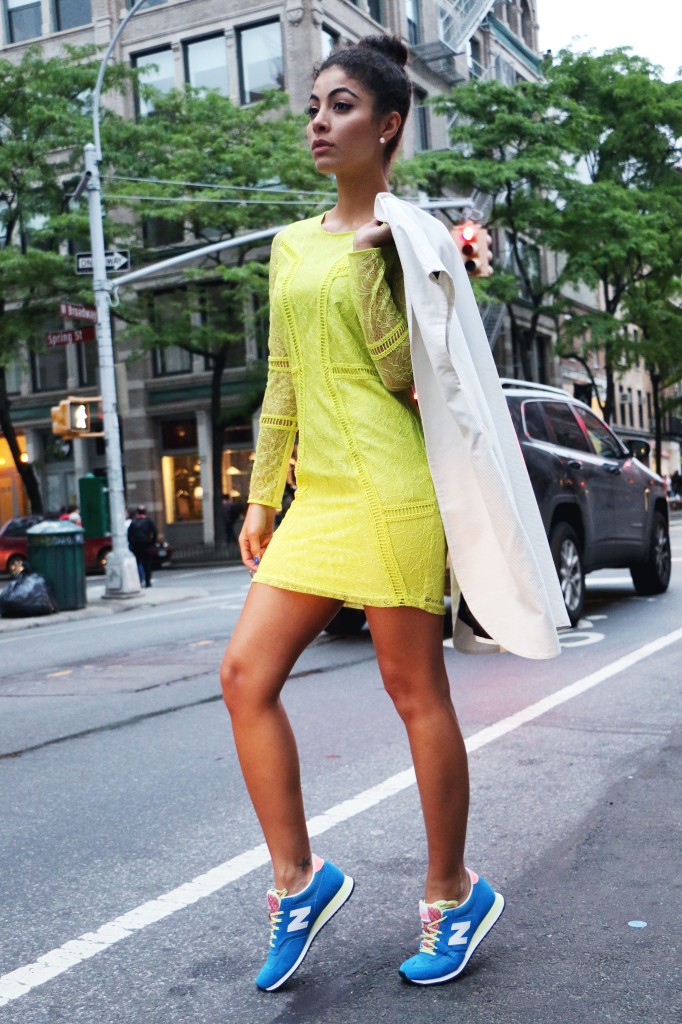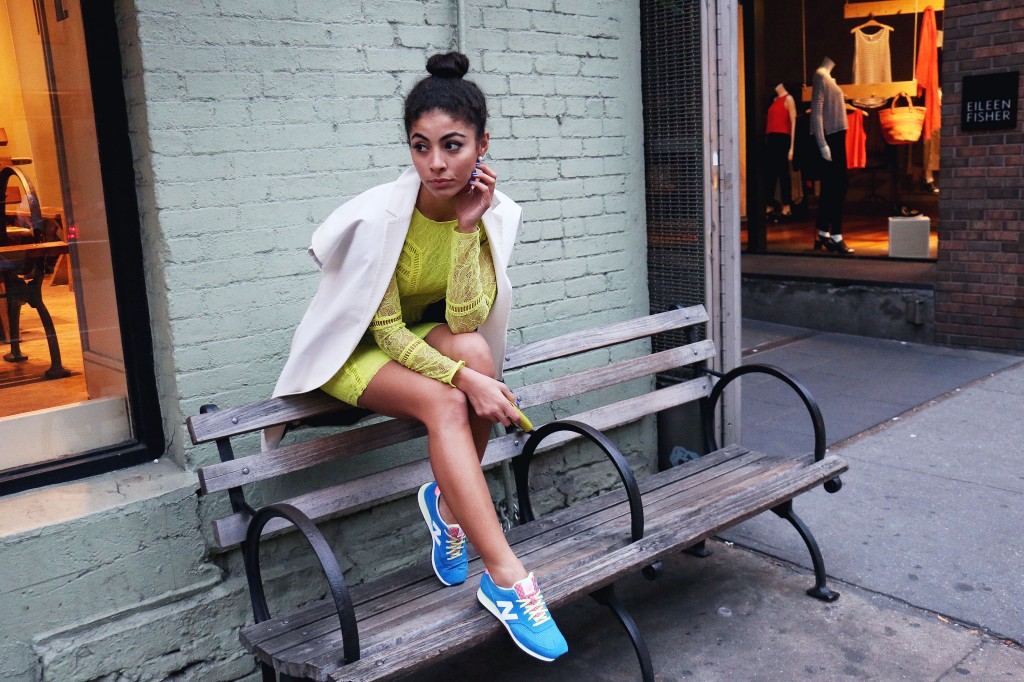 Check out all New Balance styles at Finishline.com 
Read Next
https://uat-blog.finishline.com