It seems athleisure may never fizzle out with all the momentum behind it. Designers are still collaborating with top brands to continue the lifestyle that is all about sport luxe. Names like Beyonce and Jessica Simpson are also becoming a part of the fitness apparel buzz. There's just something about a comfortable, put together outfit and clean pair of sneaks. Who doesn't love cool, effortless vibes? No matter what the fashion, you can always add a little bit of sporty spice to the picture. With spring in the air and new sneaker styles in bloom, we're taking a closer look at athleisure being a go-to for the season.
Reebok Skyscape:
Worn by: @sorayayd, @kaitfitzy and @evannclingan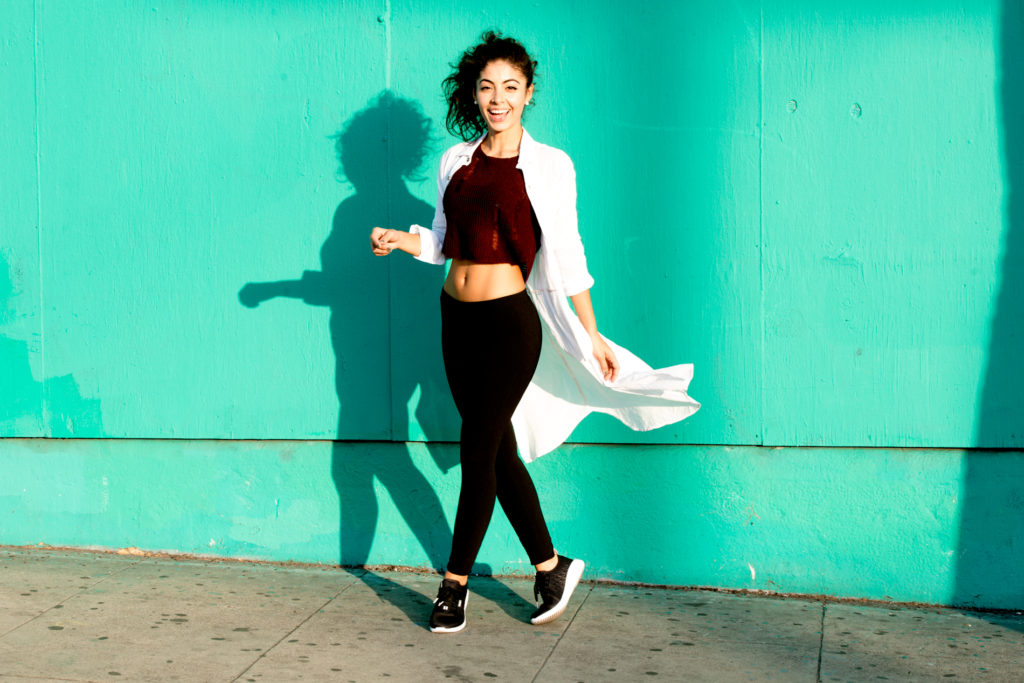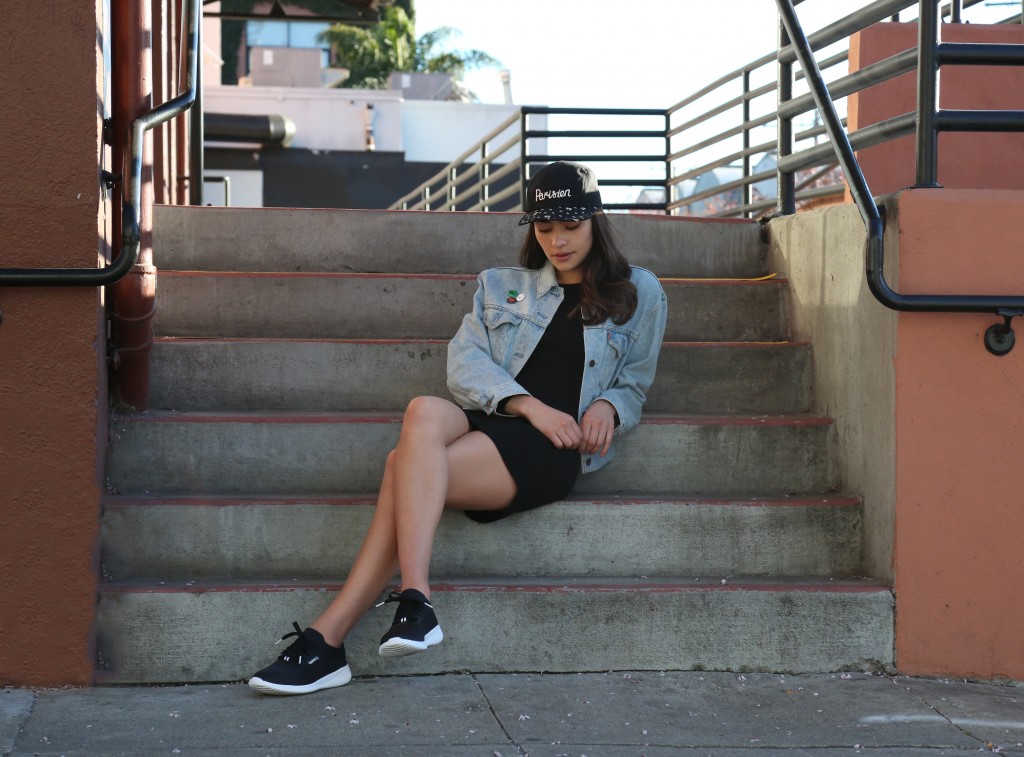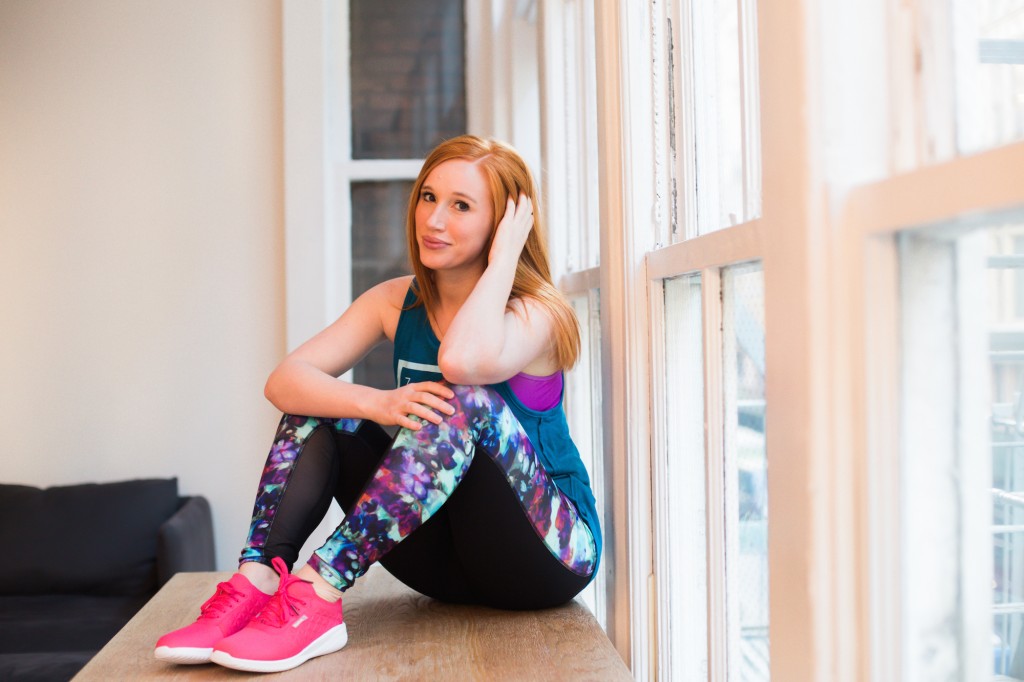 The Reebok Skyscape is a perfect choice for both fitness and street style inspired outfits. Mixing and matching from casual dresses, leggings and workout attire. The shoe is simple, has an attractive design and shape, so you can feel confident and know your footwear is tying everything together.
adidas PureBoost X:
Worn by: @fitandyy, @sorayayd and @rarax3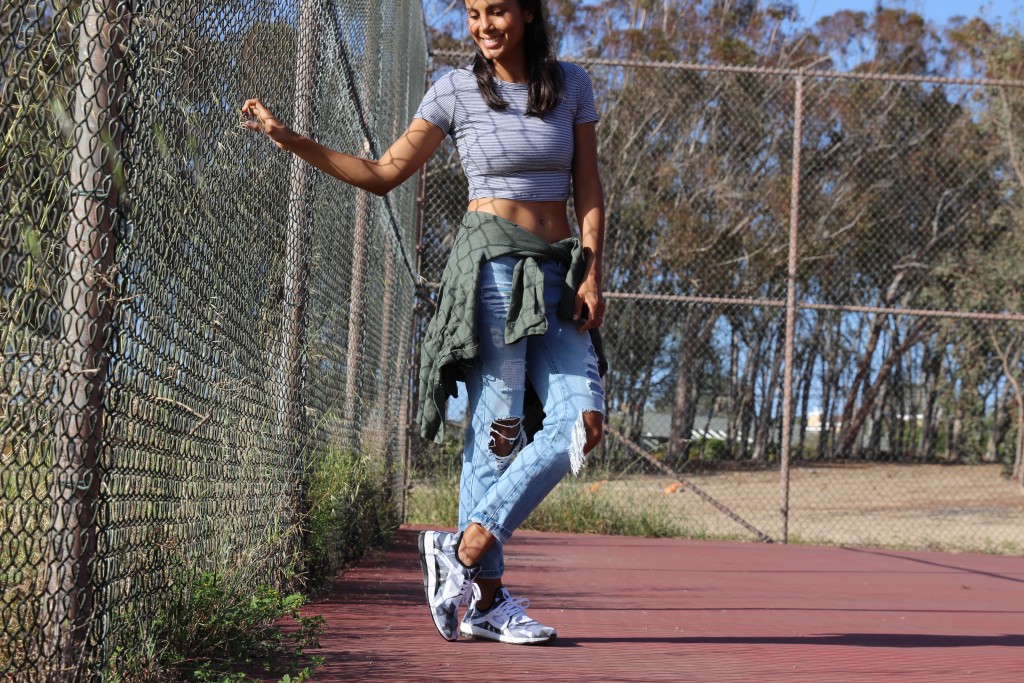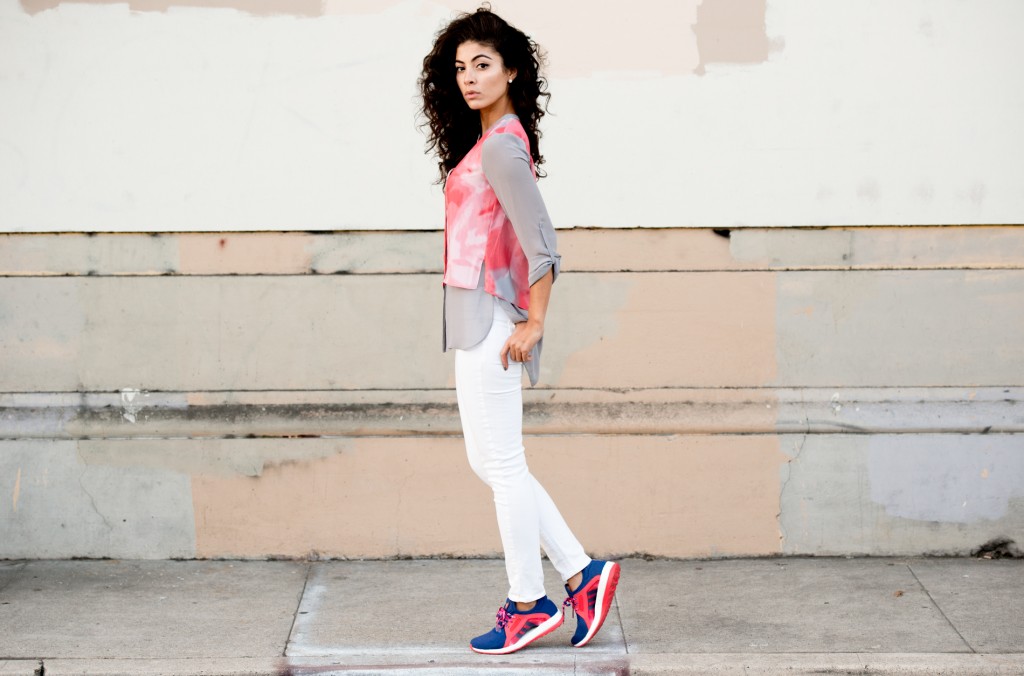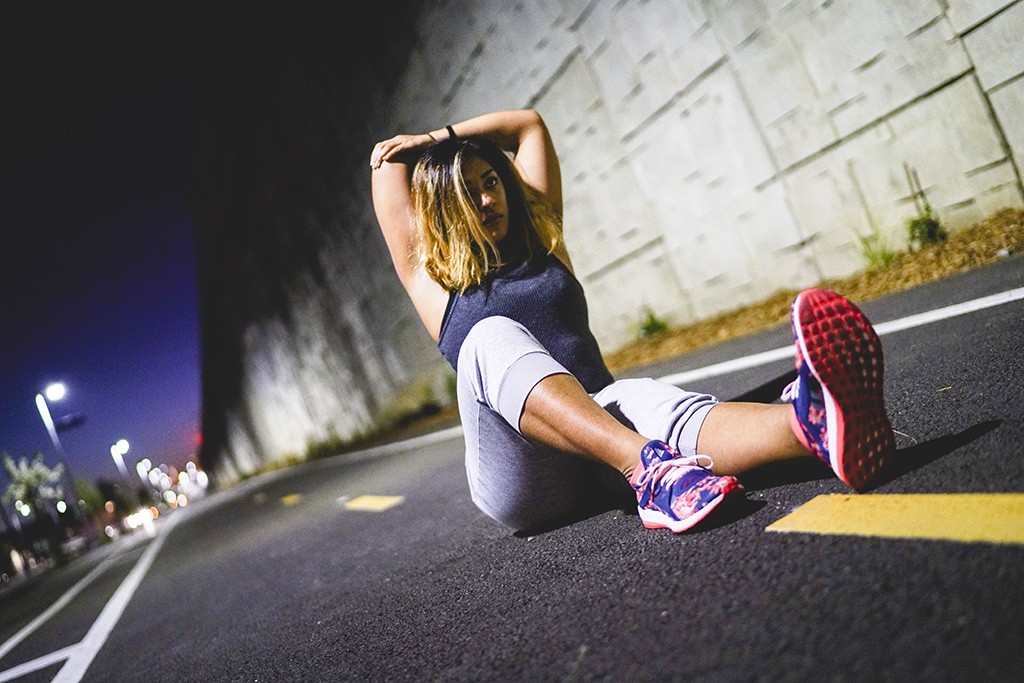 Although the adidas PureBoost X is a running shoe, it's definitely made for whatever you see fit. As a design specifically made for the ladies, the colorways help add a pop of life to your ensemble. This couldn't be a better transition from your cold weather footwear. Lightweight enough to get a spring in your step while feeling fresh in one of adidas latest styles. 
adidas Superstar
Worn by: @_h_o_p_e_ and @_modernfit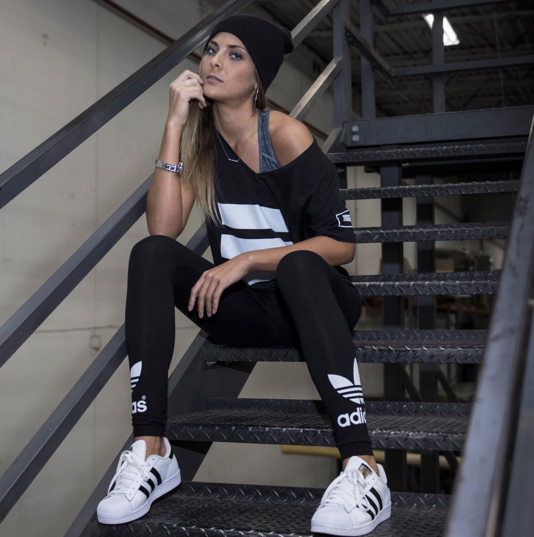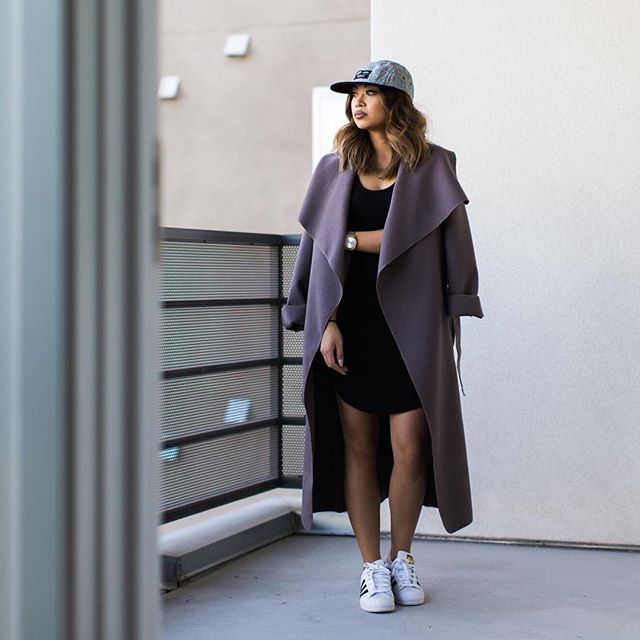 adidas Superstar is an absolute must-have for spring. An athleisure staple to say the least. Effortlessly ties in with everything, including dresses, jeans, shorts, skirts; you name it. A sneaker you should feel comfortable wearing all day, every day, because the three stripe does it right when it comes to this classic style.
Pinterest Athleisure Inspiration: 
Follow Finish Line's board Athleisure: The New Uniform on Pinterest.
Keep the athleisure energy at a high this spring and check out the styles at finishline.com & @finishlinewomen. 
Read Next
https://uat-blog.finishline.com