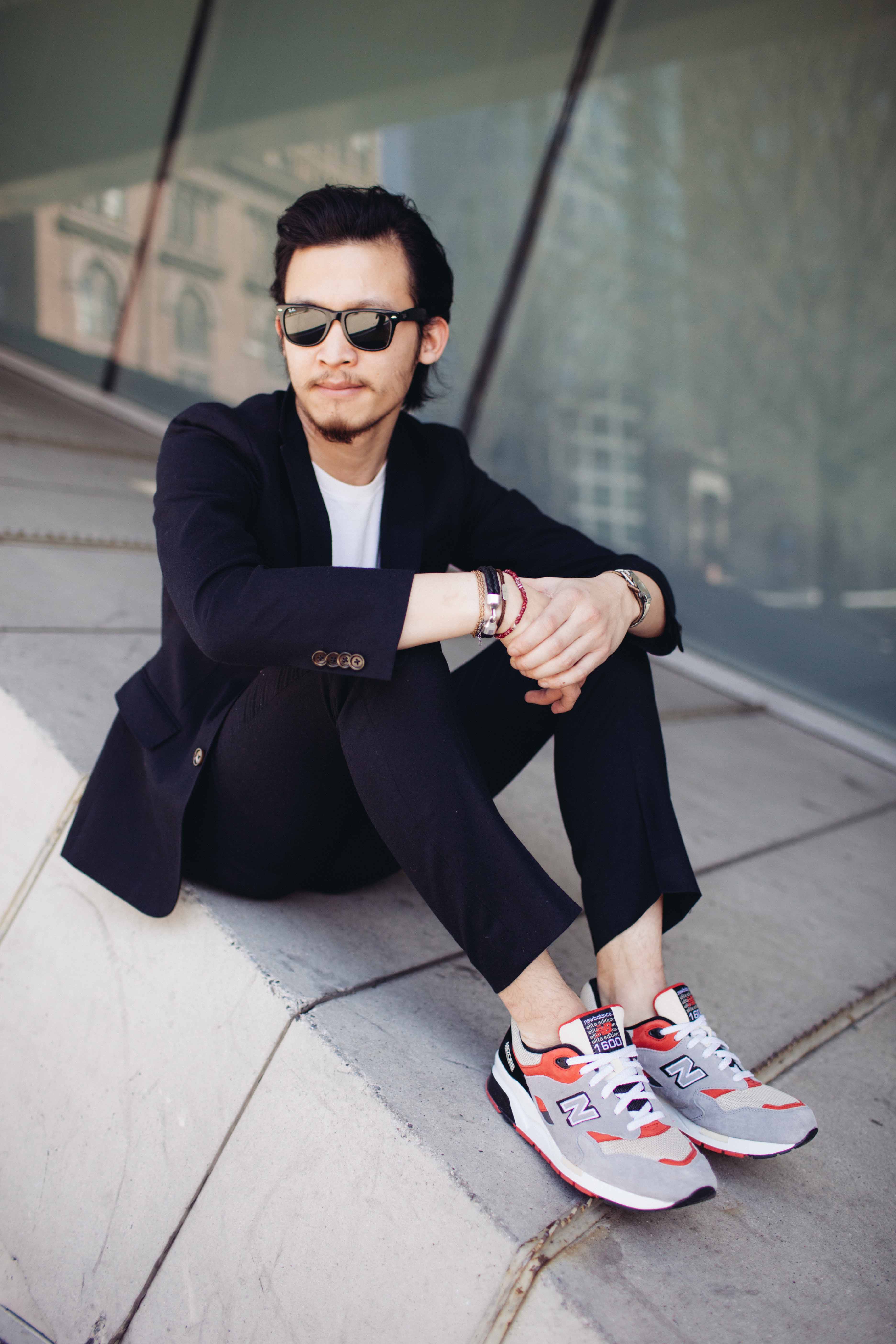 It's hard to live Moments of Excellent when you're not comfortable. Luckily, that's never a problem when you rock the 1600. And when you combine killer style with plush comfort, you have the best of both worlds.
For distinctive style, check out the Propaganda collection. Inspired by the artistry of propaganda posters, graffiti and youth culture, this limited-edition version of the 1600 is both classic and current.
Rich suede detailing keeps the looks on point, while ABZORB® cushioning in the midsole provides exceptional shock absorption and plushness. Plus, this shoe is built for the school of hard knocks—the Ndurance® rubber compound makes the outsole rugged and durable.
While the technical aspects make the 1600 feel comfy and last long, it's the overall look that turns heads. Offered in neutral colorways with pops of bright tones, these kicks epitomize the best kind of style: understated confidence. 
Read Next
https://uat-blog.finishline.com