Sneakers From The Best NBA Debut Games
Michael Jordan
SEASON: 1984-85
STATS: 16 points, 7 assists, 6 rebounds
SNEAKER: Nike Air Ship
Before MJ wore the Air Jordan, he wore the Air Ship. Michael Jordan didn't always wear basketball sneakers with his name on it as seen in the first few weeks of his career as he laced up the similar-but-different-enough Air Ship in two different colorways before the Air Jordan 1 made its on-court debut in February 1985. Originally priced at $35, the Nike Air Ship in its black-and-red version was actually the sneaker the NBA "banned" from Jordan wearing in-game; not the AJ1.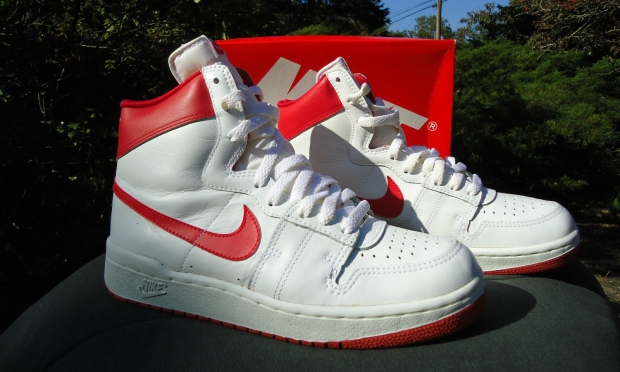 Read Next
https://uat-blog.finishline.com