Serena Williams: Style Icon
For this edition of Style Icon, we have a seasoned female tennis star whose serve is just as mean as her fashion. She's won 30 Grand Slam titles, and will go down in history as one of, if not thee, best female tennis player of all time. Serena Williams is known for her unmatched tennis skills, but many also know her for her unique and bold sense of style.
If there is one thing that stands out about Serena's style, it's that she is not afraid to do her own thing. Some people aren't too keen on her fashion sense, but one thing's for sure, she gets noticed wherever she goes. Whether it's on the tennis court or on the red carpet, Serena always manages to cause a stir and make headlines for her bold outfit choices.
Skin tight black catsuits, all white trench coats, and denim skirts aren't typically outfits you would expect to see worn during a tennis match, but Serena does not care one bit about being traditional. On the red carpet, Serena loves to show off her incredibly toned body, and she is never too shy to show a little leg, or a lot for that matter. Short skin tight dresses seem to be her go-to, and whatever she chooses to wear always compliments her athletic body.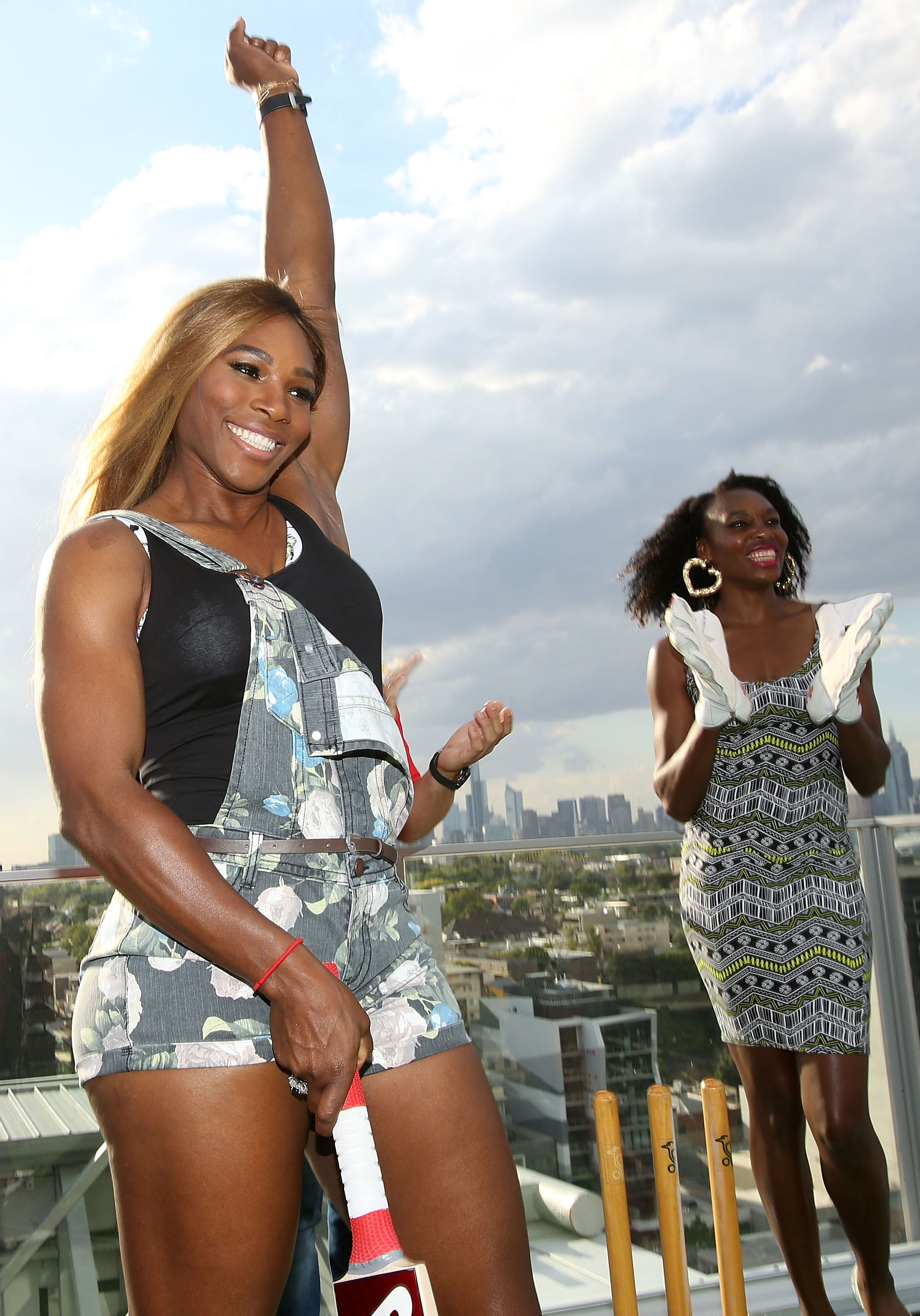 Serena Williams isn't your typical Style Icon, but her bold outfit choices have certainly changed the way many look at fashion, particularly on the tennis court. She's not afraid to do her own thing and show off her incredible athletic features, and she will continue to push the boundaries on and off the tennis court, and for that, Serena Williams is nothing less than a Style Icon.
Read Next
https://uat-blog.finishline.com