The Rotation: Holiday Style with Lil Baby and Montana Efaw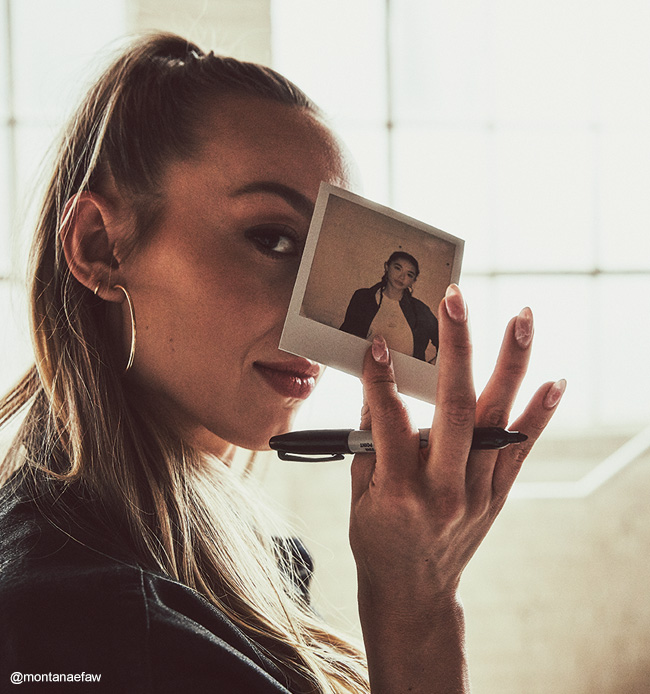 Lil Baby is back with his styling expertise for Finish Line and this time we brought Montana Efaw along to help our holiday selection come to life for Men's, Women's and Kid's.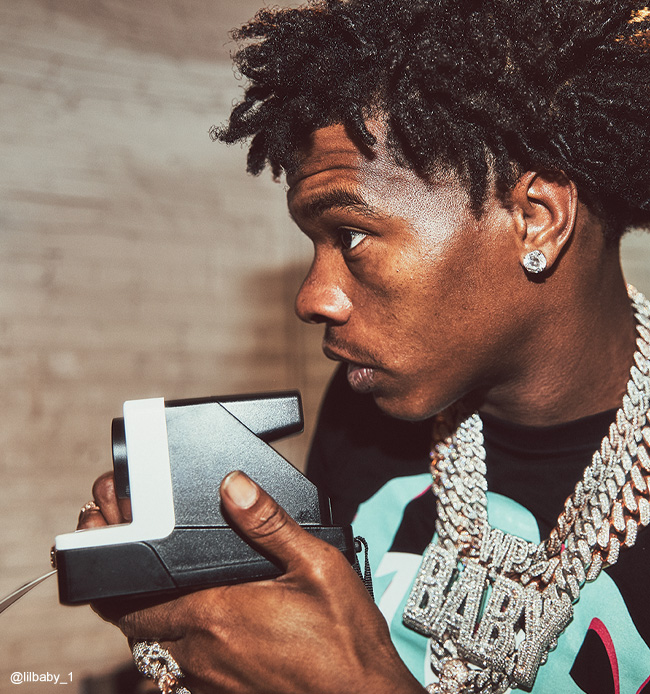 If you don't already know, rapper and music artist Lil Baby takes on styling the same way he does when he's at home and also relates it back to his rap style. Stating "when I rap, I go in the booth and I just rap. Then I go back and look over what I just did and grab certain parts to put them together."
For professional dancer Montana, style is constantly a part of her career and everyday life when going in and out of the studio or traveling on a world tour. She takes on different artist's visions and portrays a character in costumes or reps her personal taste in the street and dance studio. It's all about confidence and self expression.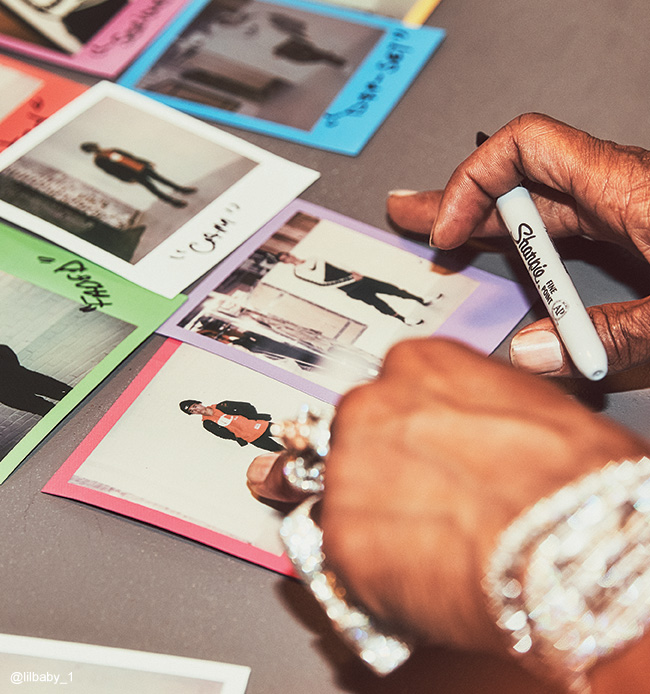 With brands such as Champion, Jordan, adidas and Nike, Lil Baby and Montana jumped into a vibe with styling and put together the latest and greatest. Combining sport with street and showing a variety of looks for the season.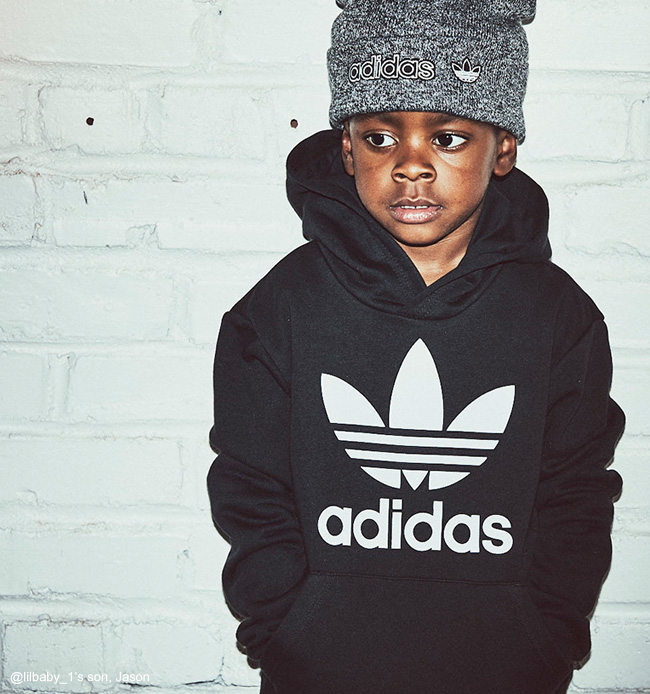 Not only did Men's and Women's trends get put under a spotlight, but thanks to Lil Baby's son Jason, we got a sneak peek at what's to come for Kid's. How perfect is this adidas Originals beanie and hoodie combo, amiright?!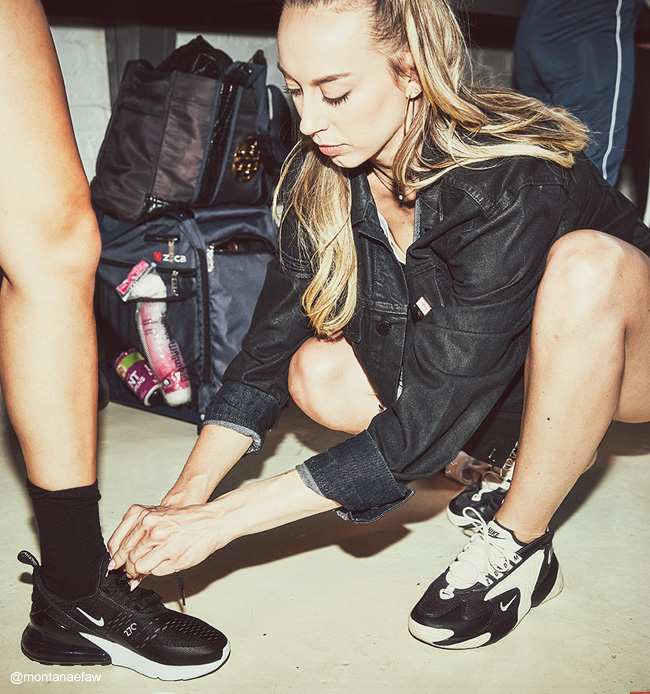 There's no such thing as a "wrong style" if you have the comfort and confidence to pull it off. Do you, and get the styles featured in this shoot and more at FinishLine.com.
Read Next
https://uat-blog.finishline.com