Escape and Discover With Parkland Bags
In here, out there, anywhere. Parkland Backpacks are made to floss up your fit and keep important items in one place while experiencing and adventuring the beautiful world. From the city streets to fresh air and open trails, beach picnics or traveling from country to country, you can definitely wander without being lost while your Parkland bag is on your back or by your side.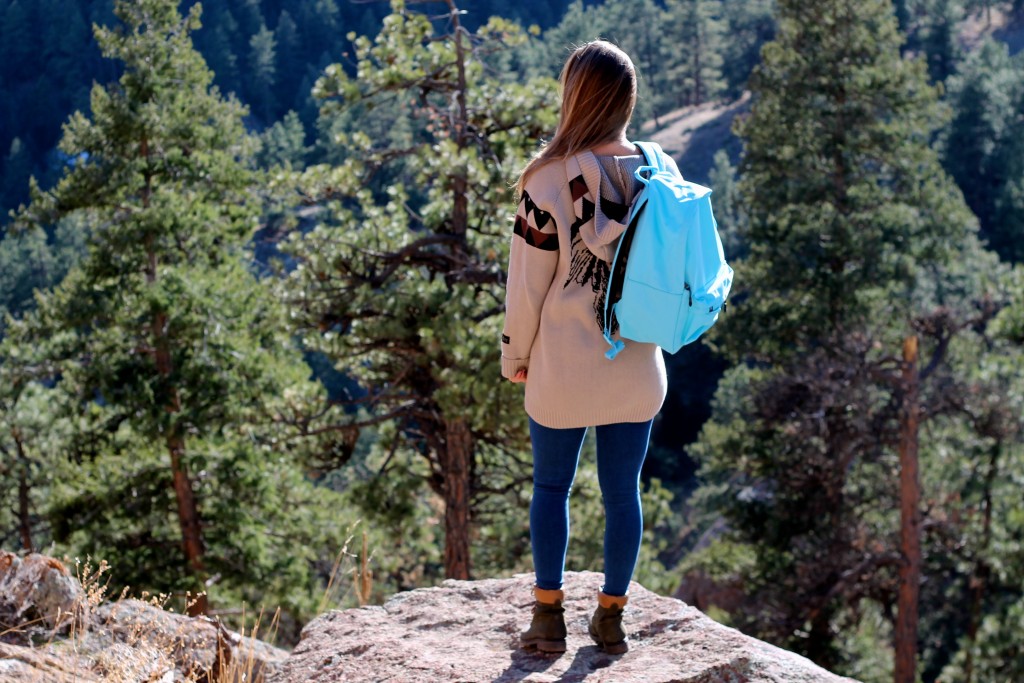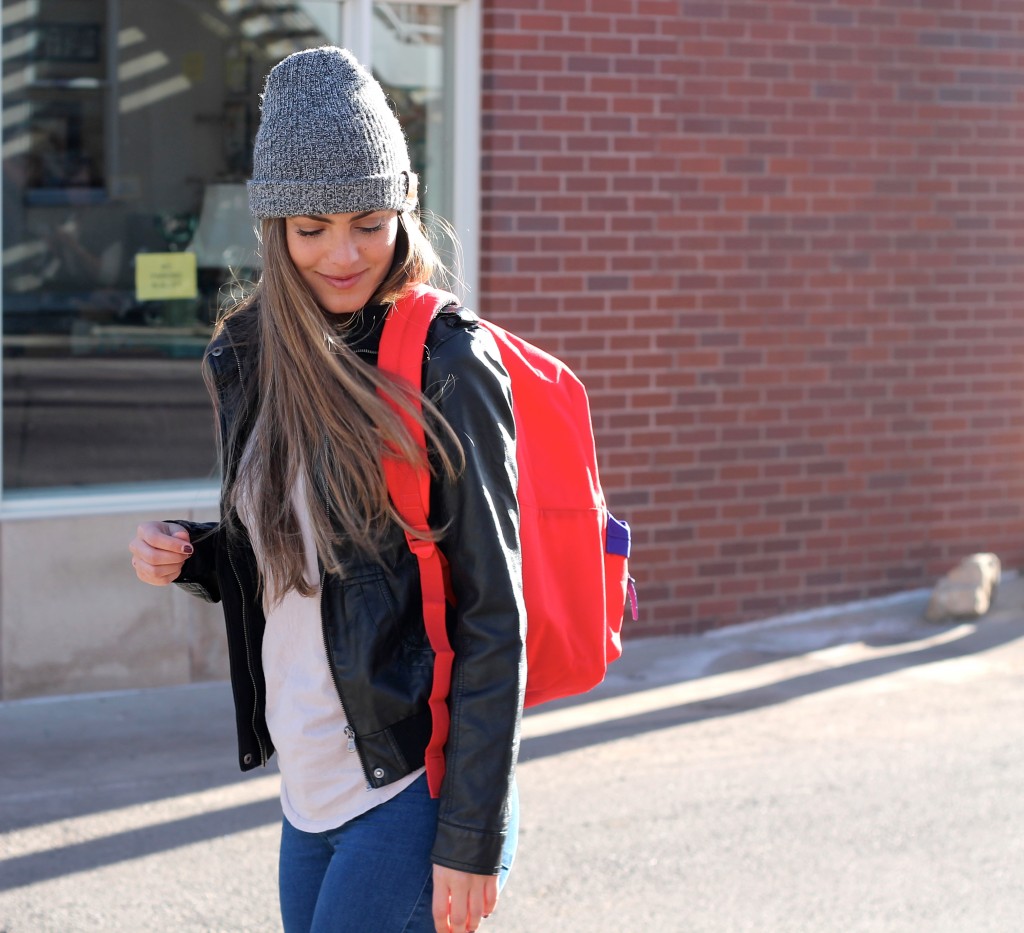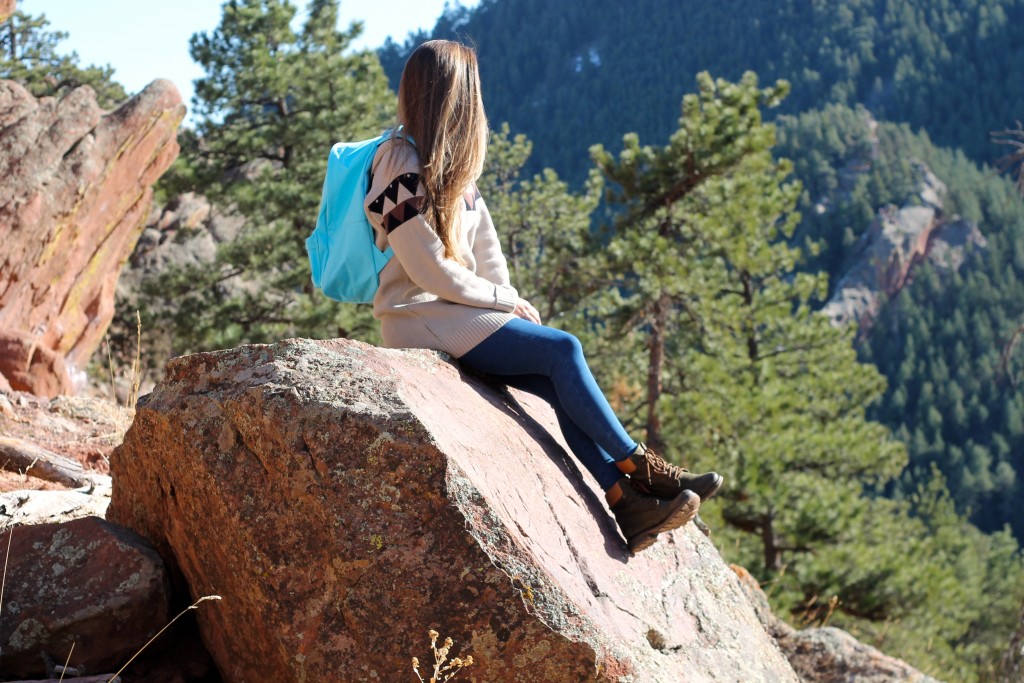 Built to last, Parkland Design and Manufacturing make products with simple, clean designs so you can enjoy all life's adventures. From bright, distinct colors to casual, neutral shades, all bags will compliment your personal style.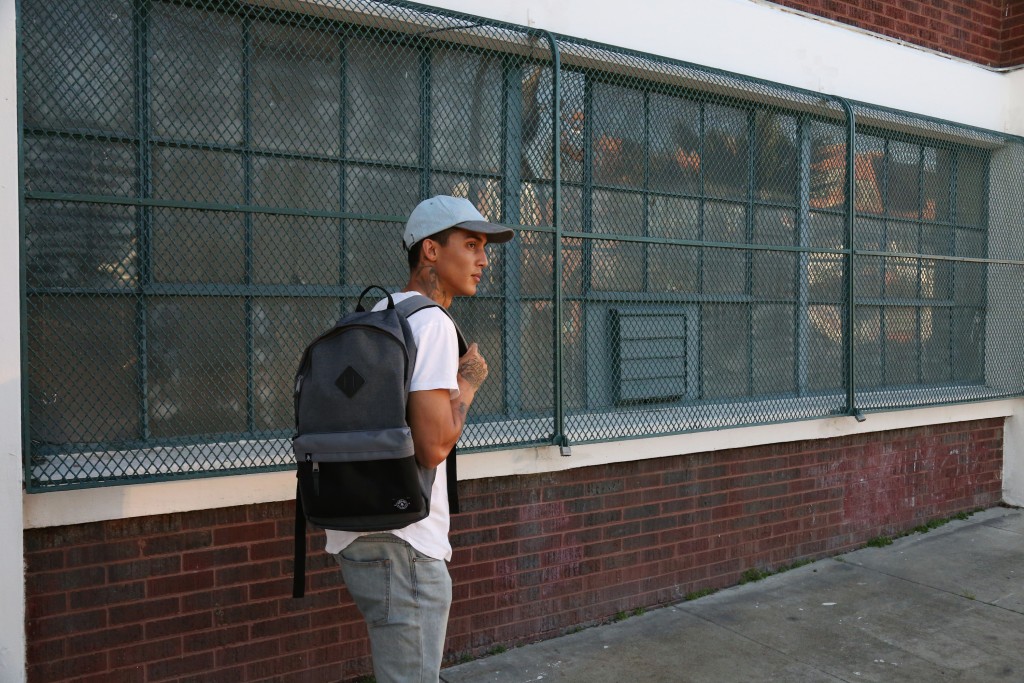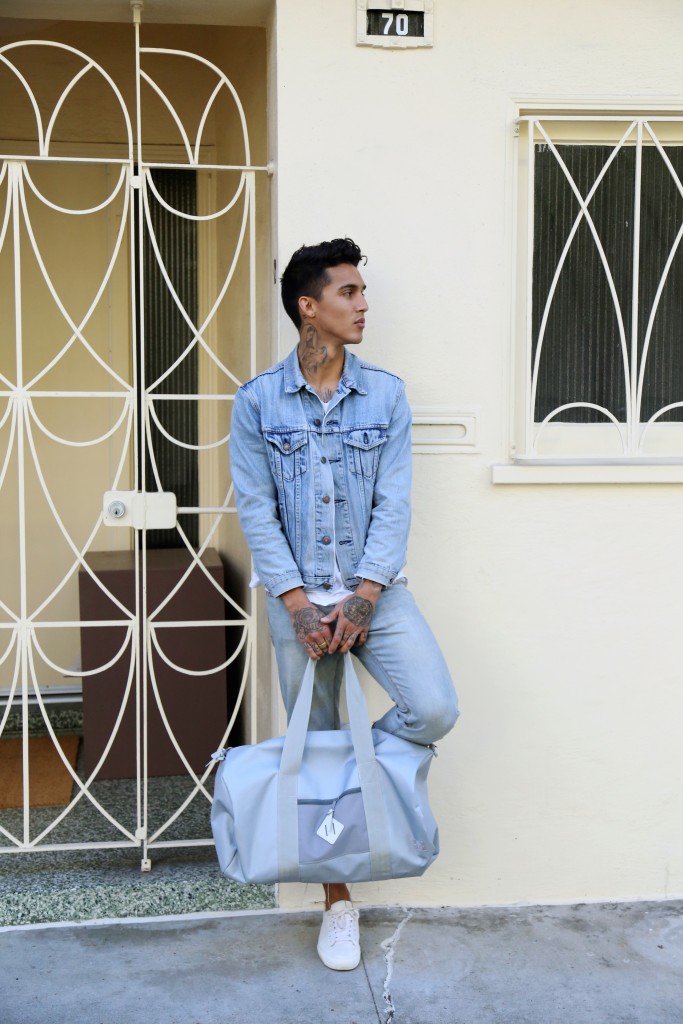 Whether it's your favorite hike in the mountains, secret beach spot with friends, your walk to work or school, Parkland is ready for your escape.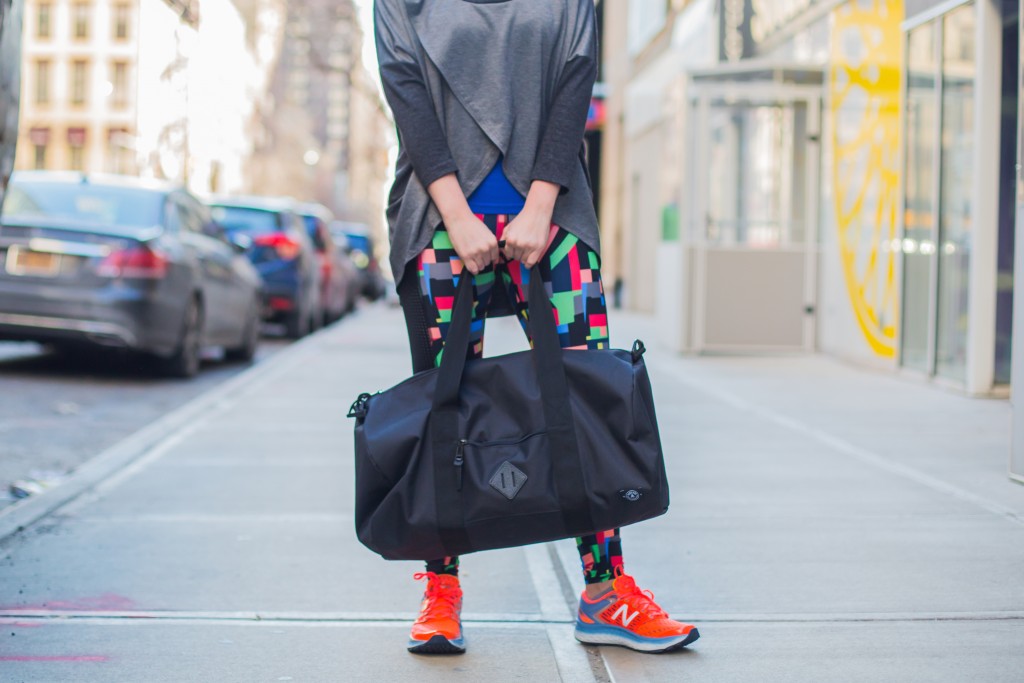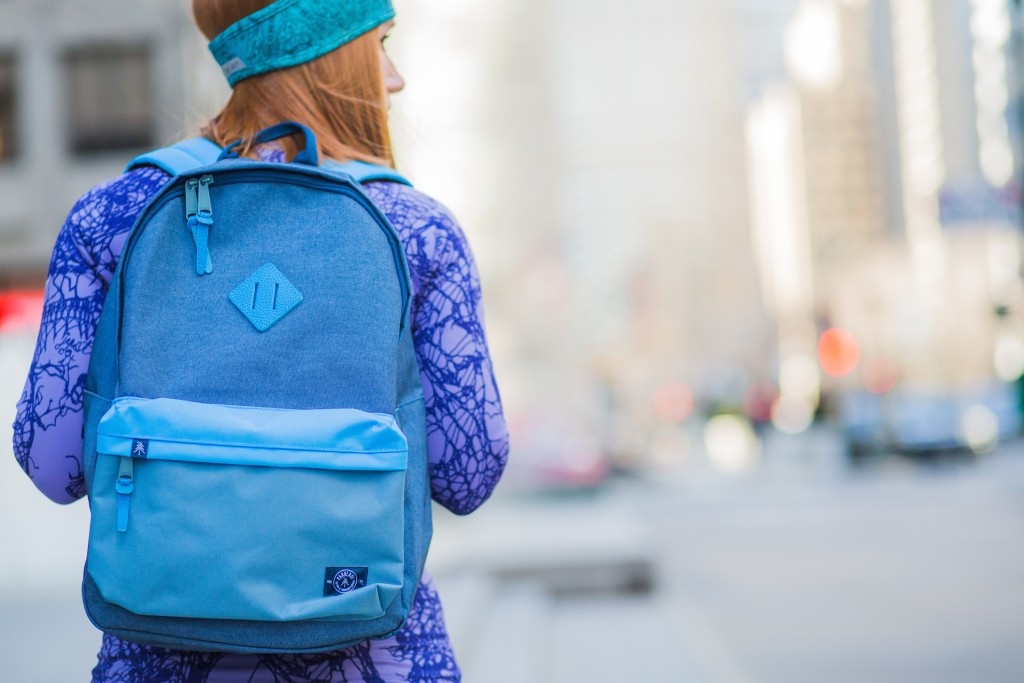 For extra durability to take on anything you throw its way, Parkland Bags are made of a 600D Poly Exterior. The quality and important details to these bags allows for a great design.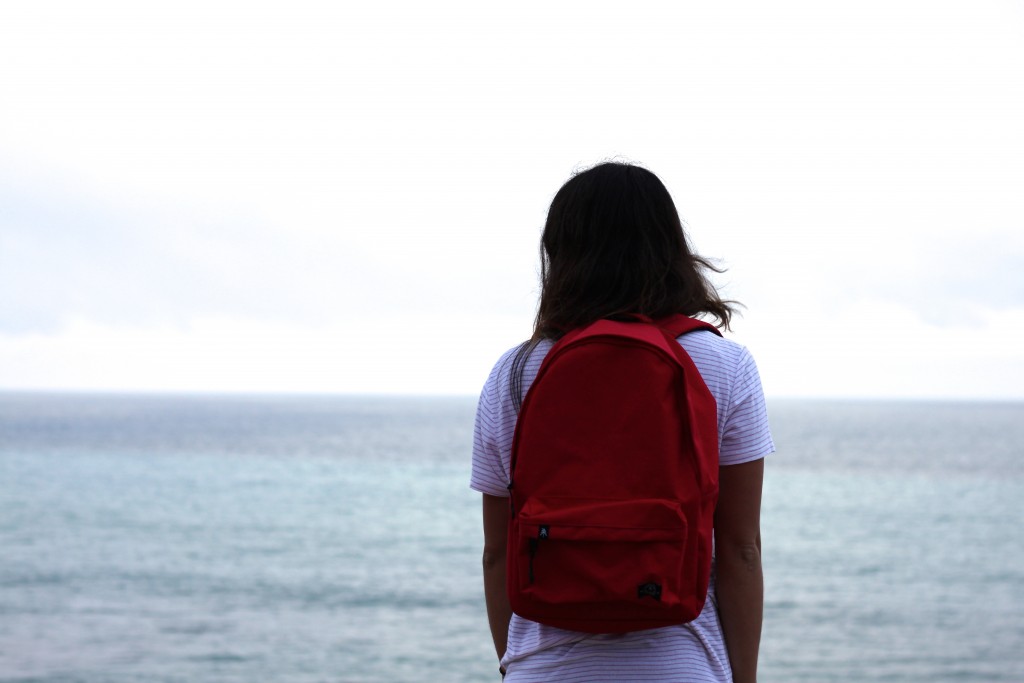 How will you adventure with Parkland Bags? 
Check out the selection at finishline.com
Read Next
https://uat-blog.finishline.com