Raven Varona On Her Pursuit Of Style
You never know where life's journey is going to take you. A year ago Raven Varona was working a nine to five job and now she works nonstop to build her own brand. Her job as a freelance photographer is anything but ordinary. The Bronx, New York native had been covering movies and culture events when the opportunity of a lifetime became her next adventure. What started with shooting Elliott Wilson's Hot 97 Future listening session soon became her big break. She landed the role of being the lifestyle photographer for Future's, Purple Reign Tour. Her drive to be the best at what she does gives her an edge in the photography world.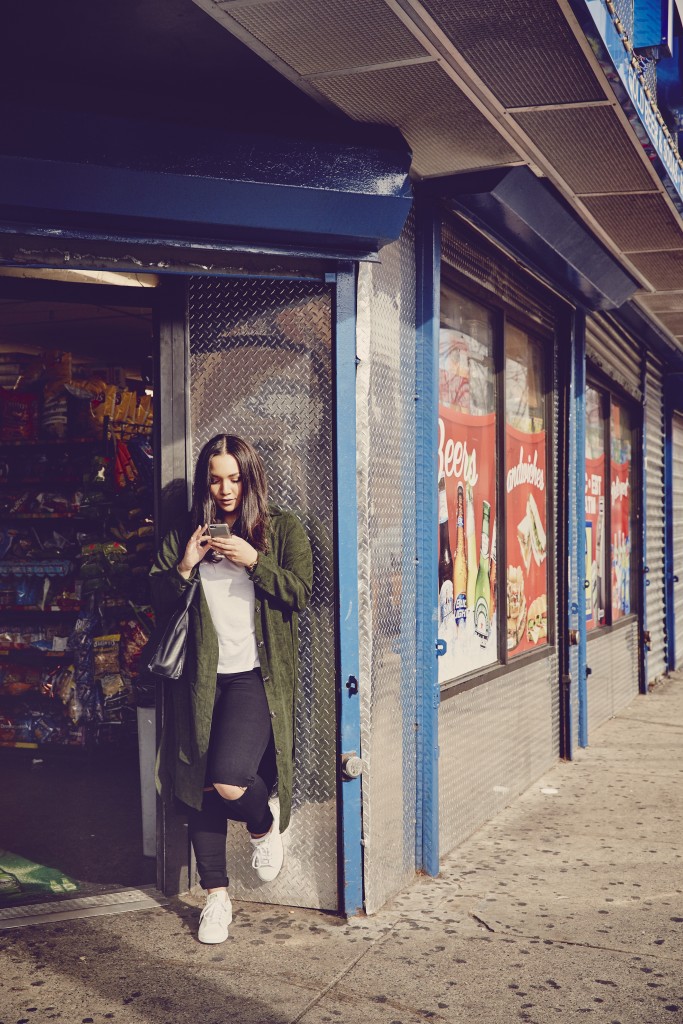 Having a passion for hip-hop and a creative eye helped Raven capture the hottest moments and make people feel like they were in the moment of the tour. To make it in the photography world you've got to have that signature style that separates you from everyone else. Her unique style doesn't apply just to her work; it's also in her wardrobe. Seeing how important an artist's outfit is to them has made Raven more aware of what she chooses to wear which she feels is a gift and a curse. Having to catch every moment of a tour is a job that goes 24 hours a day, and her style has to be comfortable since her outfit transitions from day to night.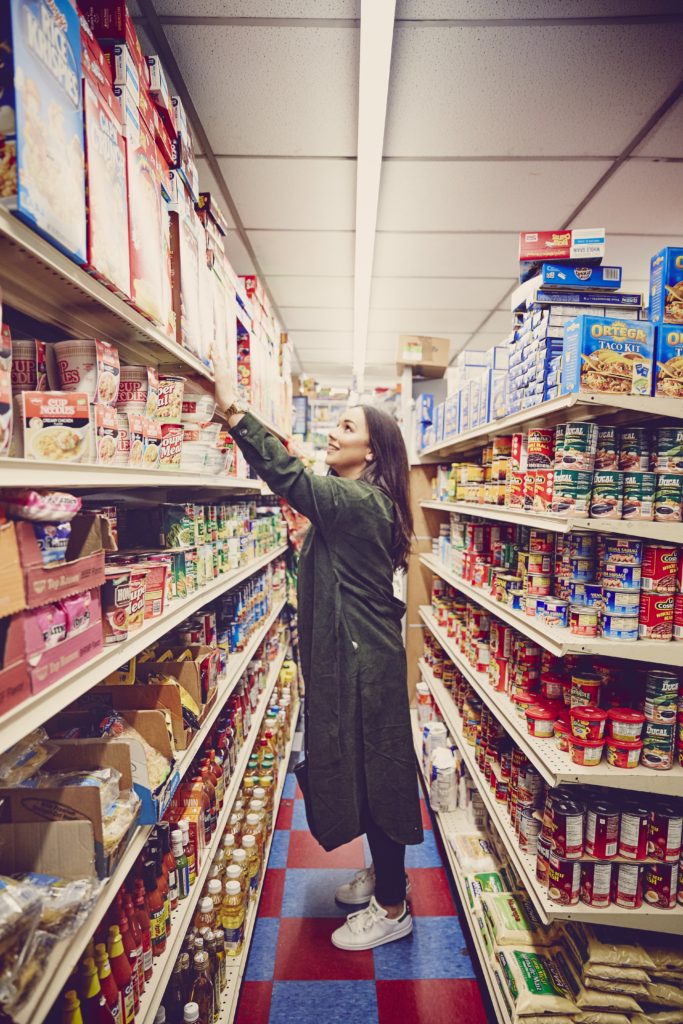 Nobody knows what the next adventure life has in store, but Raven isn't satisfied with where she's at and is ready for what's next. If you want to see some dope shots then make sure you check out her personal site and give her a follow her on the Gram at @ravieb and on Twitter at @RAVIEB.
Read Next
https://uat-blog.finishline.com