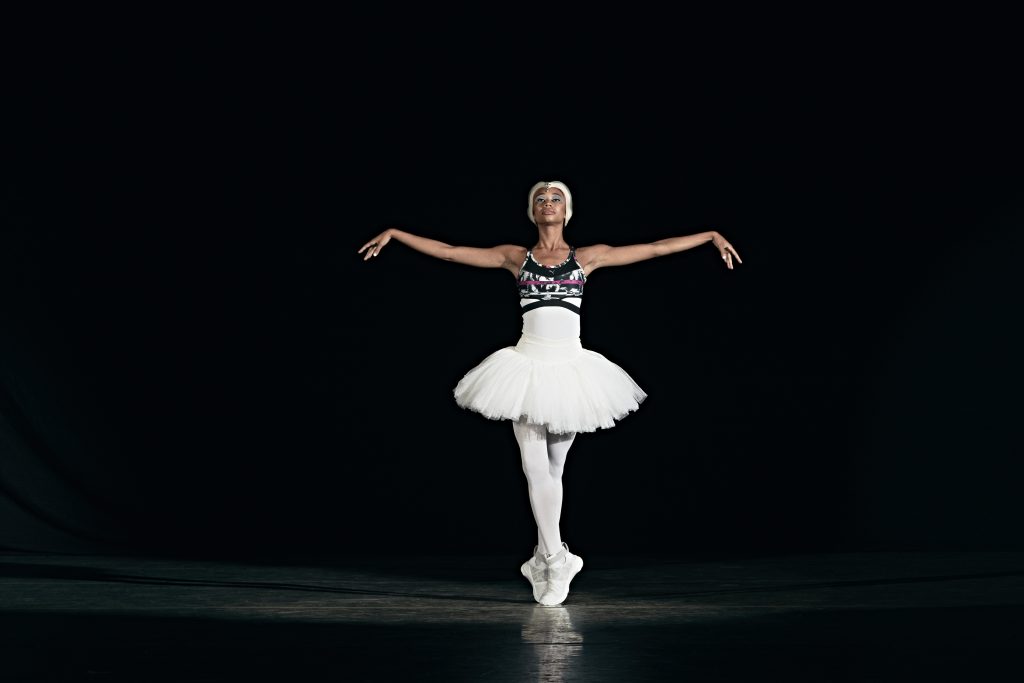 Pretty in PUMA ????  Ladies, another PUMA drop is on the way, and it's got plenty of style and is ready to play. The PUMA Fierce is no stranger to the sneaker world and its newest iteration is inspired by the art of ballet and the beauty and strength of the elusive black swan.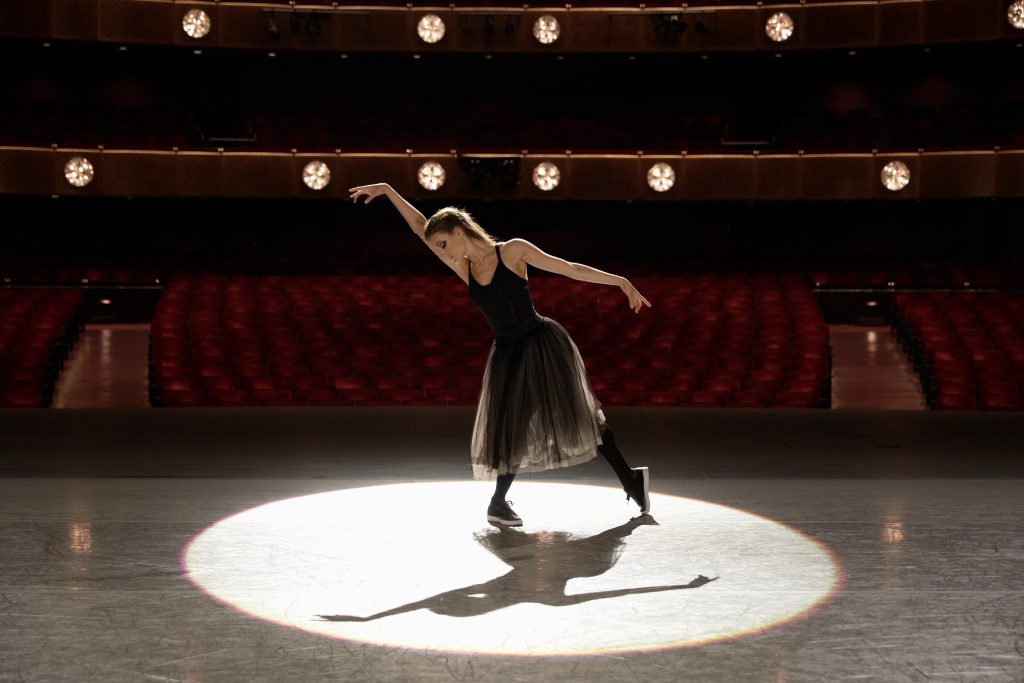 Denise Smith De Los Santos, head of PUMA Global Apparel Design for Running and Training took a few moments to tell us the inspiration behind the PUMA Swan Collection. Denise says that this pack reflects the beauty, power, and grace that a swan possesses. Designers in both Boston and Germany worked relentlessly to create the perfect materials and prints to effectively demonstrate the elegance of this pack. All the details in these pieces were strategically created for optimum performance while still featuring a playful and versatile look.
PUMA enlisted the help of the New York City Ballet to bring these pieces to life. With the help if Mimi in the PUMA Basket and Olivia in the PUMA Fierce Strap, you can really get the full inspiration and ballet vibes. Each piece in this collection has some iridescent details that were inspired by the feathers of the rare black swan. From the Power Mesh to the lush velvet accents, this collection focuses on the functionality while experimenting with different shapes and some volume in some of the tops.
If you want something fun and stylish, but still comfortable and supportive enough for training then opt for the PUMA Fierce Strap. The feather details, PUMA branding on the strap, and iridescent logo on the toe box make this sneaker a definite head-turner. If you're into cute and minimal, then check out the PUMA Basket. The sleek silhouette mixed with the smooth black upper and iridescent pops are definitely eye catching.
The PUMA Swan Collection is coming to FinishLine.com on Wednesday, February 1st.
✨✨✨
Read Next
https://uat-blog.finishline.com