PUMA Fierce: Lightweight Trainer, Zero Excuses
Kylie Jenner has put all the rumors to rest and is ready for the Launch of the PUMA Fierce training shoe. Above, sporting the all Black PUMA Fierce, the youngest Jenner shows off a sporty all blue PUMA look. This is a shoe that will get you through your everyday workouts and keep your feet feeling good as you push through your go-to exercises in the gym.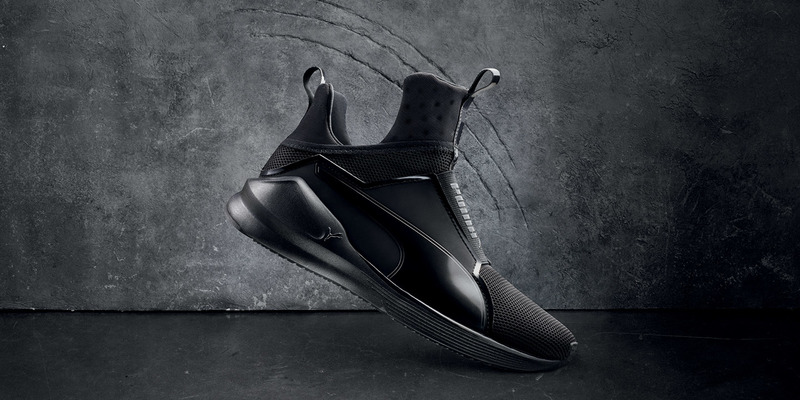 Coming in Red, Black, Black/White and Gray/White, this training shoe will also have you rockin' an innovative style while conquering lifts, kicks, push-ups, sit-ups or whatever your daily grind consist of. 
With the PUMA Fierce, there's zero excuses, so grab your pair on Friday, 4.1.16 at finishline.com
Read Next
https://uat-blog.finishline.com