Not Just For The Gym: Nike Air Presto, Air Force 1 Mid, Cortez Classic Leather, Sportswear Tech Fleece Hoodie and Futura Beanie
Written by: model, Kaitlyn Fitzpatrick
Sneakers: Nike Air Presto, Nike Cortez Classic Leather , Nike Air Force 1 Mid
Top: Nike Sportswear Tech Fleece Cape Hoodie
Accessories: Nike Futura Beanie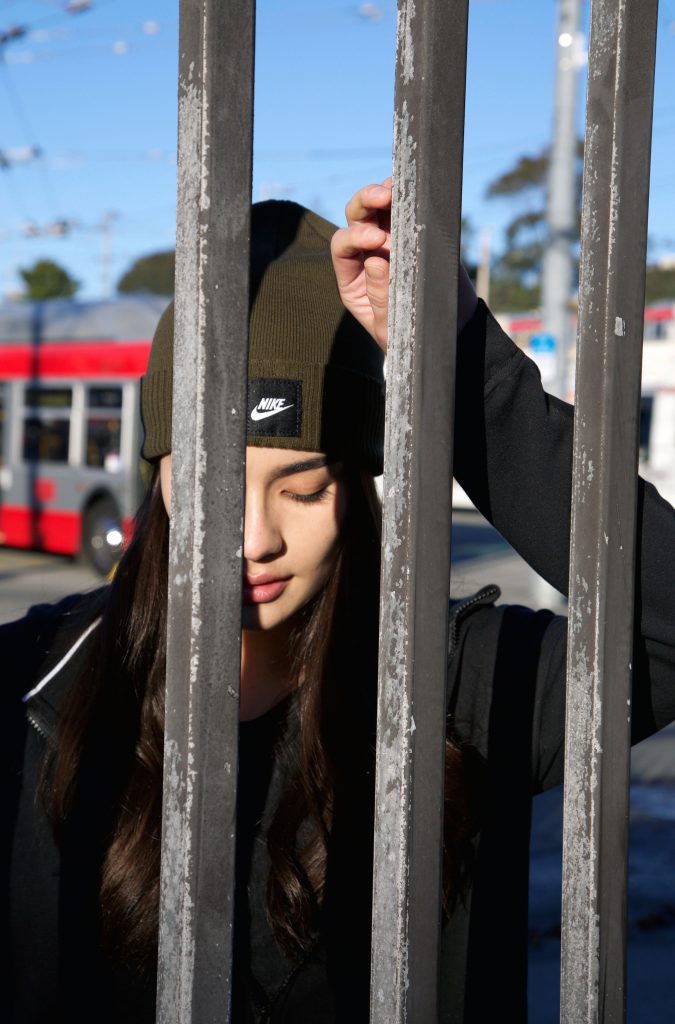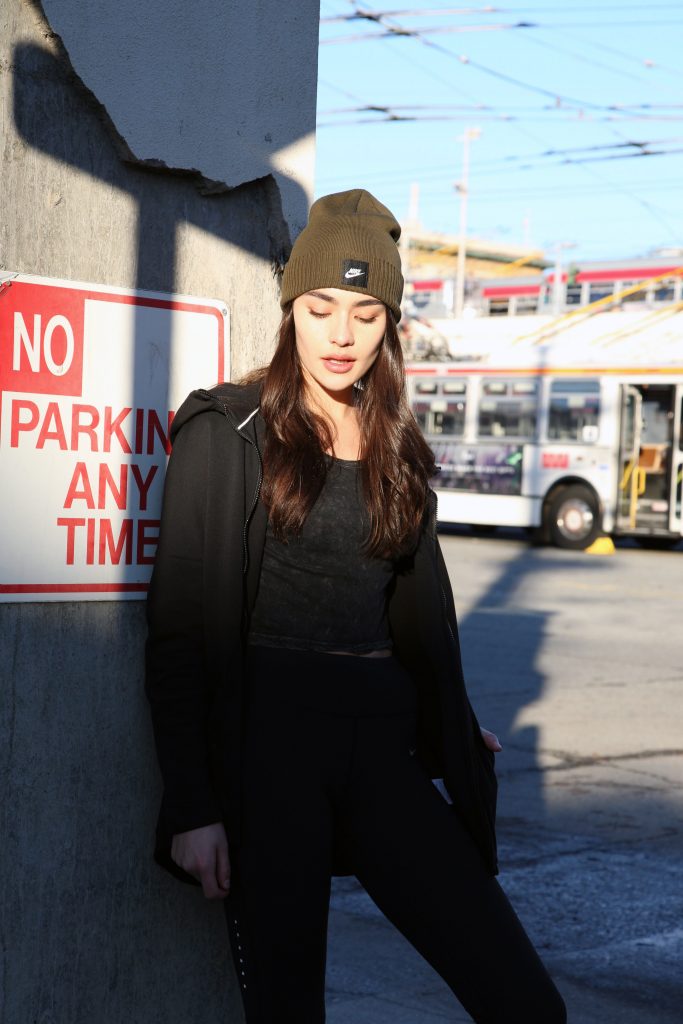 Hats are always a part of my rotation. Especially in the fall and winter when they can keep me that much warmer! I love the Nike Futura Beanie because being between two cities that can get pretty chilly (NY and SF) I can always use a versatile beanie that I can throw on with my workout clothes or give my street style a sporty flare. I also really like this color against my olive skin tone, and I love pairing it with blacks and neutrals. So don't be surprised if you see me rocking this little beanie day to night :).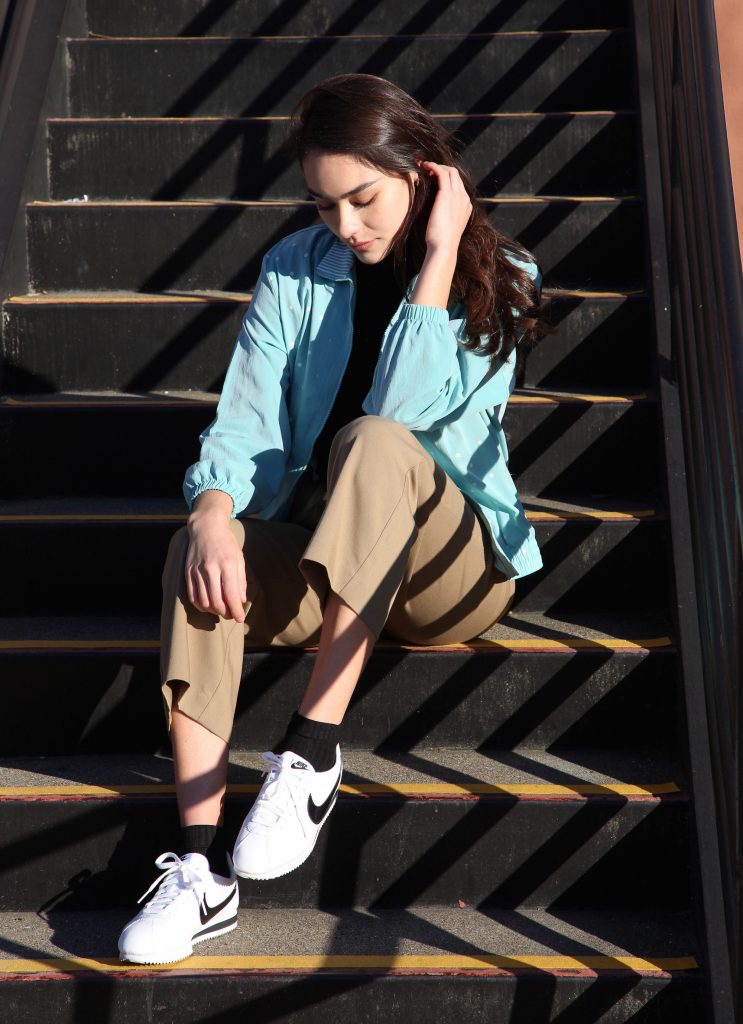 I have to say, sneakers play a big role in my every day life. Always being on the go and traveling for modeling in airports and around new cities, comfort is a must. The design is why I love this classic Nike sneaker. The retro style in the black and white colorway give it an effortless yet timeless statement that I can pair with just about anything. I love wearing these shoes with a long coat, distressed jeans, and a turtle neck to give it that retro vibe.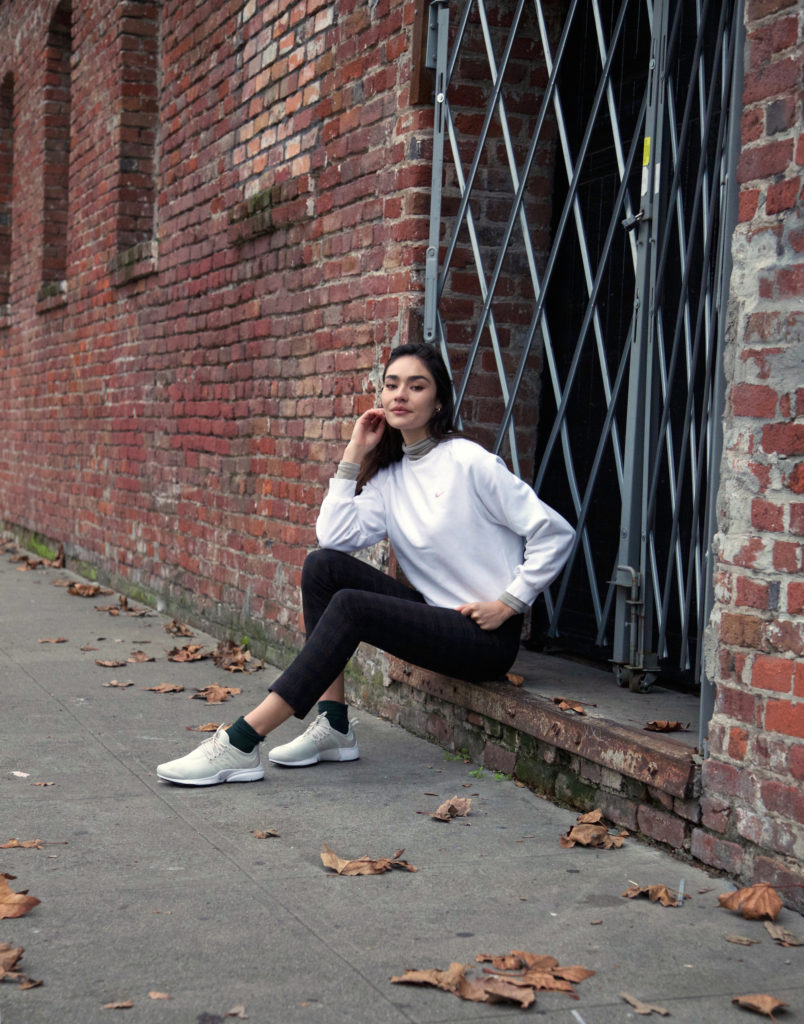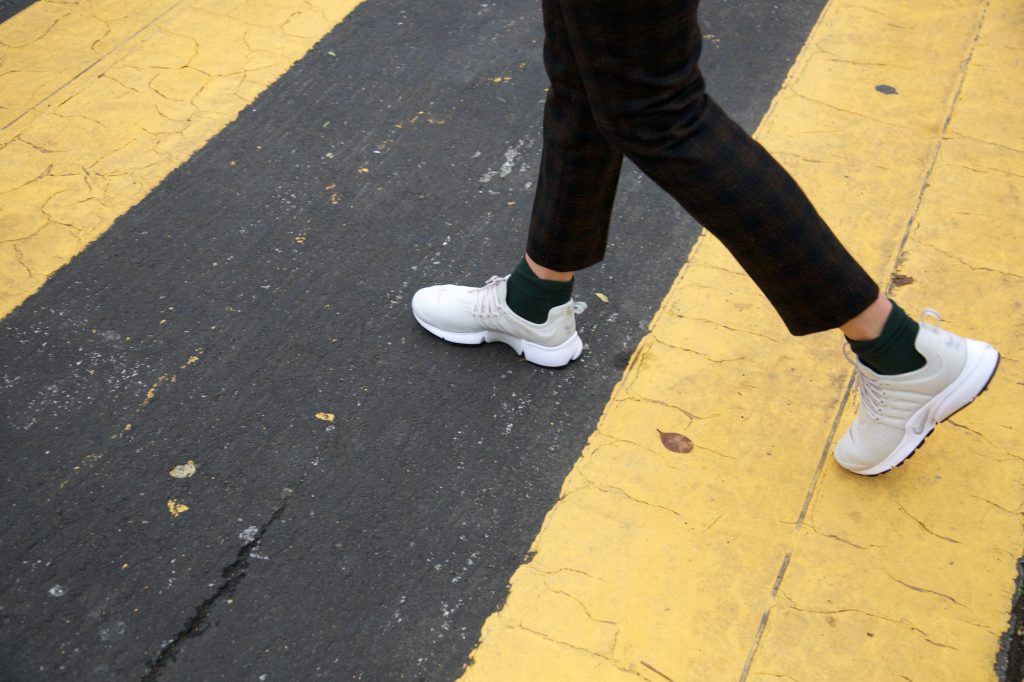 My Prestos are probably the most comfortable sneakers I own! I've worn these around the city all day and when I got home I still didn't want to take them off. The off-white colorway show the amazing details. I love pairing them with a contrasted ankle sock in the fall and winter.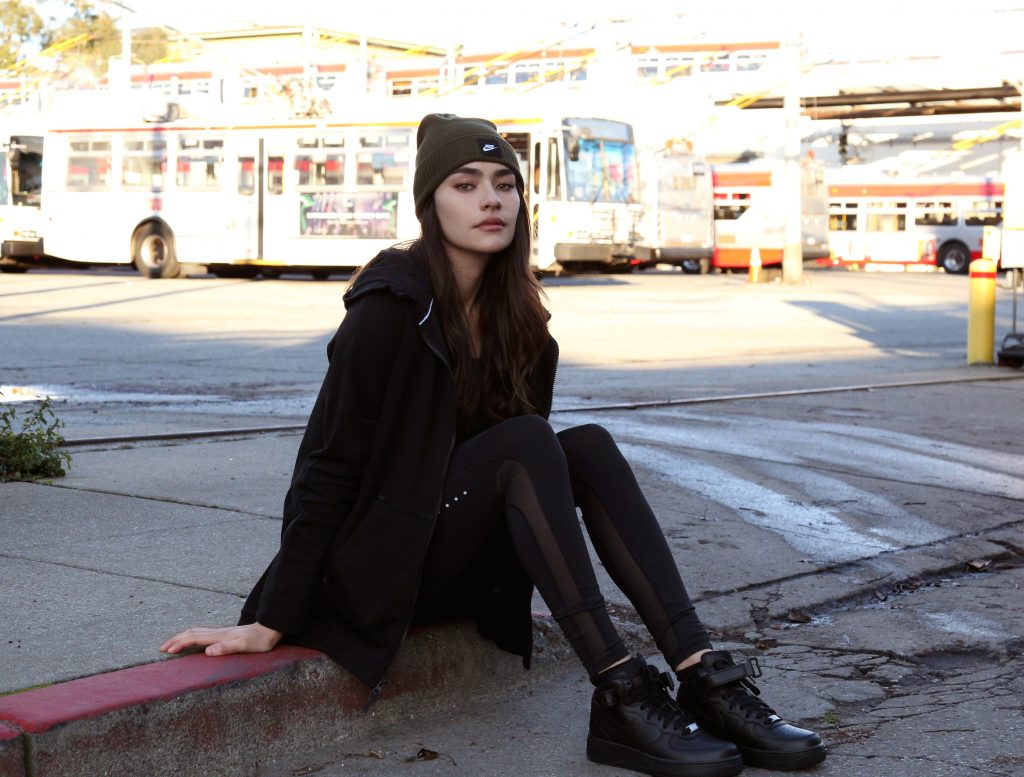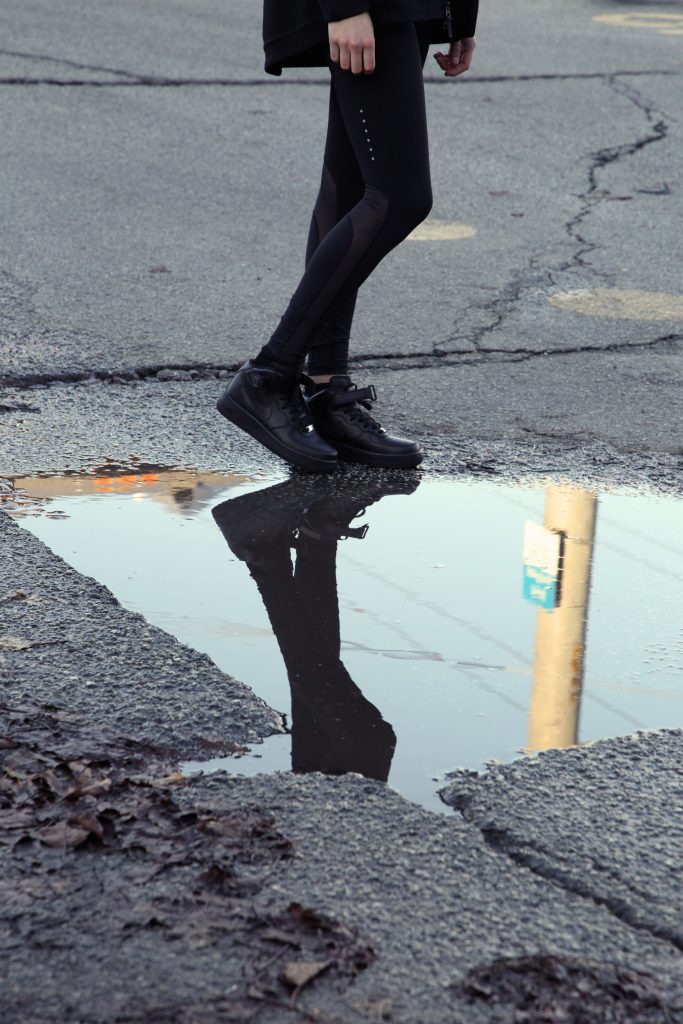 The Black AF1's definitely give me those cool girl feels while wearing them. I love pairing unexpected vintage pieces or high waisted levi's with these babies. I would have to say the role they play in my closet would be whenever I want an all black shoe but don't want to wear my chelsea boots. I love that I have an all black mid option as a sneaker.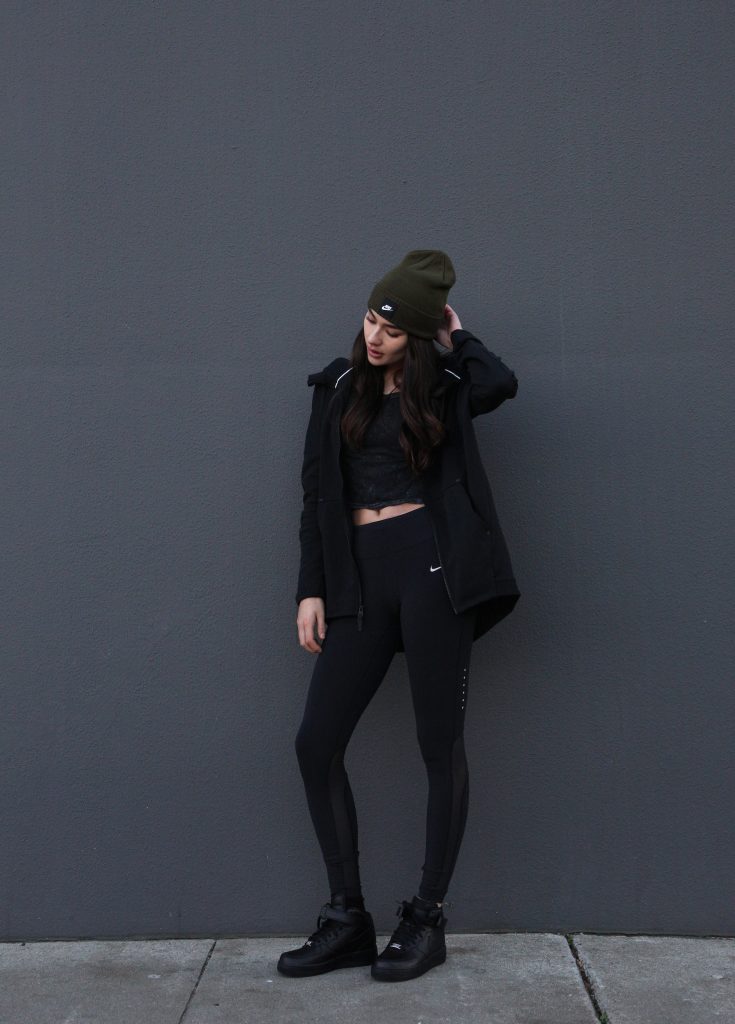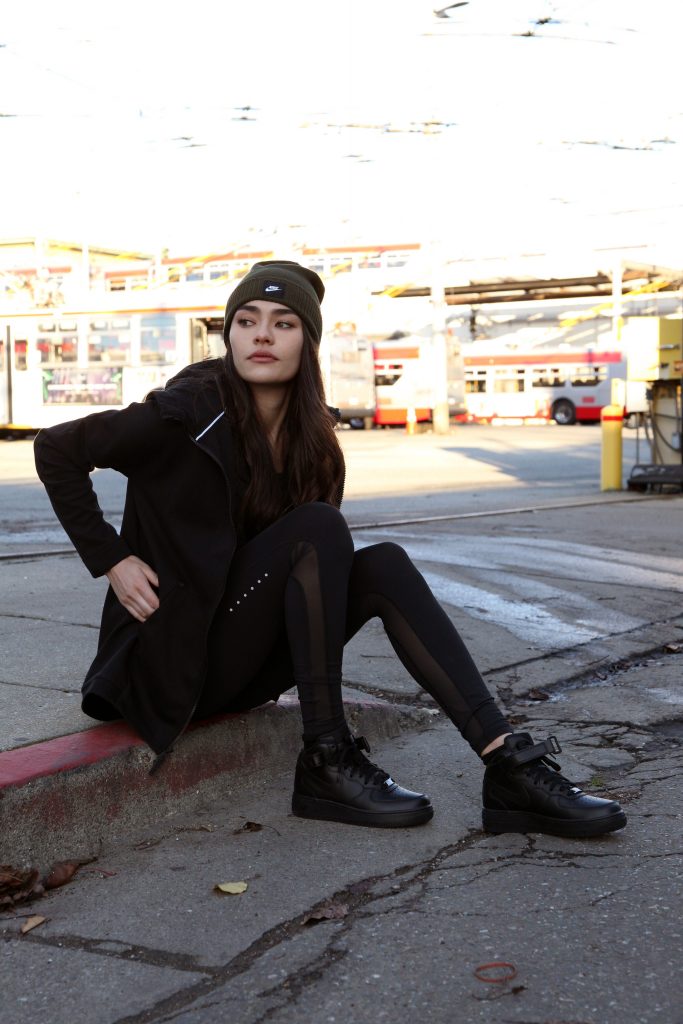 This Cape Hoodie is so easy to throw on before and after working out. The full zip style makes it so easy to wear as a top layer, and take right off when you get too hot. I love the high to low cut, because it keeps me warmer and it's nice if us girls need to run some errands after working out. Gives your tush some coverage in those workout tights ;).
Keep up with Kaitlyn on Instagram.
Read Next
https://uat-blog.finishline.com