Not Just for the Gym: Nike Roshe Run Print & Air Max Thea
Let's just admit it — we all love copying outfits. No shame. Anna Bediones has you covered this week with ideas for what to wear to the fair to hitting up the track.
WORKOUT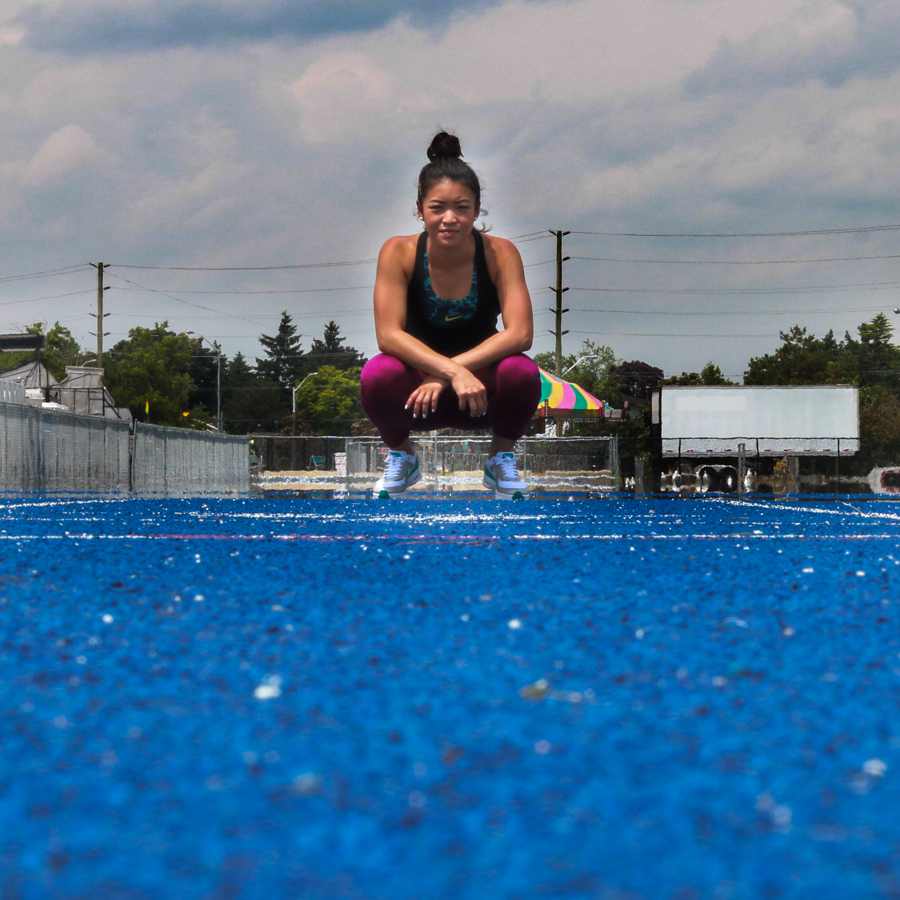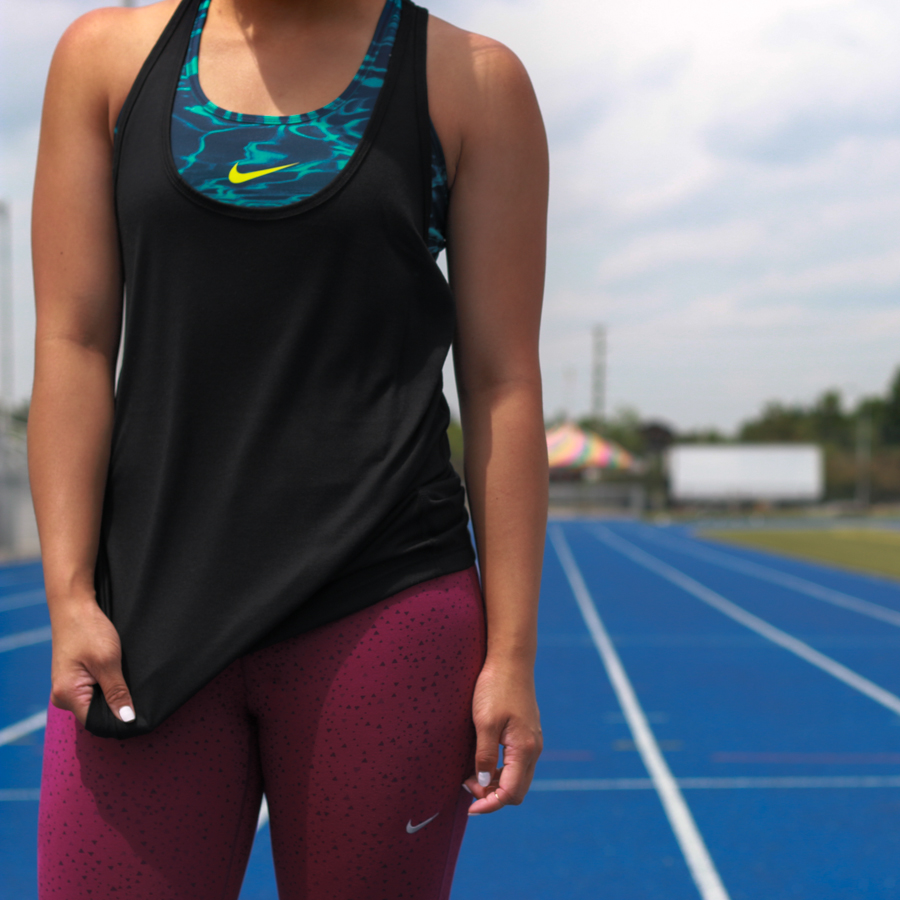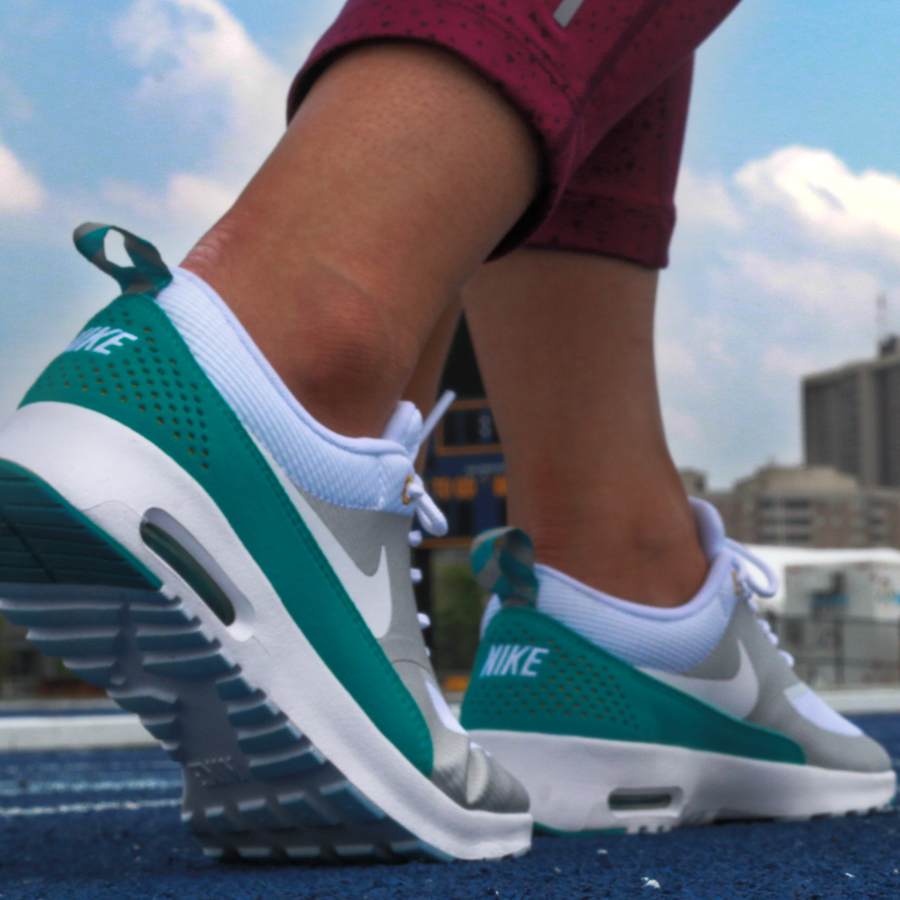 Sports Bra: Nike Pro Compression Pool
Bottom: Nike Epic Run Tight Cropped Running Pants
Shoe: Nike Air Max Thea
Do you ever have days where you want to wear all your new things at once even though they don't quite go together? To balance out my teal Air Max Theas and my purple tights, I threw in a sports bra with teal elements in it. And just like that, I was ready for sprints at the track. Look good, feel good. 
STATE FAIR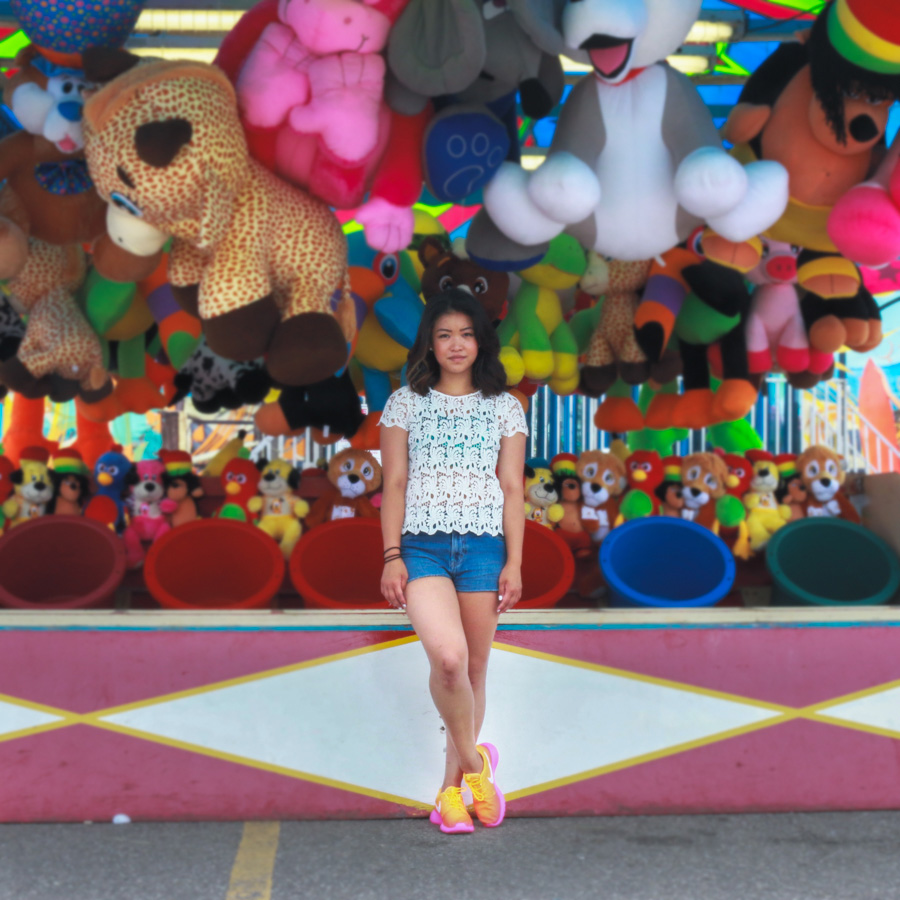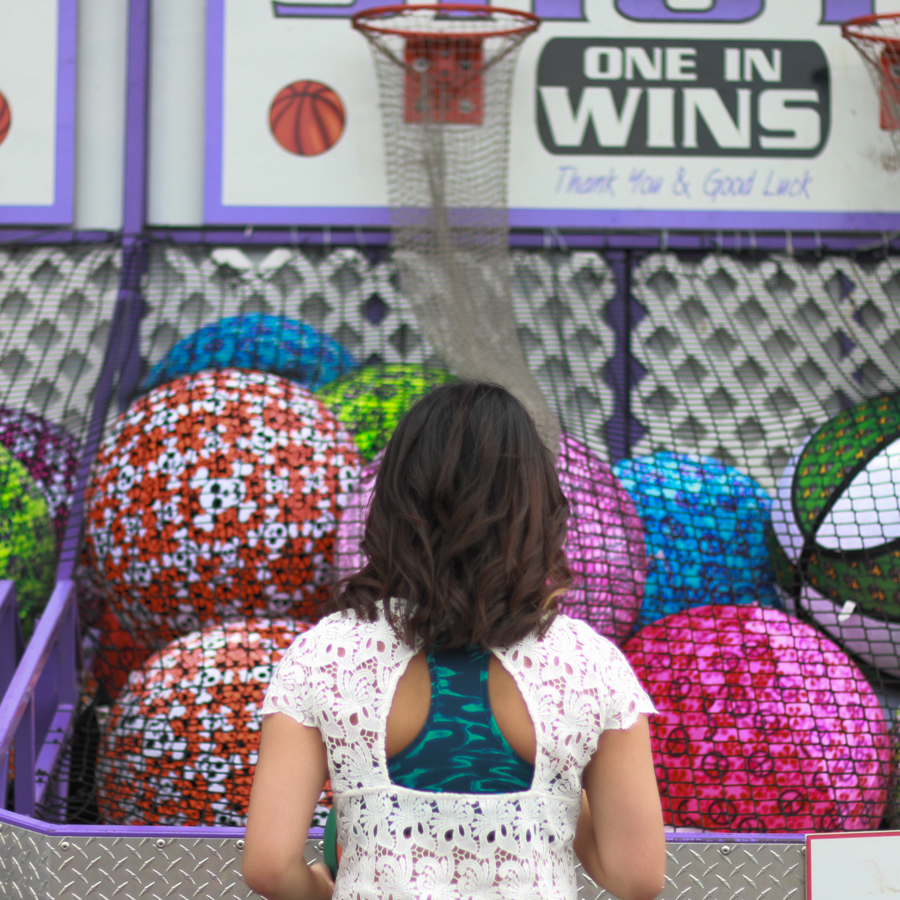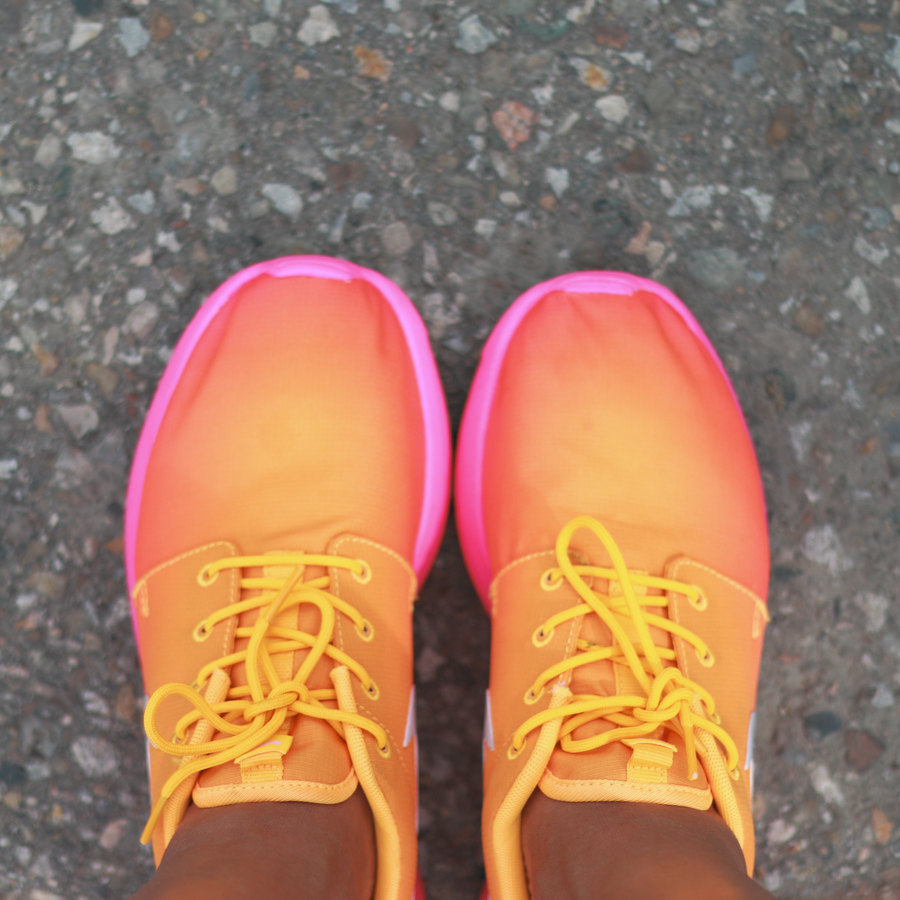 Sports Bra: Nike Pro Compression Pool
Shoe: Nike Roshe Run Print
The holiday weekend is jam-packed with activities, so the key is to be comfortable and prepared for everything. For a day at the fair, I wore Roshe Runs, denim cutoffs, and a sports bra under a lace top. The sports bra was mostly a comfort decision, but it also added some contrast to the girly lace.
SUMMER DAYS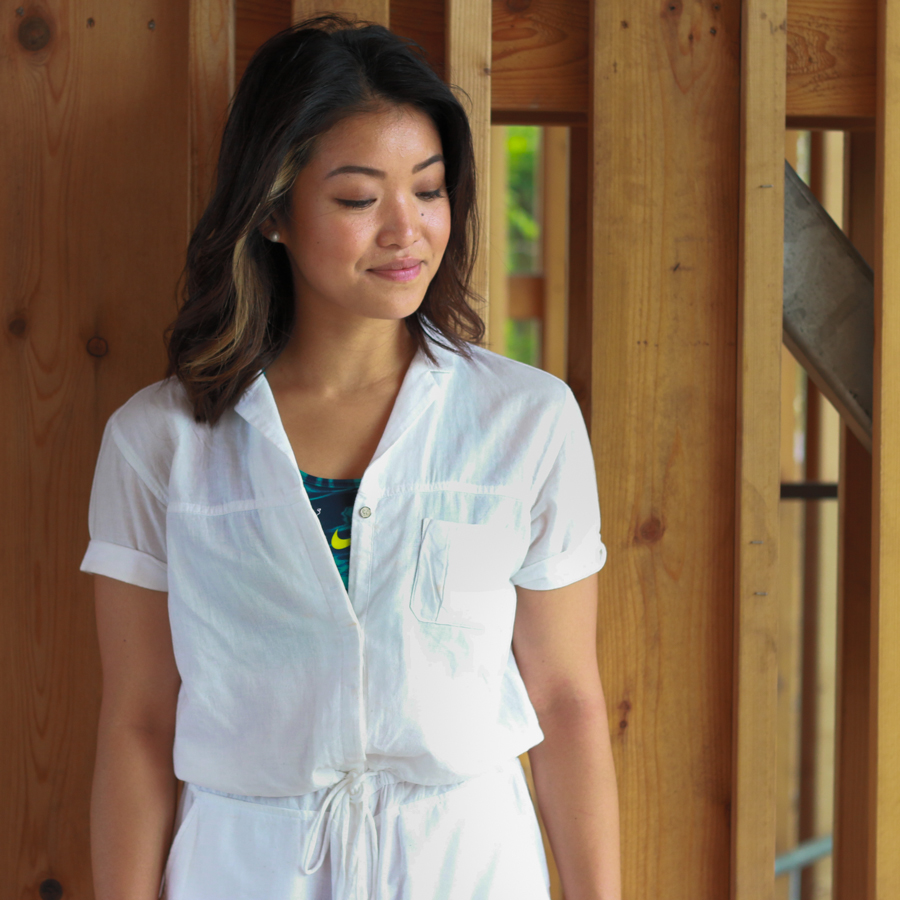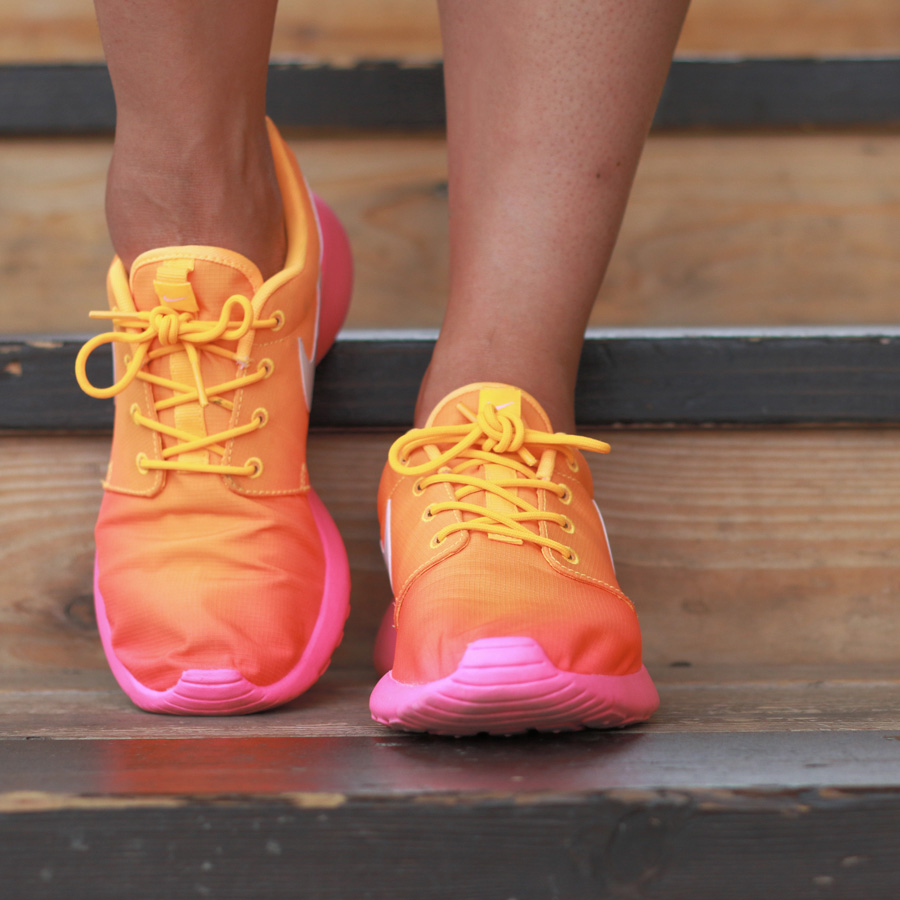 Sports Bra: Nike Pro Compression Pool
Shoe: Nike Roshe Run Print
Once again, I incorporated a sports bra into my outfit to add a pop of color underneath. This time, I donned it under a white linen romper for a hot summer day. On my feet, I swap my typical all-white shoe for a bright Roshe Run. 
A WALK IN THE PARK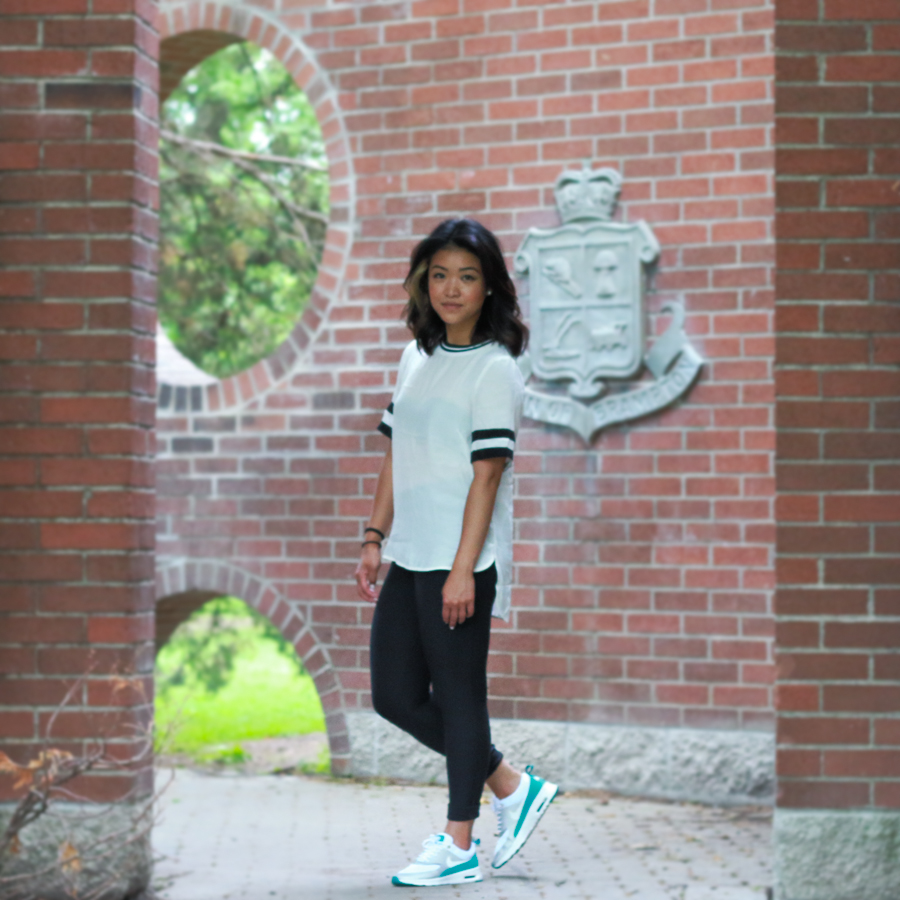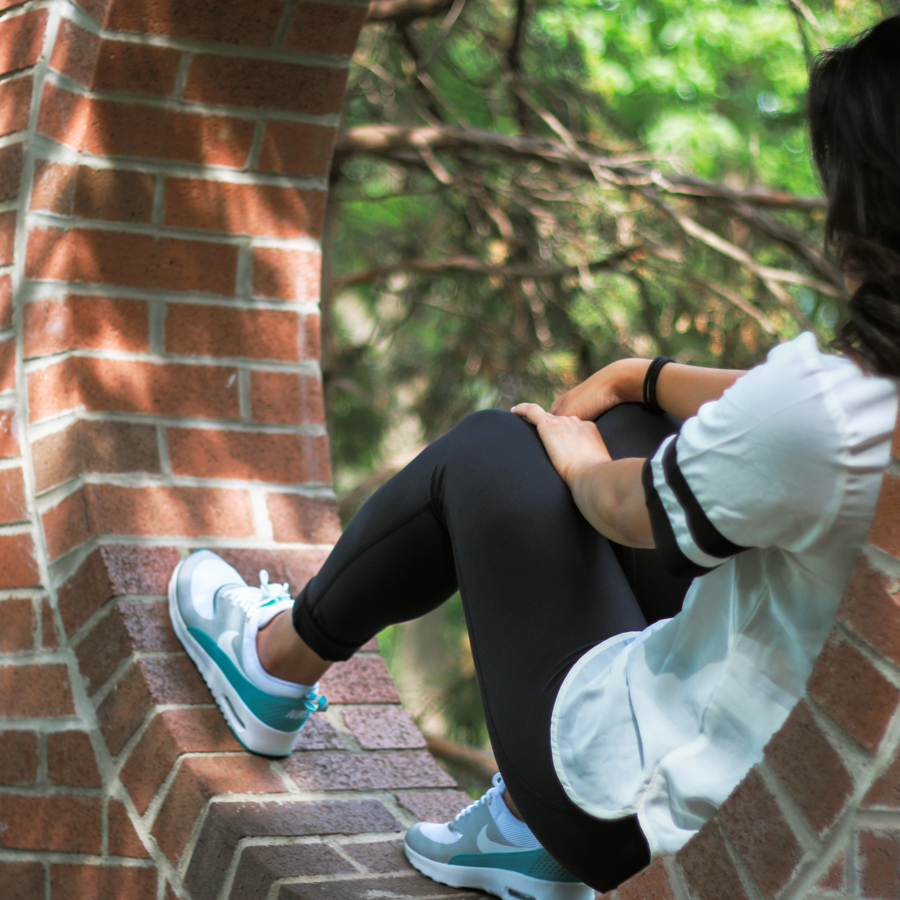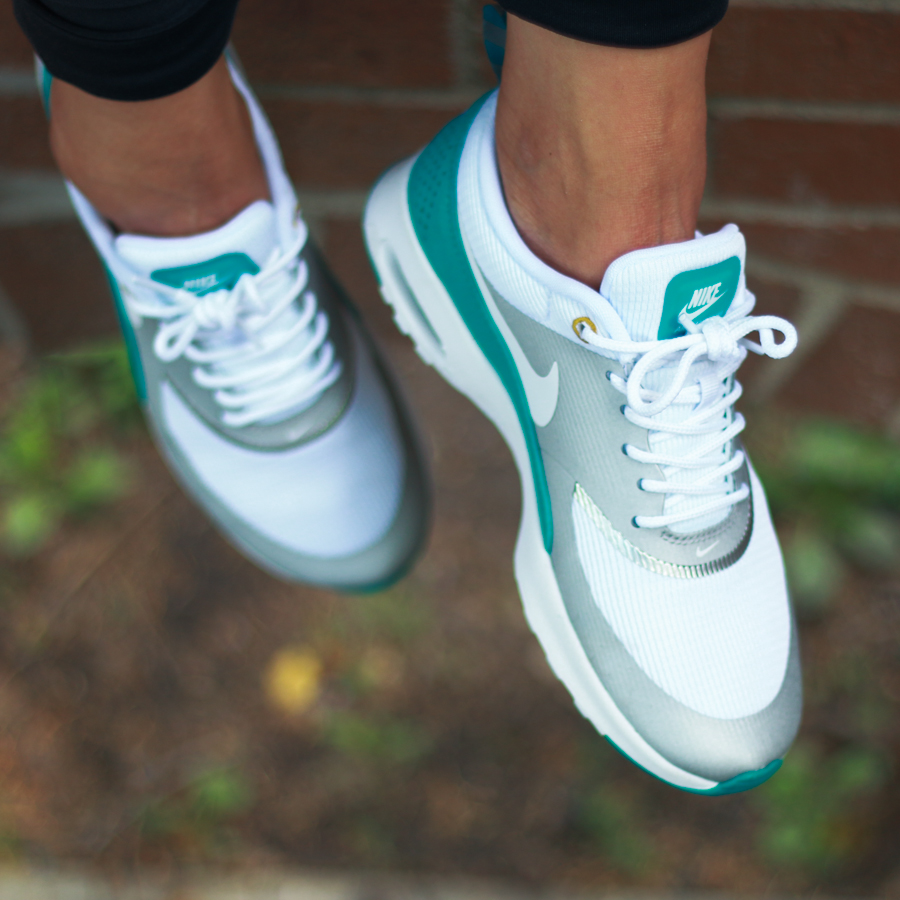 Bottom: Nike Legend 2.0 Tight Training Pants
Shoe: Nike Air Max Thea
Some nights tend to be cool, despite the scorching heat during the day. I anticipated a temperature drop later on, so for a random evening out, I wore light leggings with a white tee and Air Max Theas. Although I didn't have a plan for the night's activities, I was prepared for all of them in this outfit.
Show me how you get creative and mix in your sportswear on Twitter and Instagram with #FNLStyle.
Check out more Not Just for the Gym ideas from Anna:
Anna Bediones is co-founder of CAVE magazine, has written for Complex, has experience as a Nike visual merchandiser, and is a total sneaker fanatic. Check her out on Twitter and Instagram. Big thanks to photographer Joshua Ocampo.
Read Next
https://uat-blog.finishline.com