#NikeNeedItNow: Cozy Season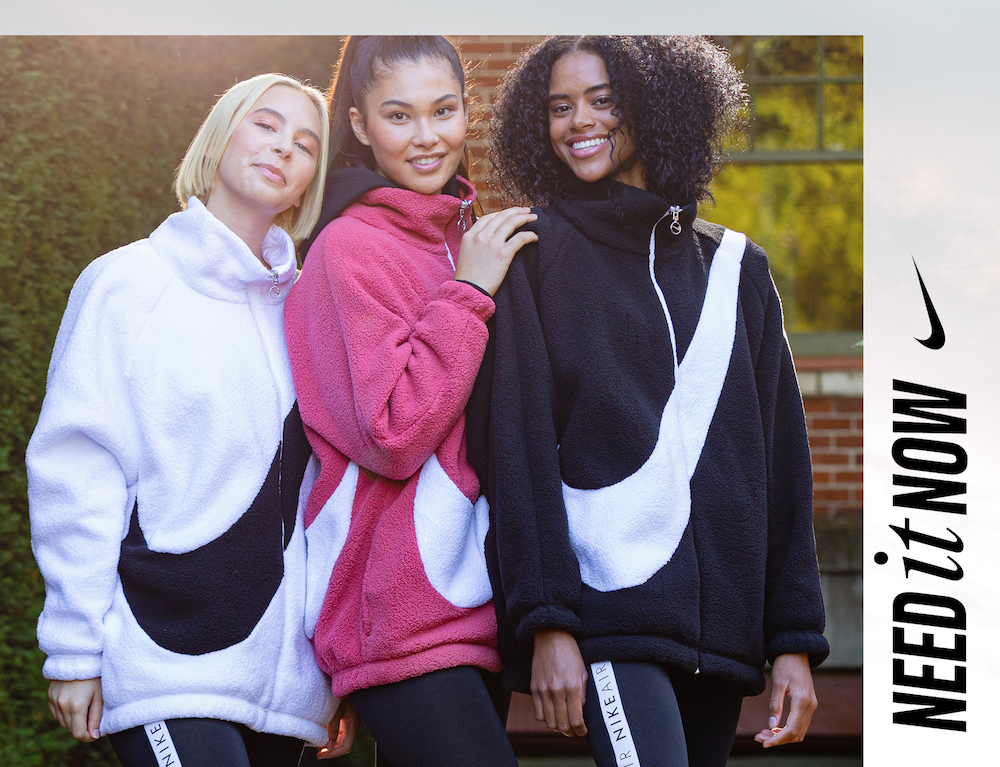 Bundle up and get comfy, because this #NikeNeedItNow collection is ready for it. There's nothing like a idyllic fall day and some good sportswear.  Featuring the Nike Sportswear Sherpa Reversible Jacket and Nike Air Tape Leggings, these looks are 100% cold weather friendly and give you the option of layering on your personal style. Lace up a pair of Air Force 1 Sage Low, Air VaporMax Flyknit or Nike Ryz 365 and it's a wrap.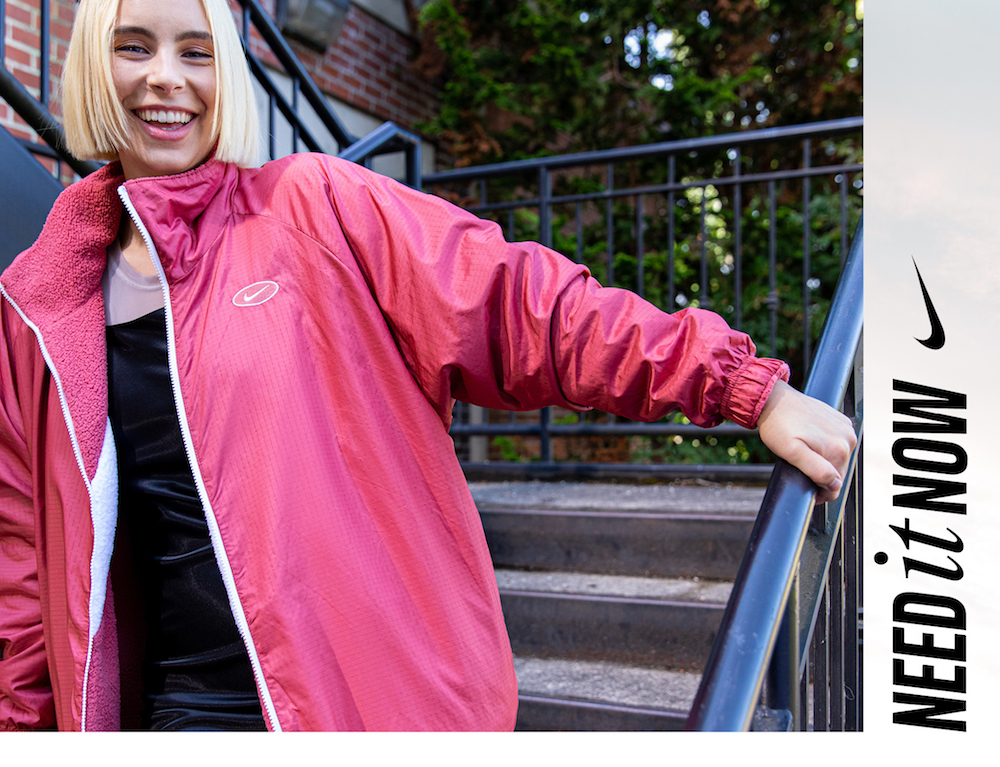 Check out more Nike styles and outfit inspiration on our Pinterest board below and tell us what you're liking on @finishlinewomen.
Look for updated Nike need it now styles every couple weeks at @finishlinewomen and finishline.com.
Read Next
https://uat-blog.finishline.com