Nike Track Club: Ladies Night at Del Amo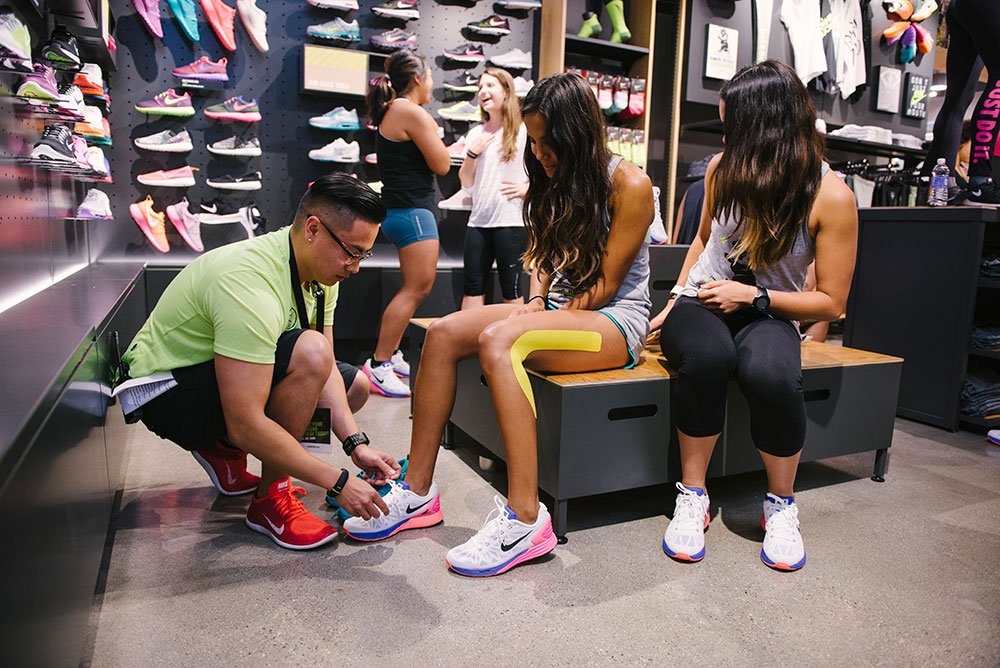 Last week our Del Amo Nike Track Club store held their first ever "Ladies Night". The invite-only running event hosted over 20 women from the Southern California area to give them a chance to try out the new Nike Lunarglide 6.
This wasn't just a "come in and try on the shoes" type of thing. A DJ kept things live while runners were prepped. Once invitees were equipped with the Lunarglide 6, the group took to the local streets and trails for a short run, allowing them to really get a taste of their new footwear.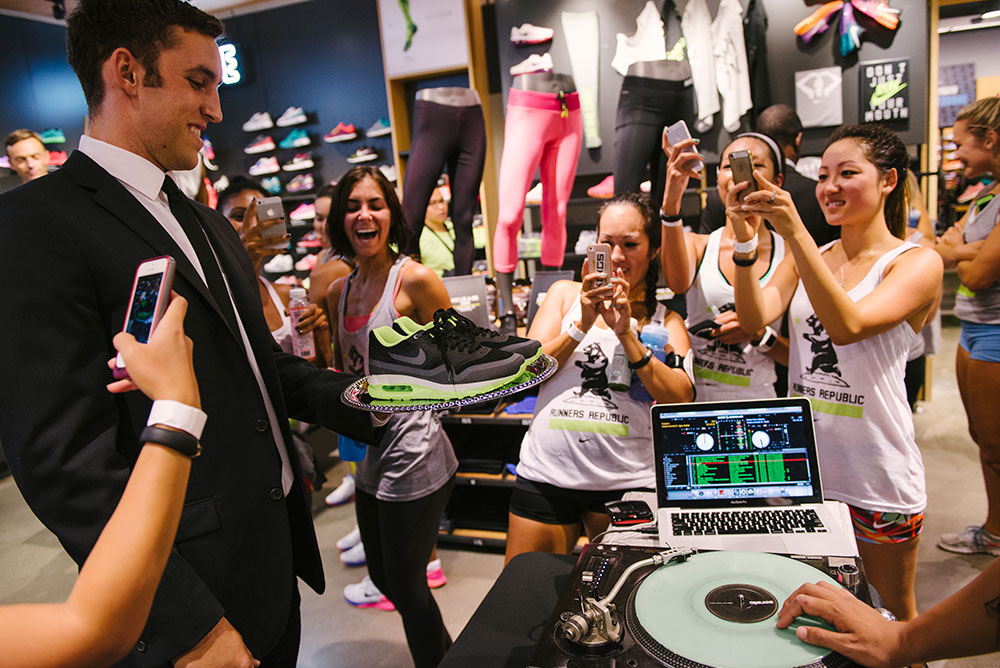 While the run took place, the Nike Track Club store was transformed to provide drinks, snacks, massages, and a chance for the ladies to check out the latest Nike running apparel, as well as the newly released Nike Air Max Lunar 1. The highlight of the evening came when all those in attendance were informed they would be receiving invites to the Nike Women's Half Marathon in San Francisco later this year.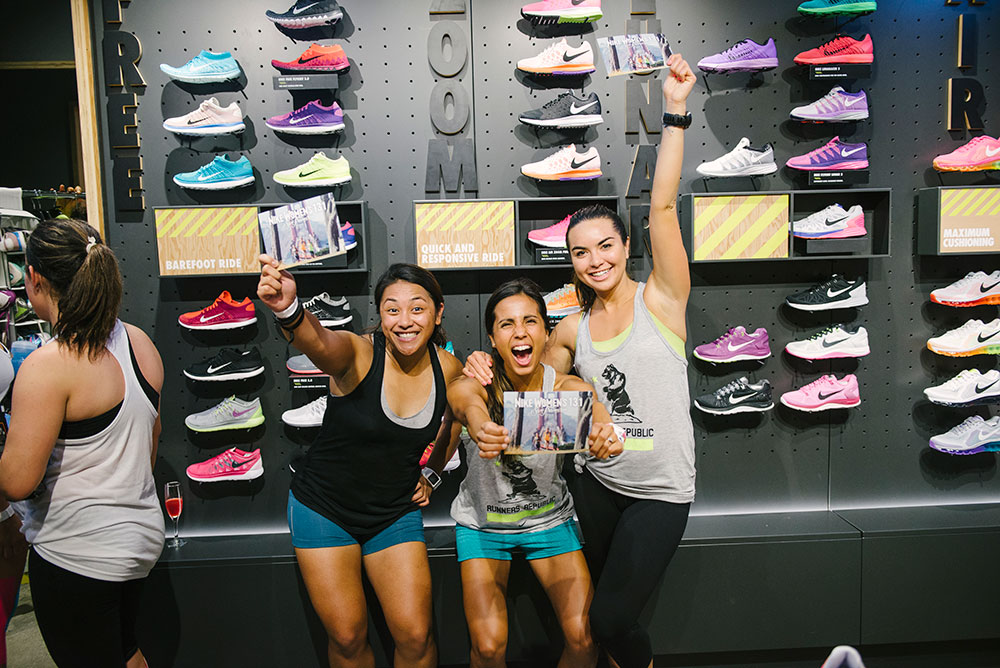 For your chance to get involved in future Nike Track Club events, keep up with the store's Instagram account, @FinishLineDelAmo, and Twitter account, @FNLDelAmo.
Read Next
https://uat-blog.finishline.com