An In Depth Look At Nike Roshe Two Style
When a sneaker pulls an outfit together, what's not to love? The Nike Roshe design has been a staple for quite some time and there seems to be no slowing down thanks to its predecessor. The latest for this popular sneaker is the Nike Roshe Two.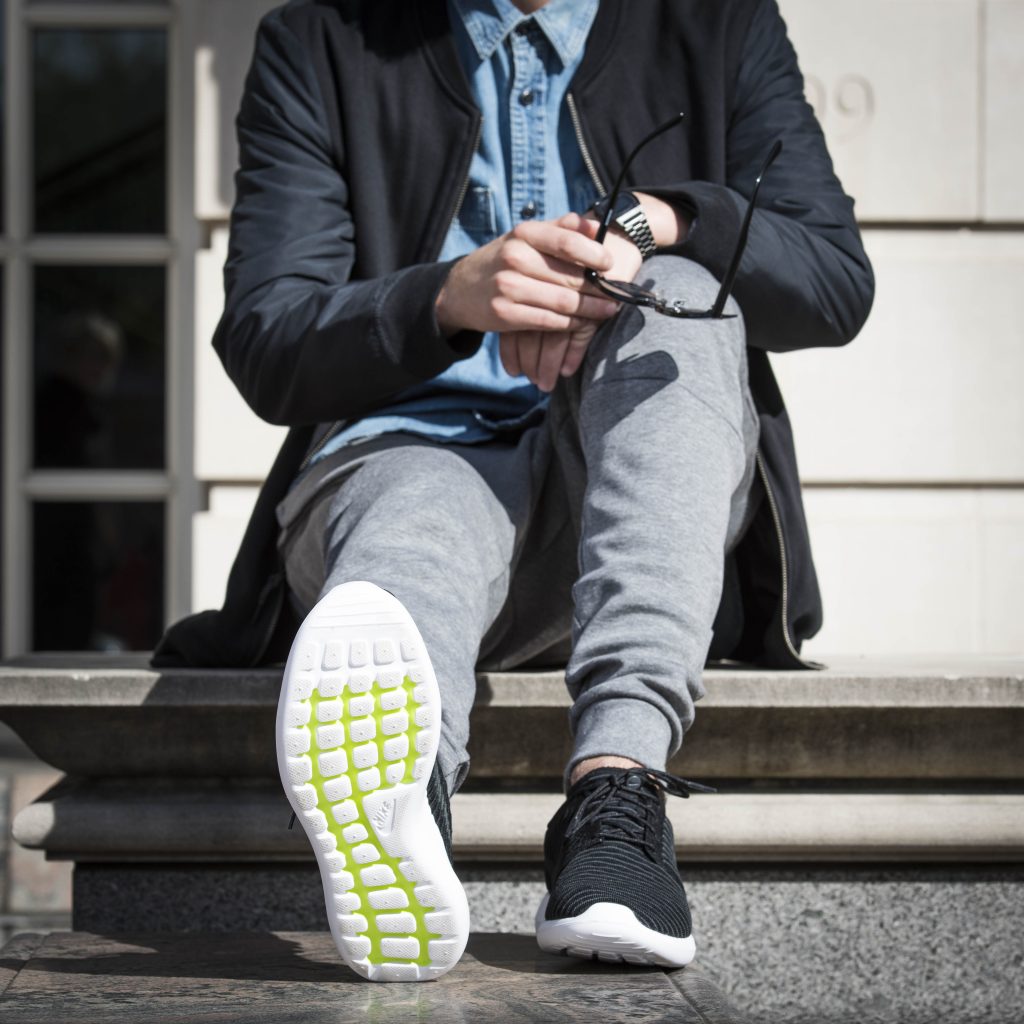 A seamless silhouette and even more plush sole than the original. Lightweight footwear is a must for individuals sporting different street styles and this is one you can wear all year long. Whether you're on the way to class, a football game or your Sunday funday socials, the Roshe Two will support you personal style with ease.
– Simple and Sweet –
One of the best things about a Roshe is the minimal appeal. Nothing that distracts from the rest of your outfit, but gives you the athleisure look you're all about. A put together style is why the Roshe Two is a staple and the different colorways make it a must-have.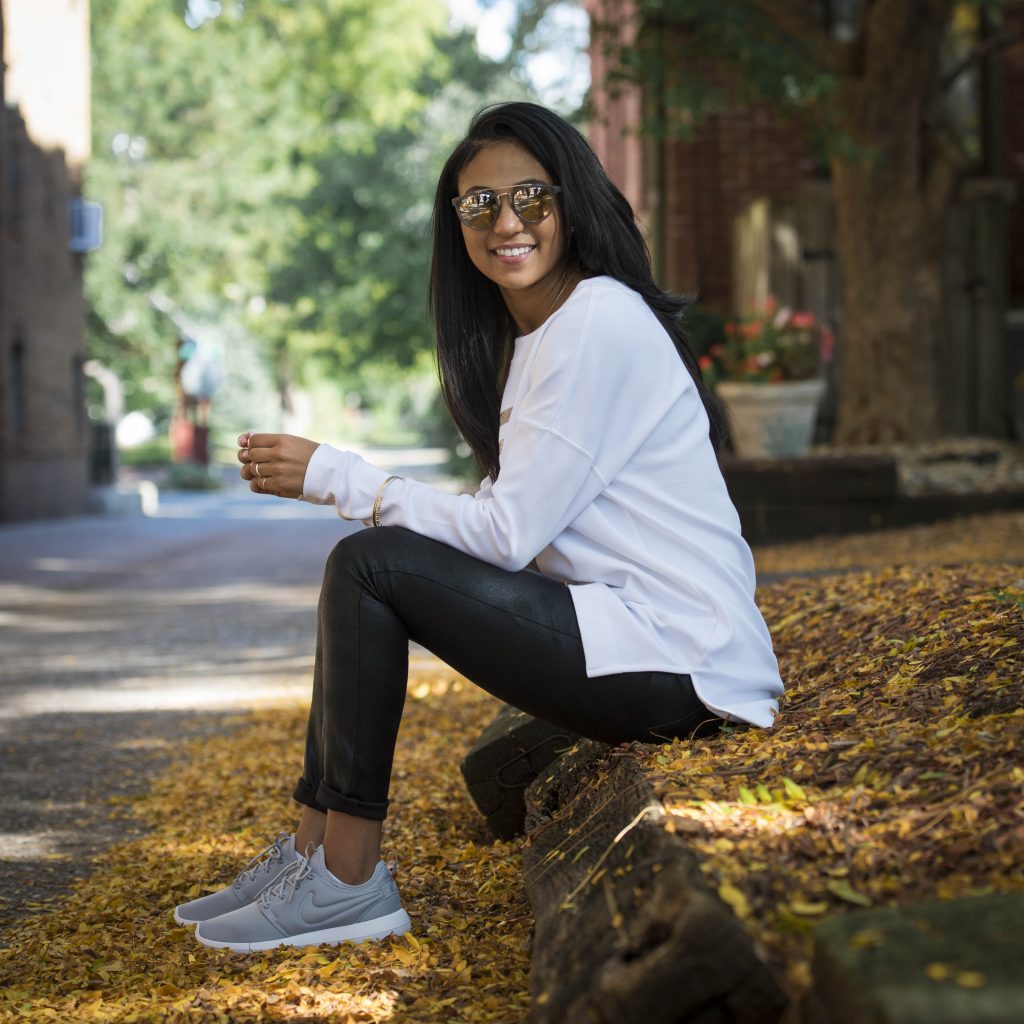 – Lets Talk About Those Flyknit Vibes –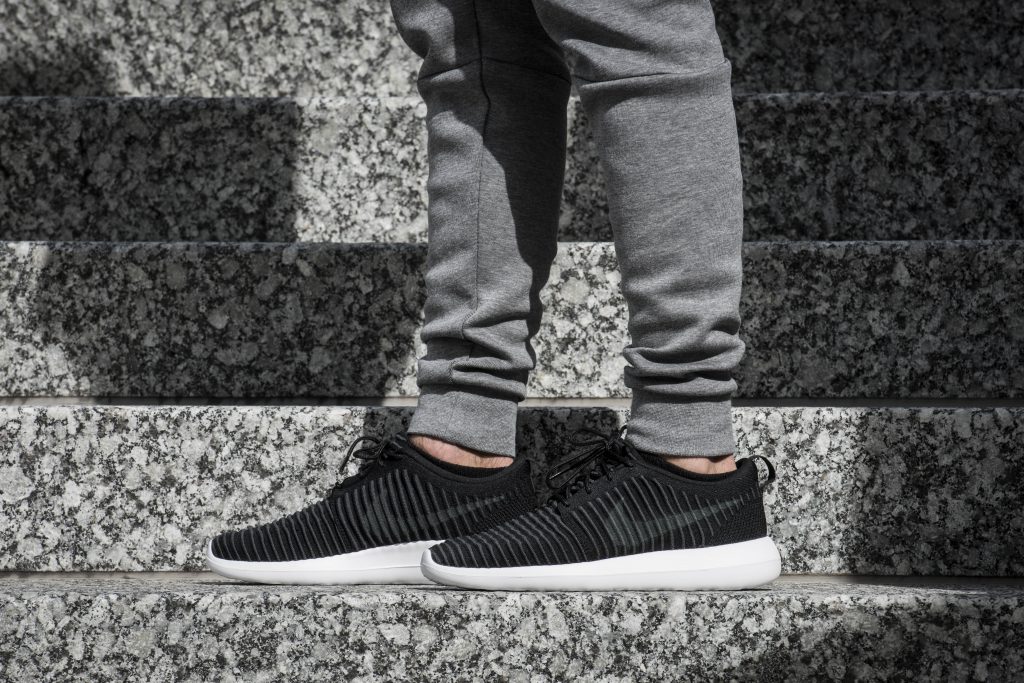 Just enough details to keep you coming back for more, but a simple pattern to pair with a variety of your favorite clothing items. The Nike Roshe Two Flyknit is everything you need when you want a little more detail. The distinctive ribbed design shifts between two colors as you move, making this Flyknit more than meets the eye. Coming in a variety of colorways, you can sport these kicks with joggers, denim or pretty much anything your heart desires.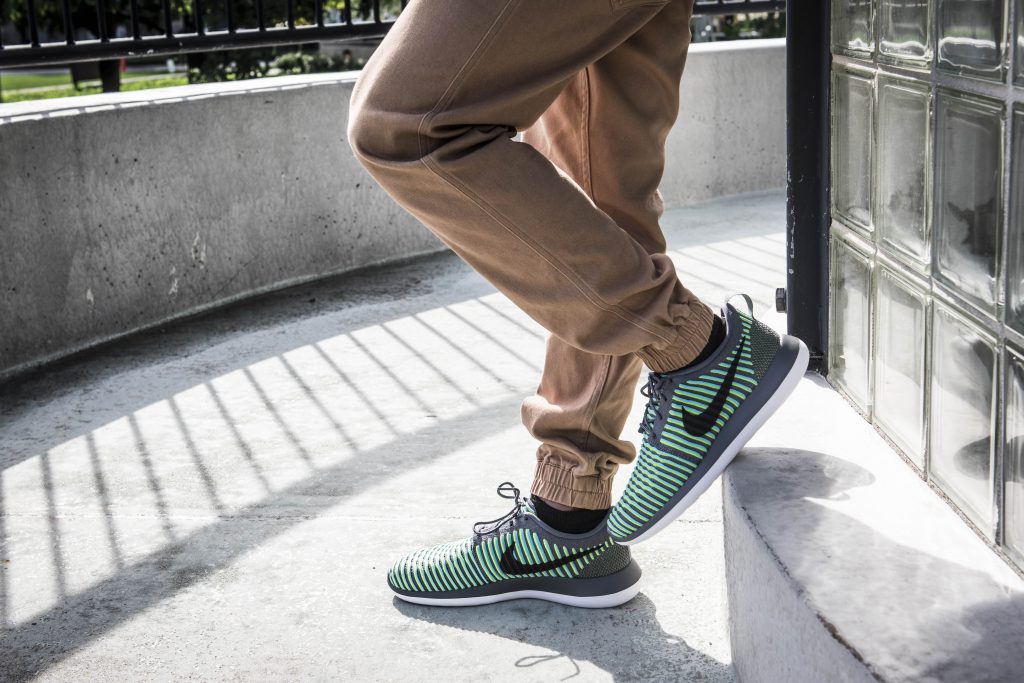 The great thing about this minimal sneaker style is you can wear it for all casual occasions and look the part. Make sure to keep the Nike Roshe Two on your list of sneakers to check out and get the latest from finishline.com.
Read Next
https://uat-blog.finishline.com