Update Your Run With Nike LunarGlide 8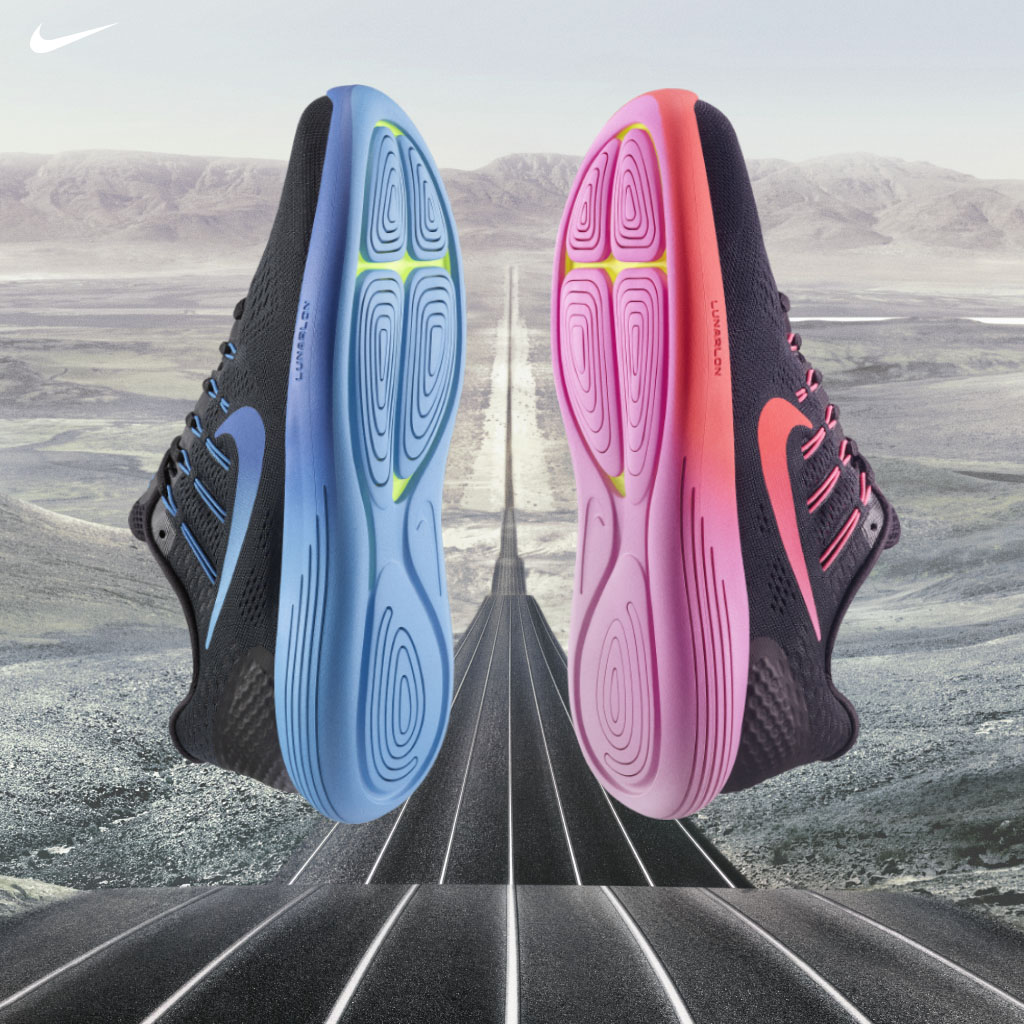 Nike's LunarGlide series is debuting their next design. Instead of Flyknit, this runner will have engineered mesh to create more ventilation on the upper. What's else is new? The silhouette. Having next-level support and a midsole system to stabilize your run, the LunarGlide 8 will take you out on your adventures and bring you home with no issues. With the Lunarglide series being at the top of Nike Running, this new, sleek design is no different and holds true to the solid reputation.
Update your run with the Nike LunarGlide 8 Thursday, 6/30 at finishline.com.
Read Next
https://uat-blog.finishline.com