Nike LunarEpic Flyknit Joins The Shield Collection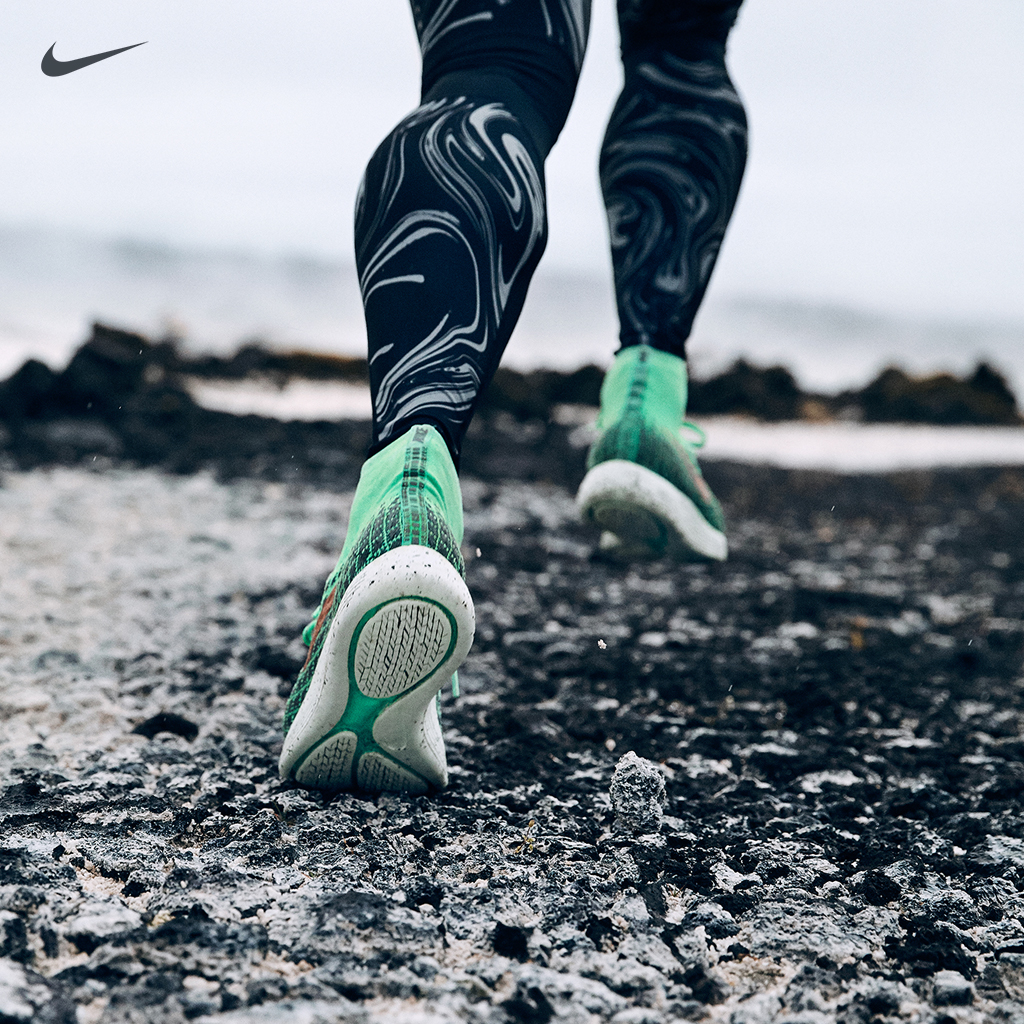 It doesn't get more dynamic than this. A sneaker that changed the running game is back with more purpose. The Nike LunarEpic Flyknit is being updated with Shield technology and will stand tall amongst other styles in the collection. With a strong, water repellent upper and bootie on the inside, this sneaker was made to withstand the elements when running in all kinds of weather. The Nike Shield Collection releasing on November 3rd will also include the Pegasus 33 and Lunarglide 8.
The outsole of the running shoe, inspired by car tires, increases surface area, traction and repels water. If you're someone who refuses to hop on a treadmill even when dark clouds are rolling in, then look no further. The Nike Shield Collection will make you an even bigger fan of Nike technology because it delivers a fluid feel and keeps you moving through rainy conditions.
Where will you go in The Nike Shield Collection? Start the adventure on Thursday, November, 3rd at finishline.com.
Read Next
https://uat-blog.finishline.com