Nike Juvenate: A Seamless Blend of Comfort & Style This Summer
With places to go and people to see in the busy summer months, convenient style is necessary. Light, seamless and ultra-comfortable, the Women's Nike Juvenate is a perfect on-the-go sneaker for the ladies this season. Running errands, BBQ'ing, headed to the airport or site-seeing? These sneaks are perfect for both active & hang-out occasions.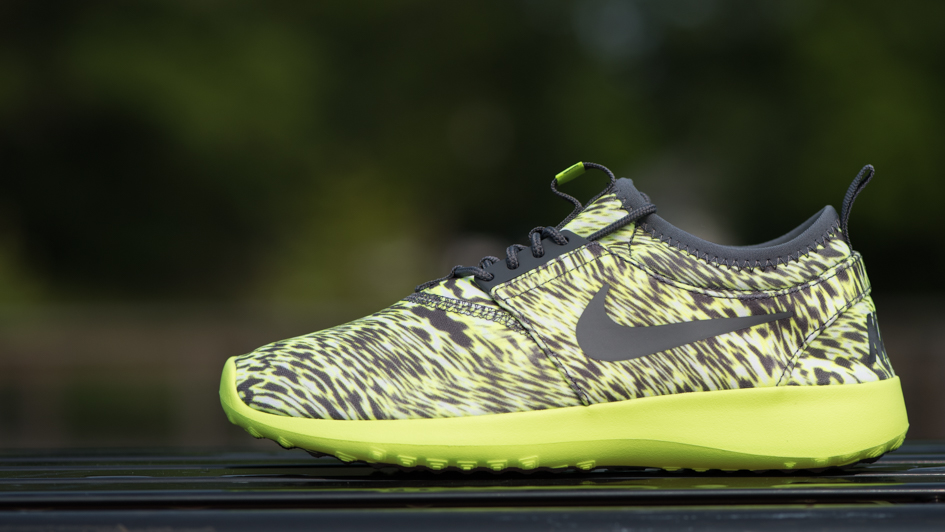 Different colorways allow this shoe to be compatible with your everyday look including, rolled up jeans, joggers, shorts and casual summer dresses. The no-tongue design and foam midsole allows this shoe to not only cushion your feet, but can also be a sock-less wear for warmer weather. Finish Line has the Juvenate in solid colors as well, including: Crimson, Grey, White, Artisan Teal & Black & White.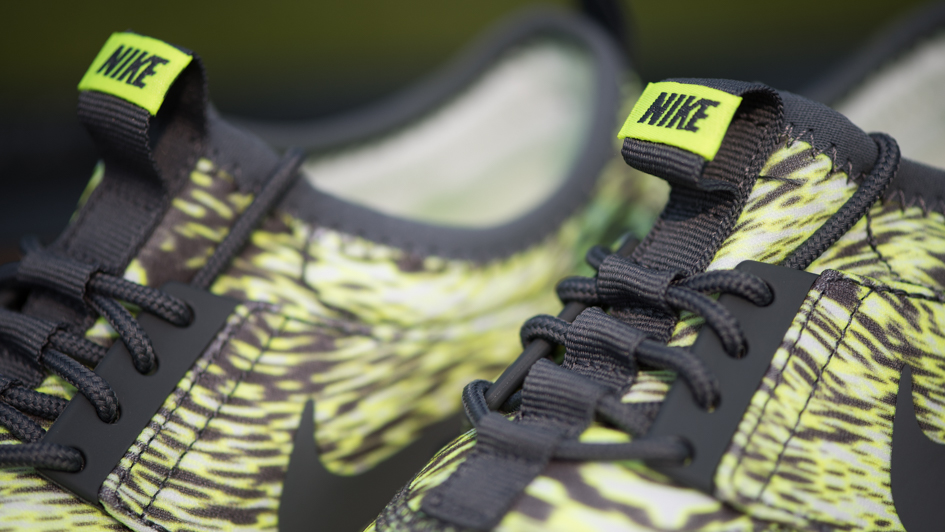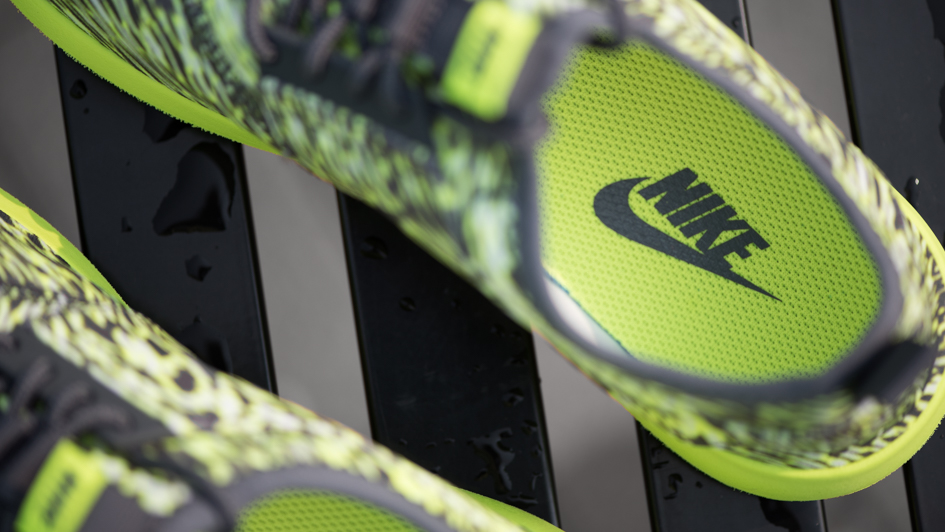 When you need lightweight footwear and can't afford to expose the toes in sandals, the Juvenate is a perfect alternative, because your feet feel great, but the style has you looking on-trend.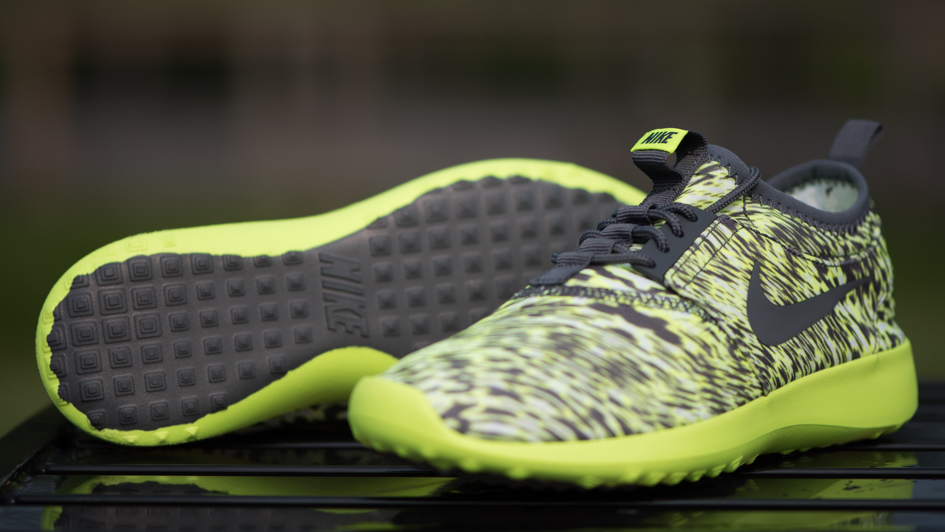 So ladies!? Make the Nike Juvenate Casual Shoe your slip-on sneaker for the summer and visit Finishline.com for more styles!
Read Next
https://uat-blog.finishline.com