NIKE BEAUTIFUL X POWERFUL COLLECTION
Joan Benoit Samuelson, an American marathon runner who won gold at the 1984 Summer Games in Los Angeles, CA. It was a big year for female athletes, because Joan was not only the first women's Olympic marathon champion, but wiped out any opinions that had limited women's running to 1,500 meters due to a belief, women were not physically capable.
Since then, Nike has continuously supported female athletes for all sports and the celebration has grown worldwide. The Nike Beautiful X Powerful Collection is a part of this recognition of strong, incredibly passionate, athletic women.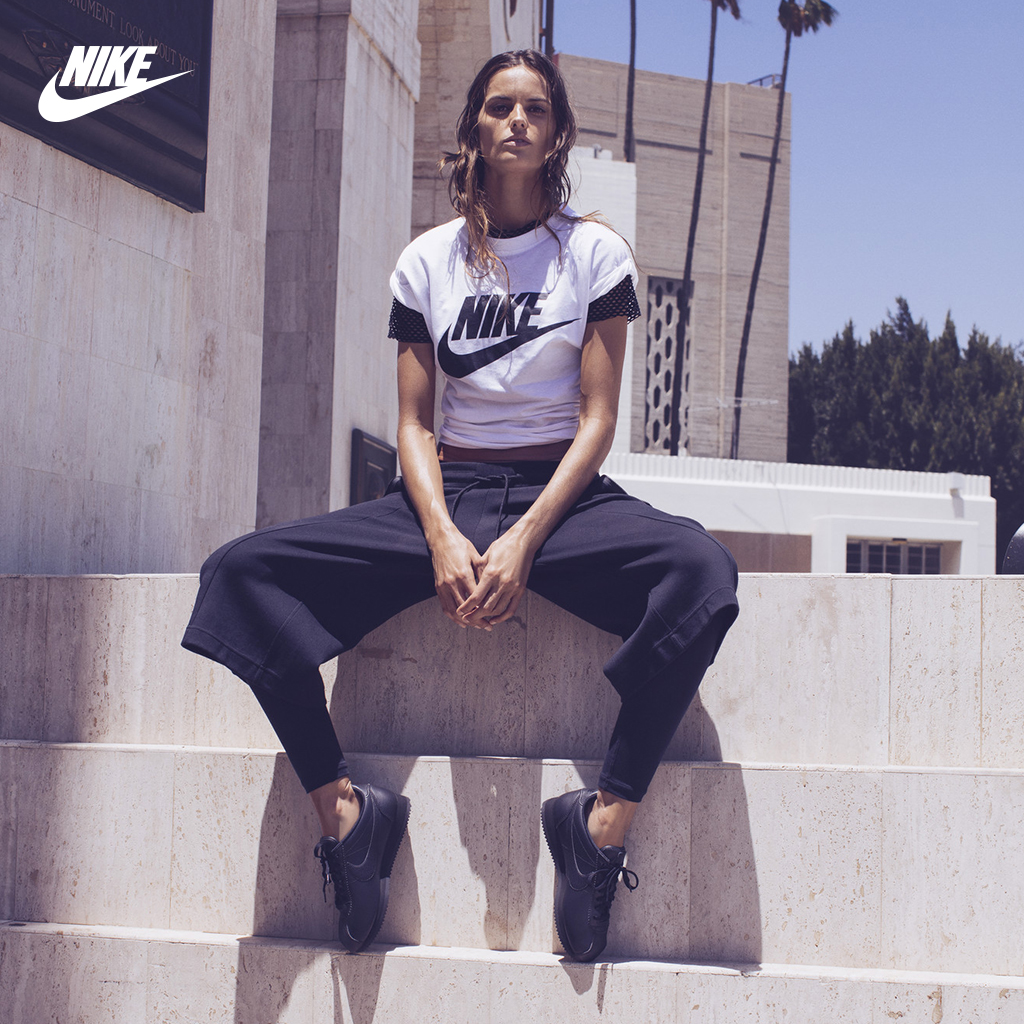 This assortment of sneakers will include the Nike Air Huarache Run, Cortez, Air Max Thea and Air Presto in premium black leather. As Nike's first footwear line inspired by female athletes, the Beautiful X Powerful Collection is all about popular sneaker styles and giving them a strong exterior to reflect the remarkable women who inspired the collection.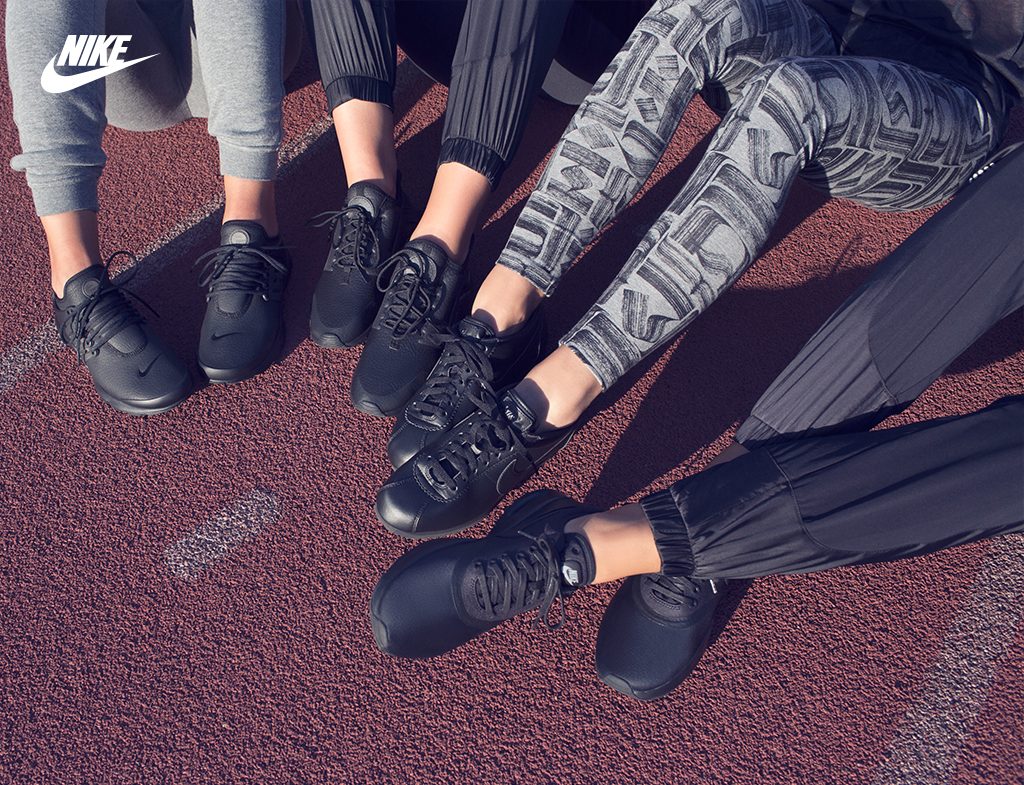 The Nike Beautiful X Powerful Collection Premium Leather is available Saturday, October 29th at finishline.com
Read Next
https://uat-blog.finishline.com