Taking It To The Next Level With adidas AlphaBounce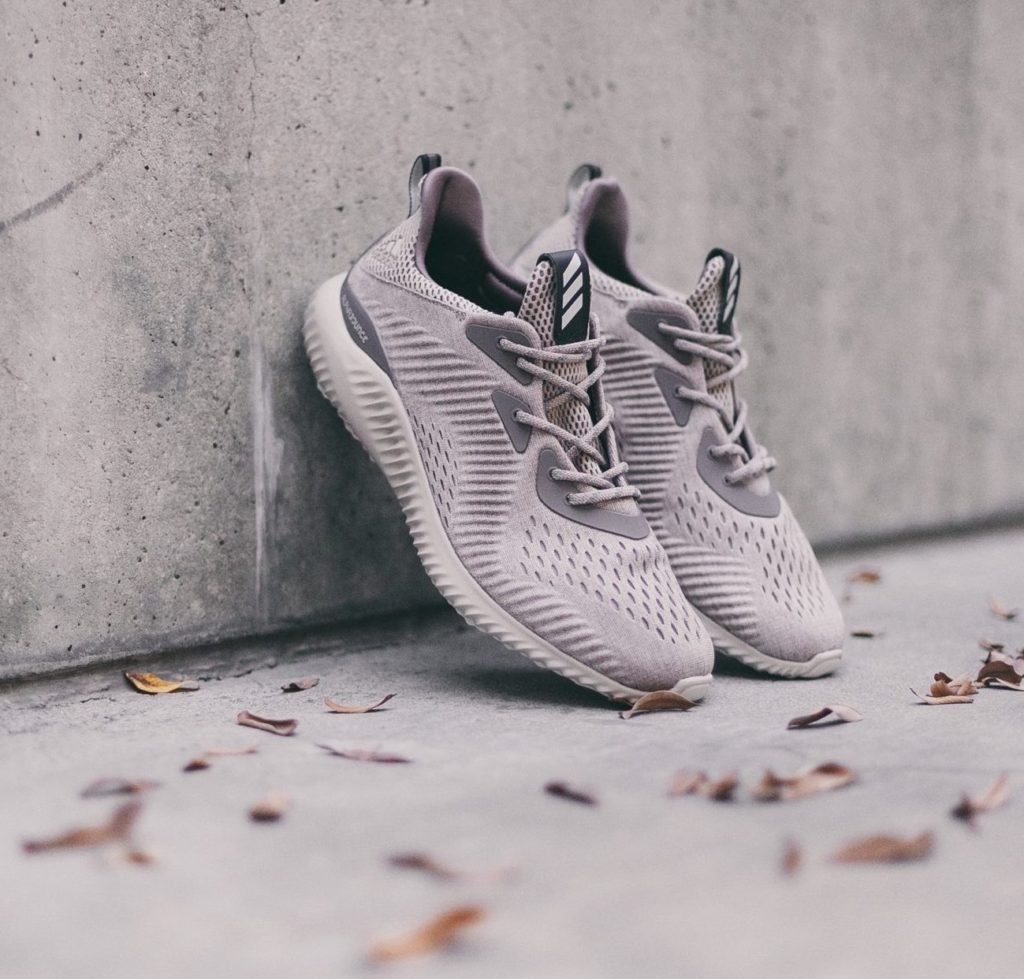 The buzz around adidas AlphaBounce is real. With Engineered Mesh as a new detail, the look is light, fresh and easy to love. You can get the most out of your training and easily pair with the majority of your street style. The best part about this makeover is the clean, updated design. The mesh makes you feel like you're wearing close to nothing when walking, running or jumping and comes in colorways that will match it all.

To start off on the right note with this updated look and feel, we wanted to dedicate a night to this adidas style. With all kinds of sneaker experts, customers, friends and Finish Line fam, we put on an event with adidas in Los Angeles and had everyone saying yes to the AlphaBounce Engineered Mesh.
Host, @rademita walked us through some of the event highlights like the trampoline and turf runway, Kid Ink's  performance and guests breaking it down in all things adidas.
Get on the AlphaBounce wave and check out all the styles at finishline.com.
Read Next
https://uat-blog.finishline.com