The All New adidas Tubular Shadow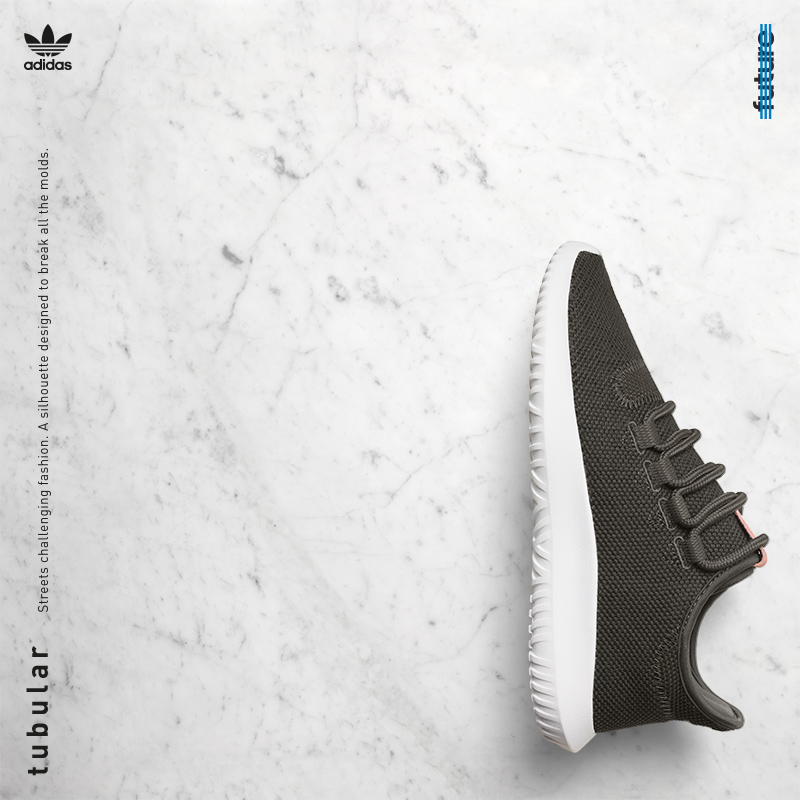 A new adidas design is making waves in the sneaker community. Enter the adidas Tubular Shadow, a style walking the line of fashion and street culture. From the gym to the street and back into your weekly rotation, these kicks will definitely turn heads. 
We have seen many variations of Tubular in the last year, but this specific design pushes the boundaries of style like never before. With a light and breathable upper, rope laces and low-cut design, the Tubular Shadow is showing to be more of a staple, every day sneaker that you can wear with just about anything you see fit.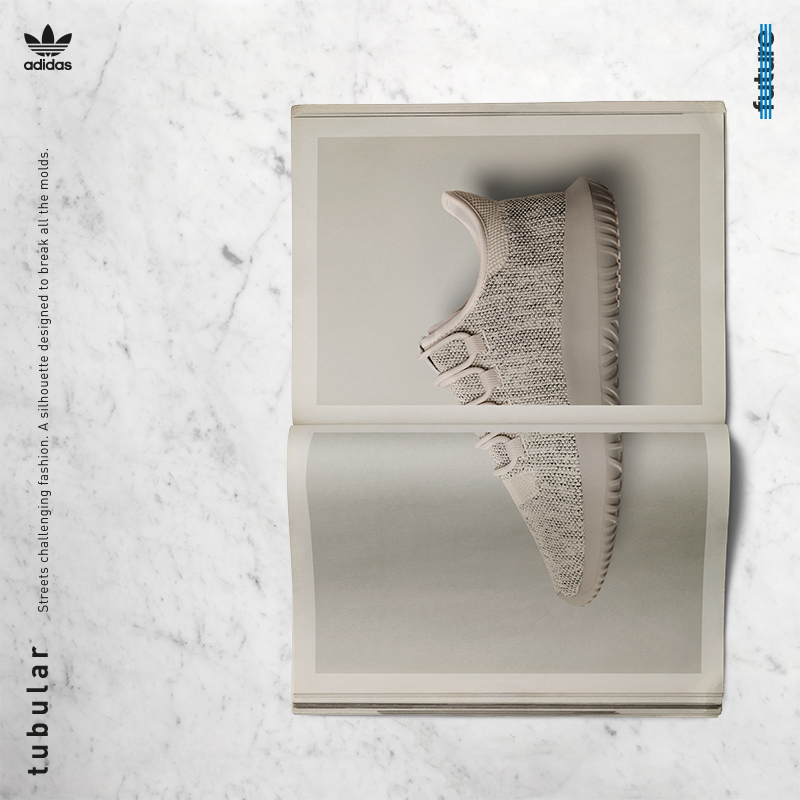 With easy-to-love colorways, you can match these up with your workout or hangout apparel. It's always important to feel put together and comfortable in the world of sneaker style and that's definitely what the Tubular Shadow will bring to your closet. 
Don't sleep on what's new for adidas and get a better glimpse of the Tubular Shadow on Thursday, December 8th at finishline.com.
Read Next
https://uat-blog.finishline.com