Natalie Uhling and Liz Arch Take On #WeAreMore with Under Armour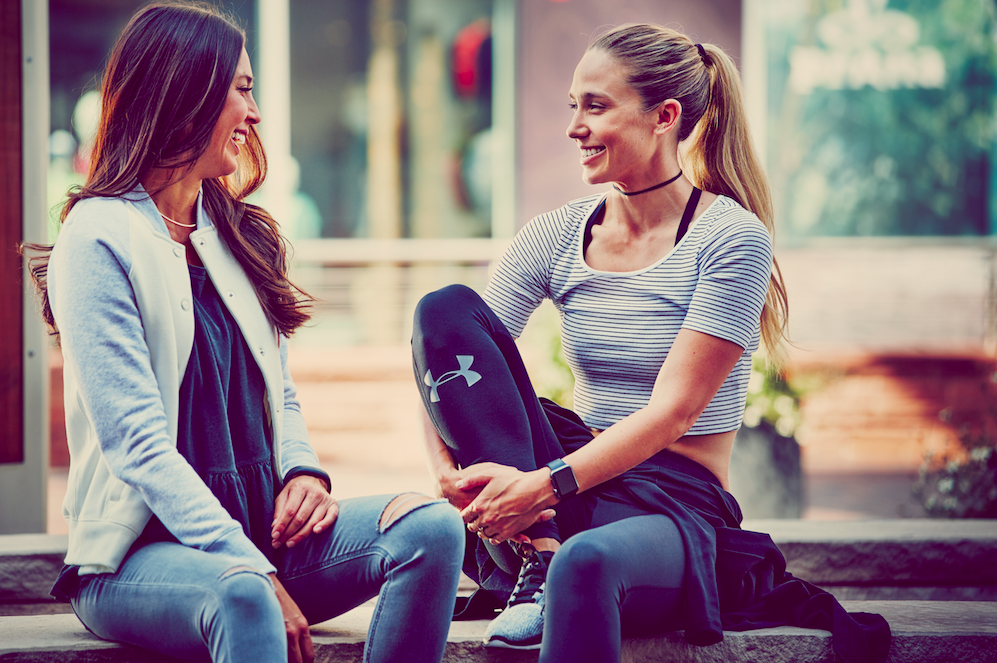 How does one make fitness a lifestyle? You have the individuals who wake up and run every morning, or the girl who finds her mat at least once a day, but how does one embrace and educate the importance of mind-body-spirit wellness? Finish Line looked no further than Under Armour Athletes, Natalie Uhling and Liz Arch.
These two ladies are the definition of #WeAreMore in such a big way. With many meanings behind this movement, Natalie and Liz captivate those around them while instructing class, telling their story or just having a conversation with their energy and good spirits. We felt it was only fitting for you to get to know them and to show how they are MORE than masters of their art.
"You gotta want it more than anyone else."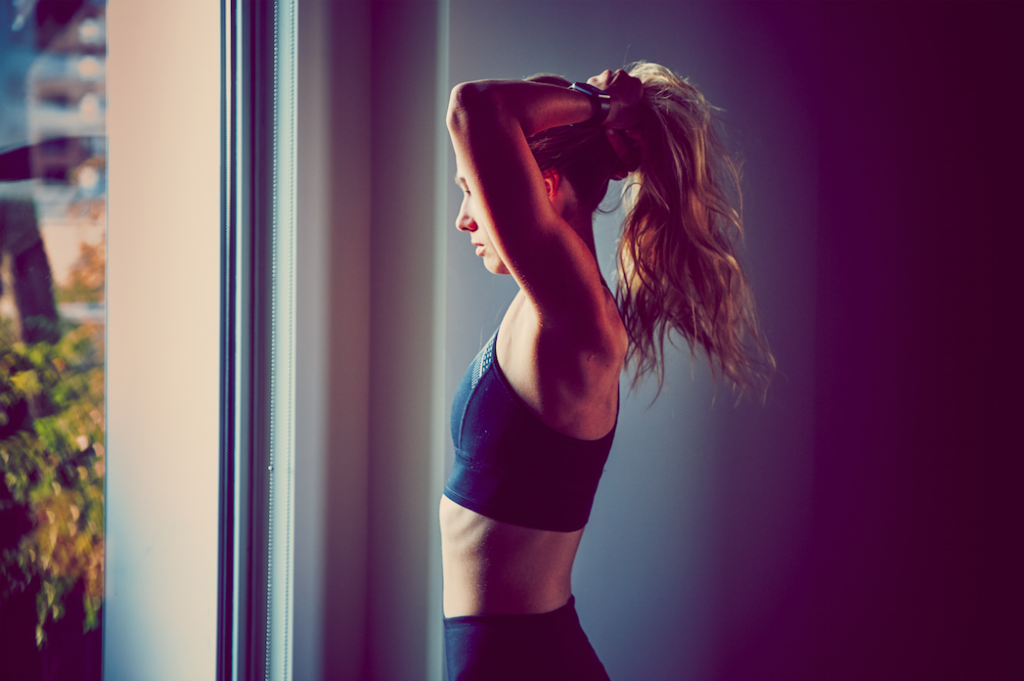 Natalie is a high energy, balls to the wall kind of girl. Whether she's teaching a class or motivating you to break a sweat every day, her positive energy is contagious. Athlete, Trainer, Creator, Female Force, Stylist, Designer, Model and Wellness Guru, are all of the things that make Natalie's fitness program, NUFit a success. She's constantly pushing the limits to be a better version of herself and wants to share those insights with the world.
"We are all so much more than meets the eye."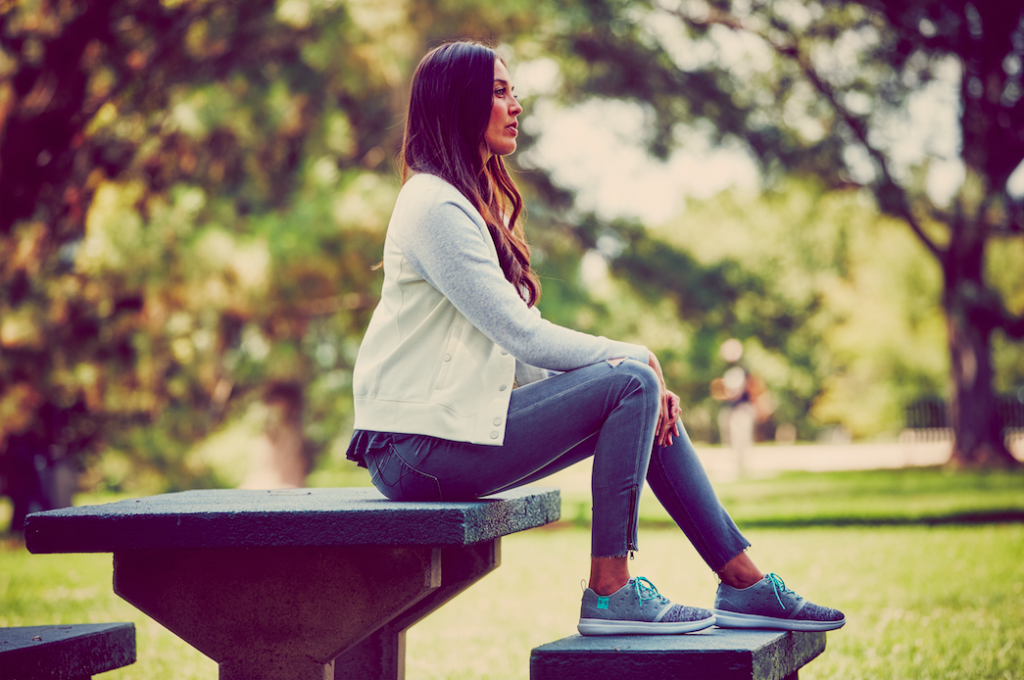 There is so much inspiration when is comes to Liz Arch. She loves what she does and uses beautiful movement as her creative outlet. It's Liz's art and the way she expresses herself that allows her practice of yoga to be inspirational and uplifting. Liz is not only a yoga teacher and certified life coach, but also a martial artist and the creator of Primal Yoga. 
https://youtu.be/xy9Nn1Mnyww
Keep up with all things #WeAreMore:
IG –@finishlinewomen 
Snapchat???? – finishlinewomen
Read Next
https://uat-blog.finishline.com