Max Air, Max Style Part 2
We've been rockin' with the best all winter long with the hottest Air Max 2016 looks. Air Max has become a major sportswear icon and we wanted to get the boldest looks from some of our boldest influencers for the newest addition to the family. We saw some serious air in Part 1, so let's launch into Part 2.
@sorayayd and her fashion forward ways.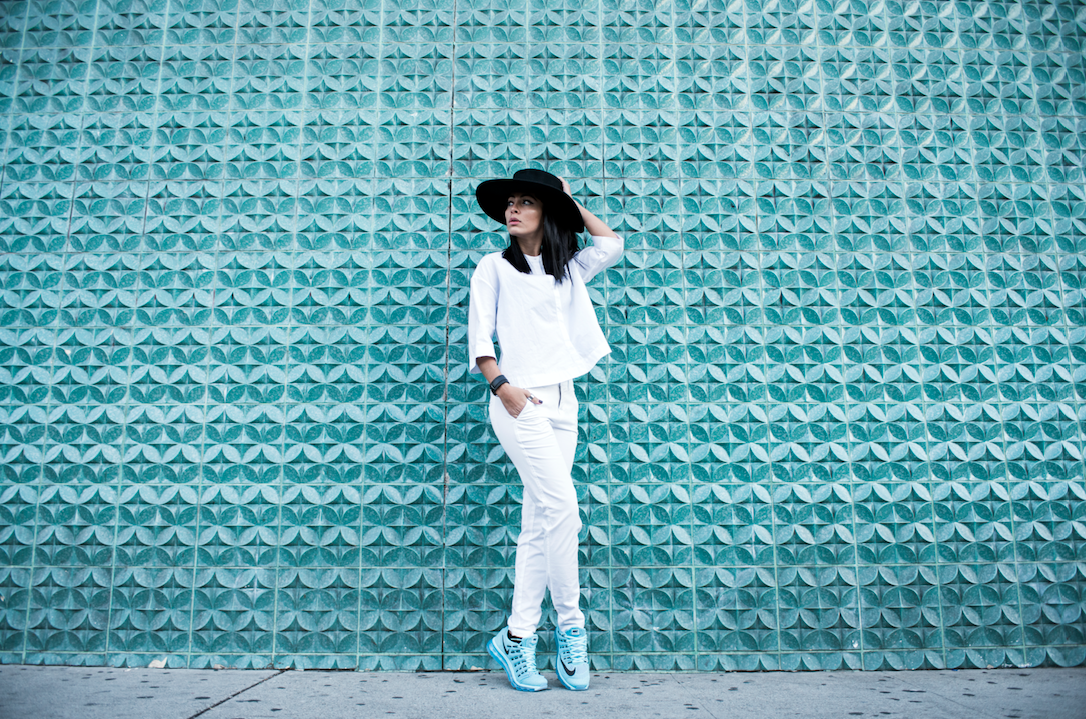 Living life on the edge with the Air Max 2016 ft. @sorayayd
@sorayayd posted up in style.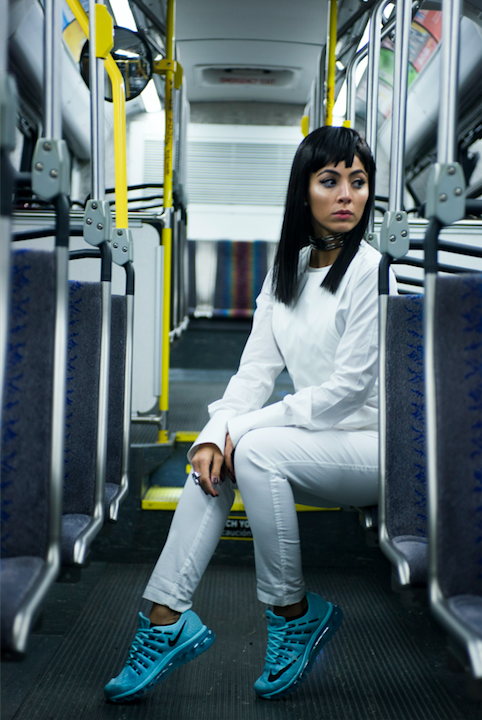 @jacobjkeller looking fly in the Air Max 2016.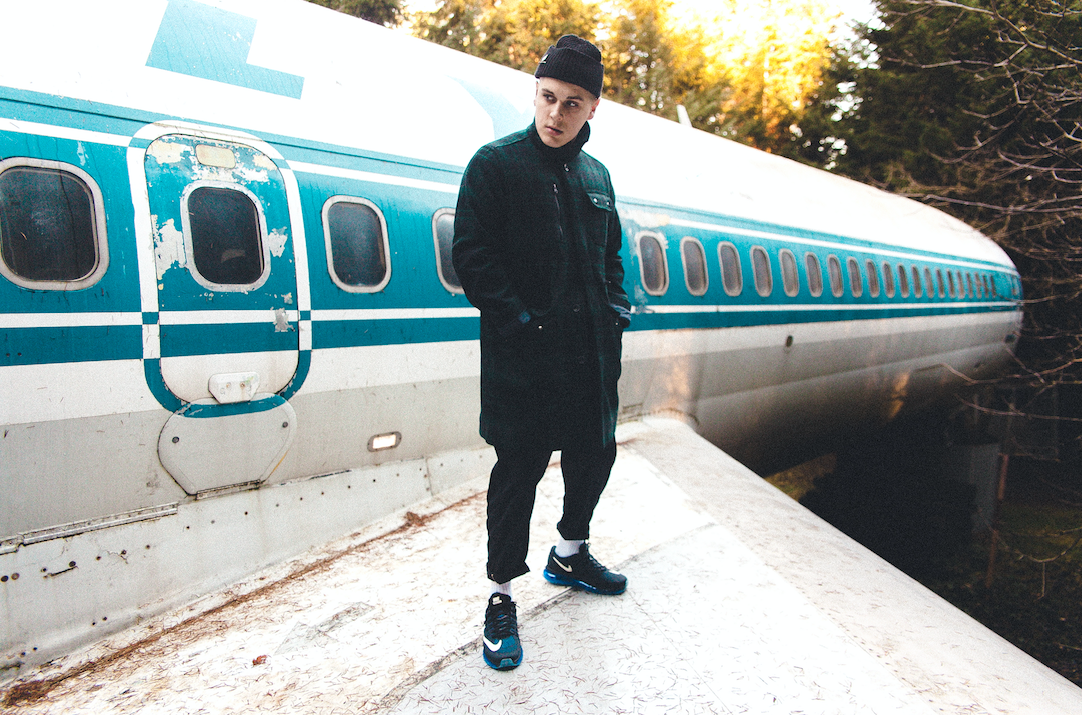 Preparing for takeoff ft. @jacobjkeller.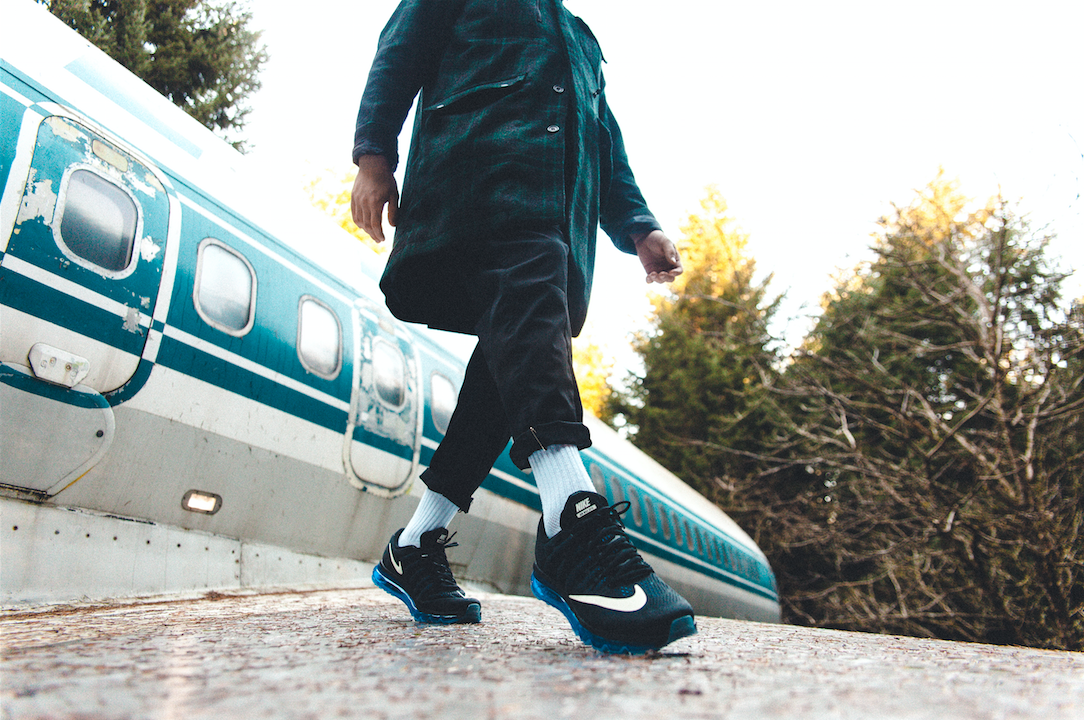 It's lit ft. @jacobjkeller.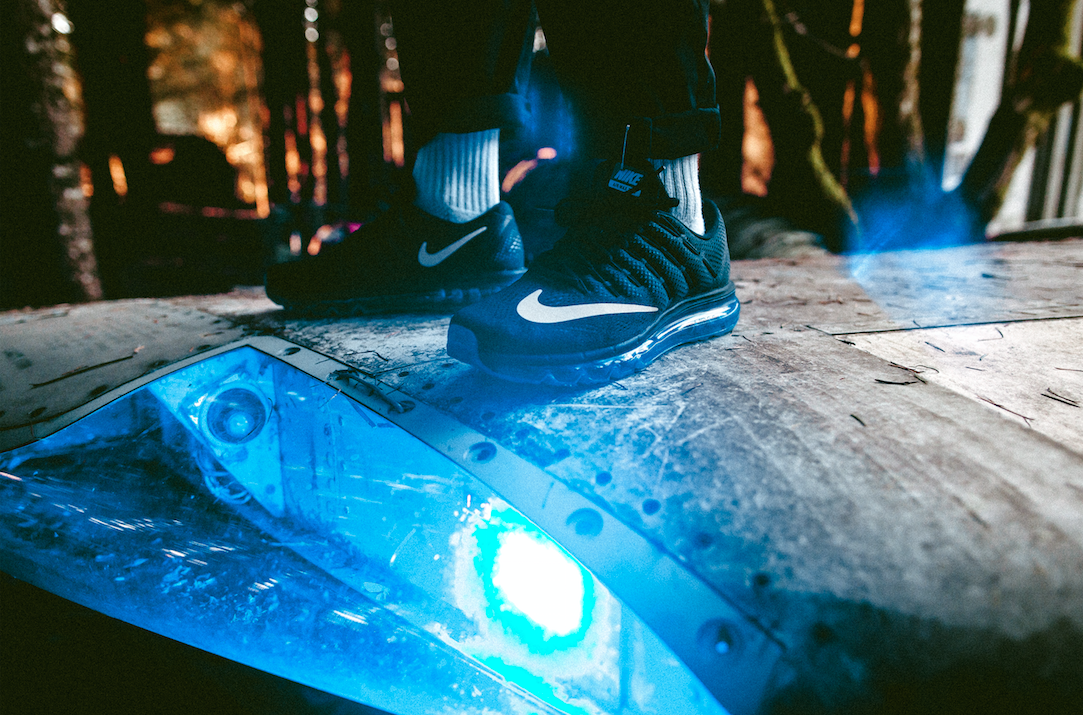 #DareToAir in the Air Max 2016.
Read Next
https://uat-blog.finishline.com