Kicks on Cards Collection: The Forgotten Original Nike Air Flight Huarache
Kicks on Cards is back once again with another five-pack of vintage trading cards with sightings of your favorite classic sneakers. This week we'll get started with a forgotten volume of the Nike Huarache history: the original red-accented colorway of the Nike Air Flight Huarache. Of course, everybody knows the iconic white/purple/blue look of the original Huarache basketball shoe, and most even know about the OG black colorway—which is available from Finish Line right now—but few are aware of this third, lesser seen original colorway.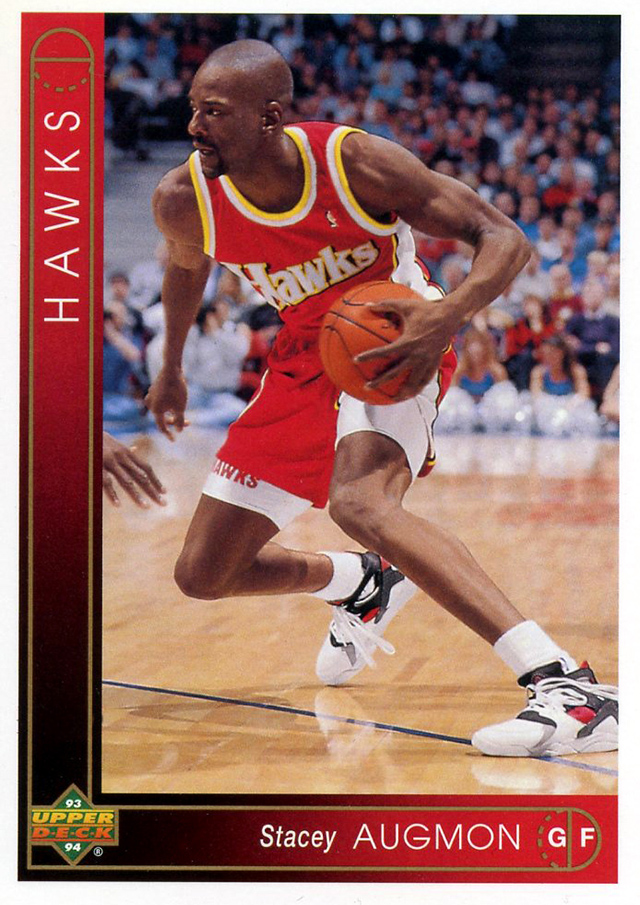 After Stacey Augmon helps drop some Huarache knowledge, we go to Chris Webber in the Flight Huarache's bigger, beefier, and multi-strapped brethren, the Nike Air Unlimited from 1994. The super high-topped hoops shoe with a neoprene bootie modeled after Huaraches ensured a lockdown fit with four velcro straps on each shoe.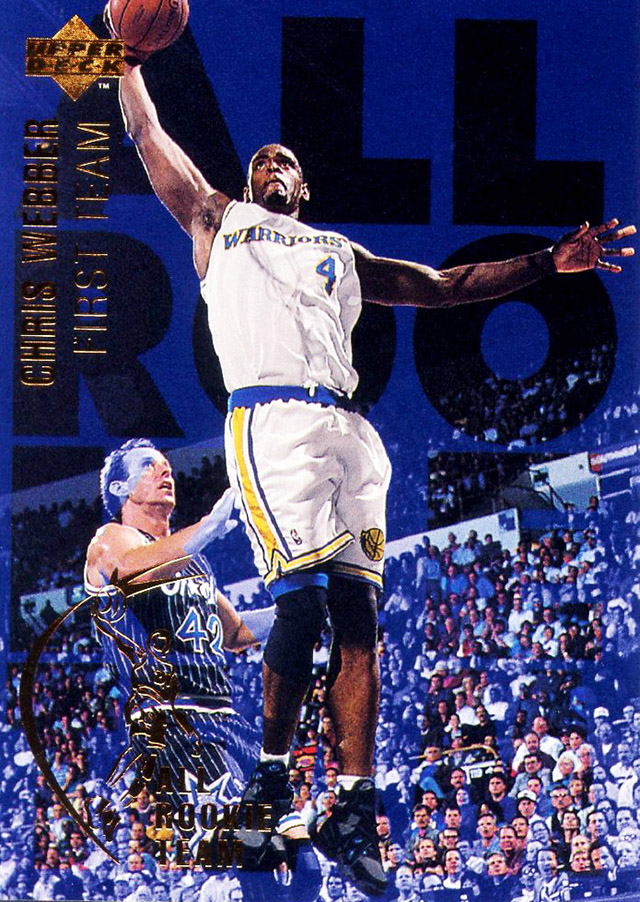 Sir Charles in Jordans? That's exactly what we have next, with Charles Barkley spotted in the Air Jordan XIV late in his career with the Houston Rockets.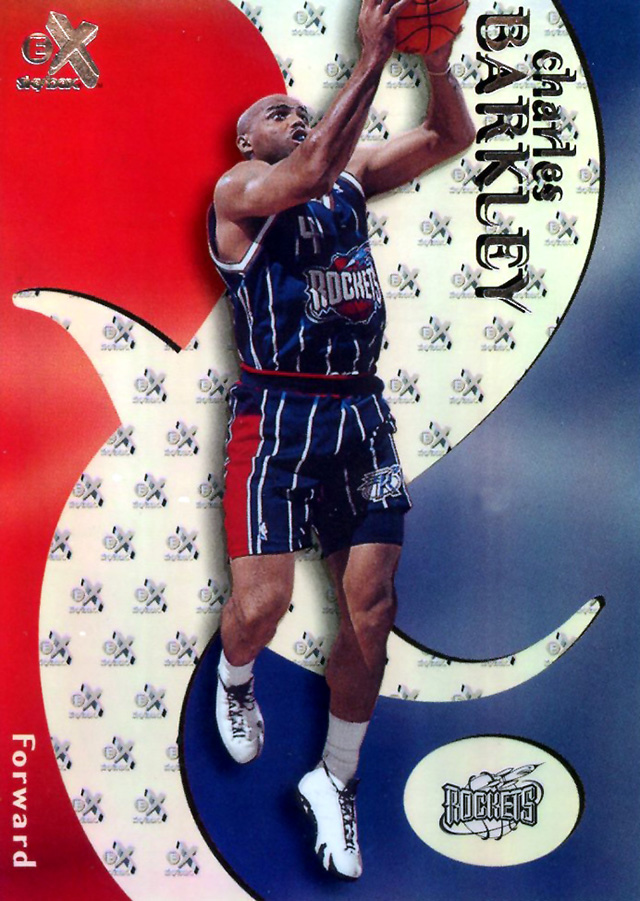 Reebok heads will remember this one: the Reebok Rafter from 1996. Here we see Dana Barros in the classic hoops shoe with the unique pull-string fit system at the rear ankle. Also note Dana's mismatched white and black laces.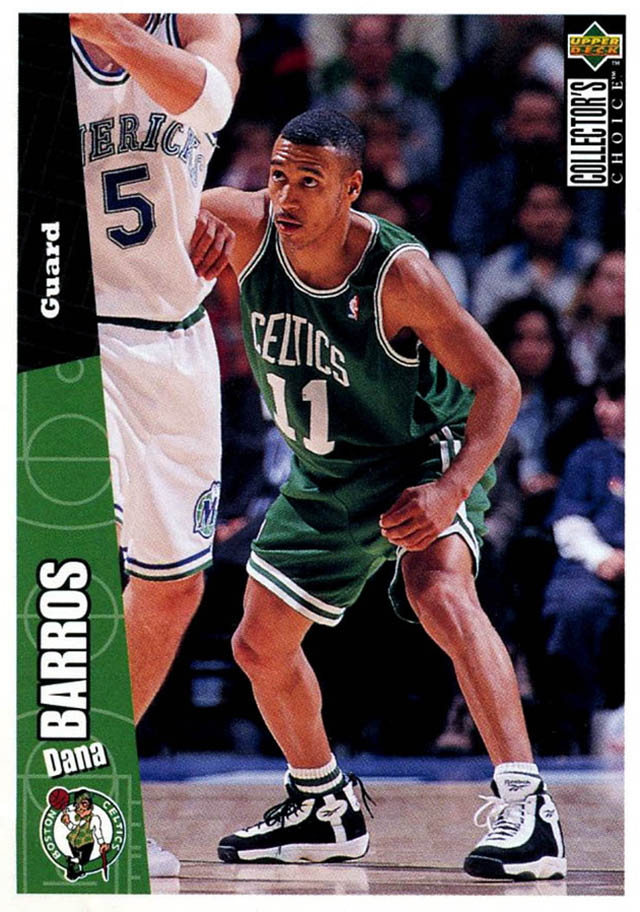 Closing this week's collection is the obscure Charles Smith in a shoe that's unjustly obscure and mostly forgotten, the awesome Nike Air MZ3 from 1997.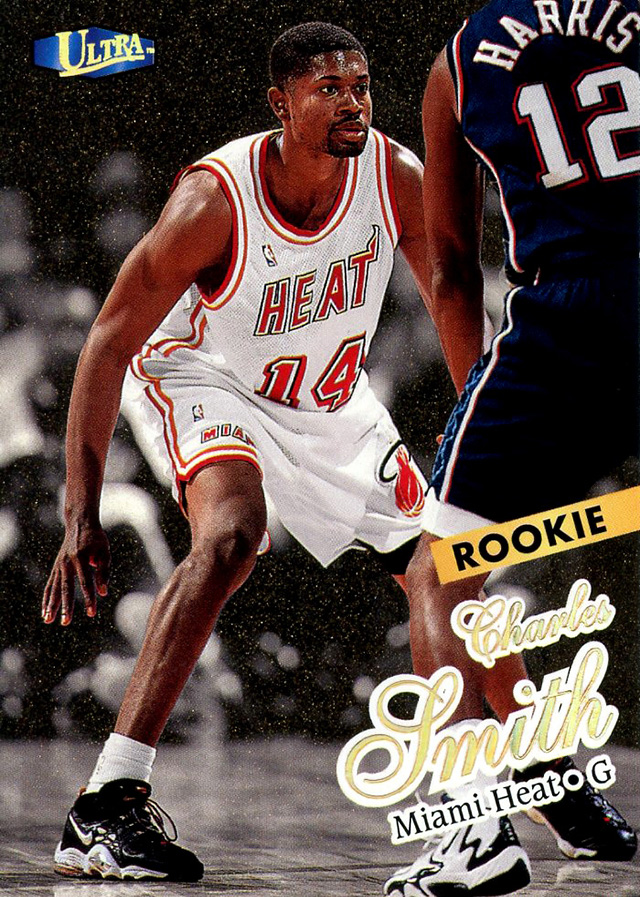 Stay tuned for more Kicks on Cards every Wednesday here at the Finish Line Blog, and be sure to check out the full Kicks on Cards site for much more sneaker nostalgia.
Read Next
https://uat-blog.finishline.com