Kicks on Cards Collection: March Madness Edition
We're now deep into March Madness, with only the Final Four remaining until it's narrowed down to two for next Monday's NCAA men's basketball championship game. Will Kentucky cruise to victory and complete their perfect season, or will Michigan State, Duke, or Wisconsin off an upset? While we all wait with anticipation for this year's outcome, in the meantime you can check out a very special Kicks on Cards Collection filled with nothing but vintage college basketball shots.
Former Purdue star of the late 1980s and early '90s Jimmy Oliver leads off this all-college cardboard set, wearing the Nike Air Force V. The super high top of the Air Force V from 1990 was a popular option for many forwards and centers at the time, but perhaps due to its utilitarian, no-frills design, it's never been selected for a retro. Vintage shots like this may unfortunately be the only way we will ever get to appreciate the sneaker again.
Next up is a famous college player from a famous college team in a shoe that was partially made famous by both said player and team: Chris Webber of the Fab Five in the Nike Air Flight Huarache. Is this not the coolest college basketball card ever?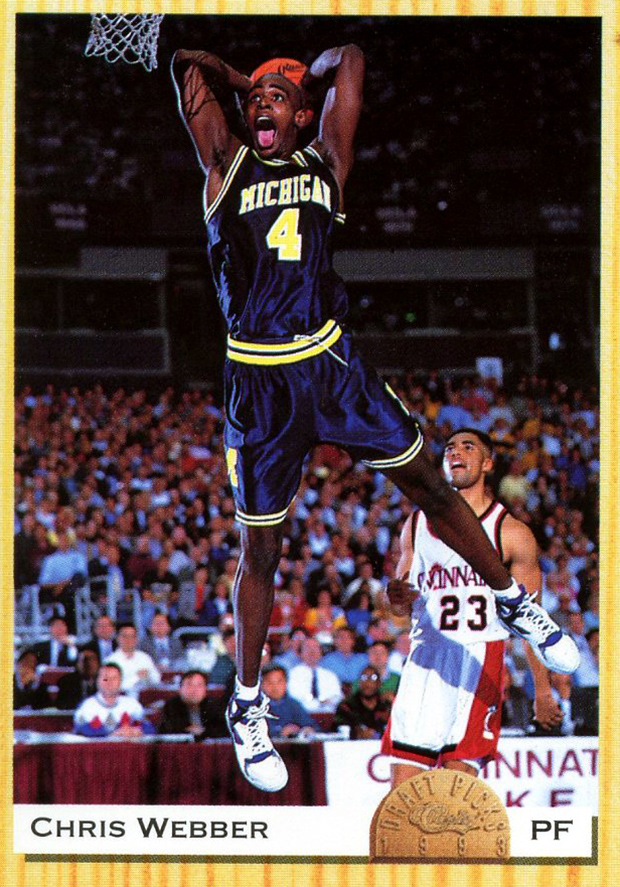 If C-Webb skying for a dunk in the Huaraches doesn't impress you, then perhaps this next card will. What we have here is a young Jerry Stackhouse at UNC wearing the OG Carolina blue Air Jordan 10 in not only one, but two photos for double the fun.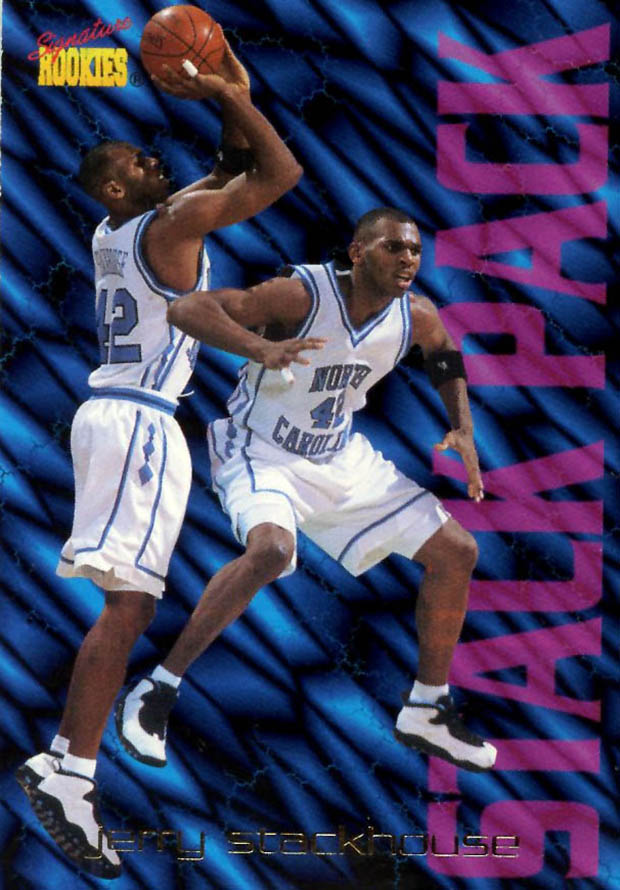 Next is a two-for-one special of awesome on-court sneaker sightings, with Michael Finley in the Nike Air Up and an unidentifiable Michigan player in the Nike Air Max2 Uptempo.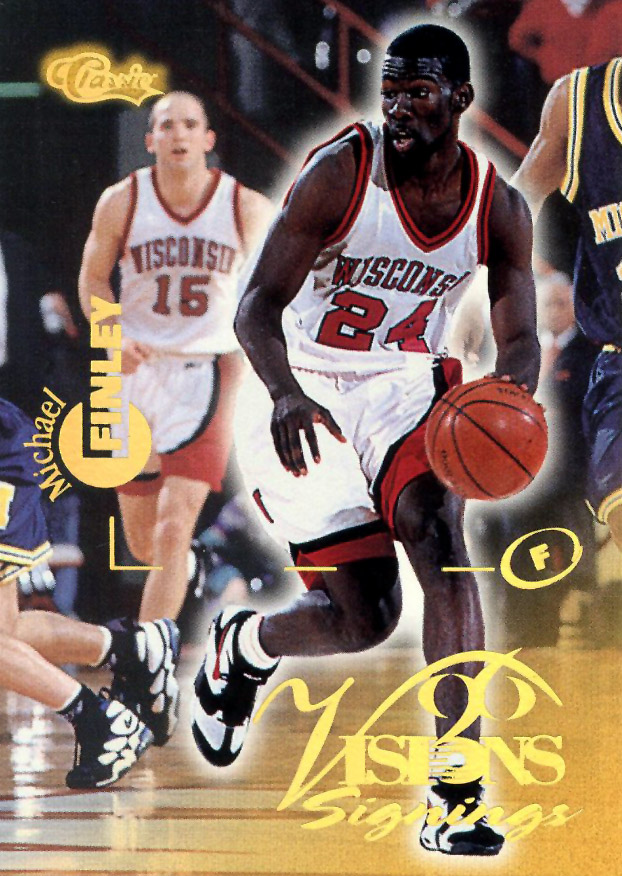 And just so we don't forget about the ladies, too, we'll close out the college collection with UCONN legend Rebecca Lobo in the Reebok Kamikaze. Look closely and you'll see the entire Connecticut bench also wearing them.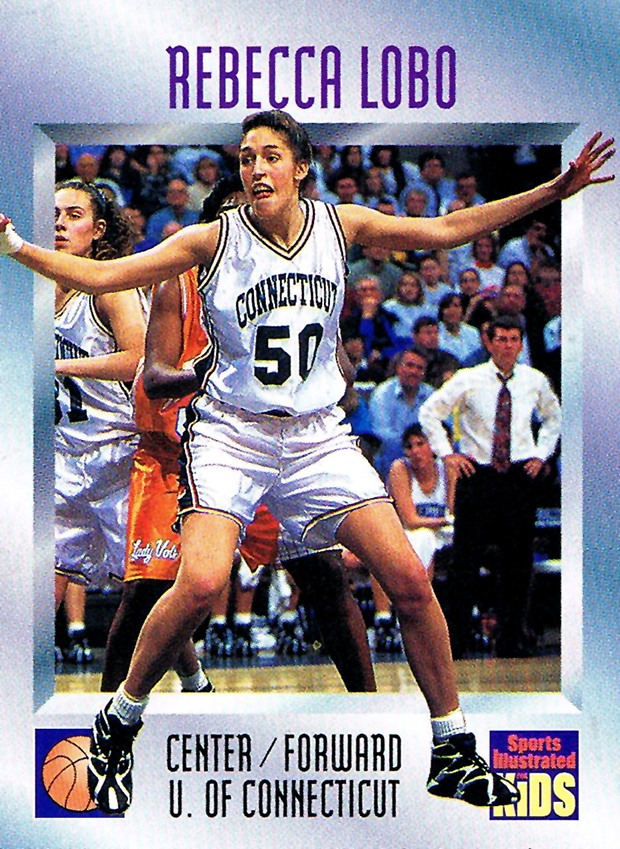 That does it for this special NCAA edition of the Kicks on Cards Collection. Good luck to all of you with some teams still left alive in your bracket, and don't forget to tune into the Finish Line Blog every Wednesday for more cardboard sneaker sightings. Also be sure to check out the full Kicks on Cards site for much more sneaker nostalgia.
Read Next
https://uat-blog.finishline.com