Kicks on Cards Collection: Can You Guess Who's Wearing These Nike Zoom Flight 96s?
Hello, and thanks for tuning in once again to the Kicks on Cards Collection, where each week we take a look at some classic sneakers spotted on trading cards of the past. This week we kick it off with a young Walter McCarty in the Zoom Flight '96. Young rookie Walter is seen here at a rookie photo shoot for his Upper Deck card flying through the air in the popular Zoom Flight from 1996.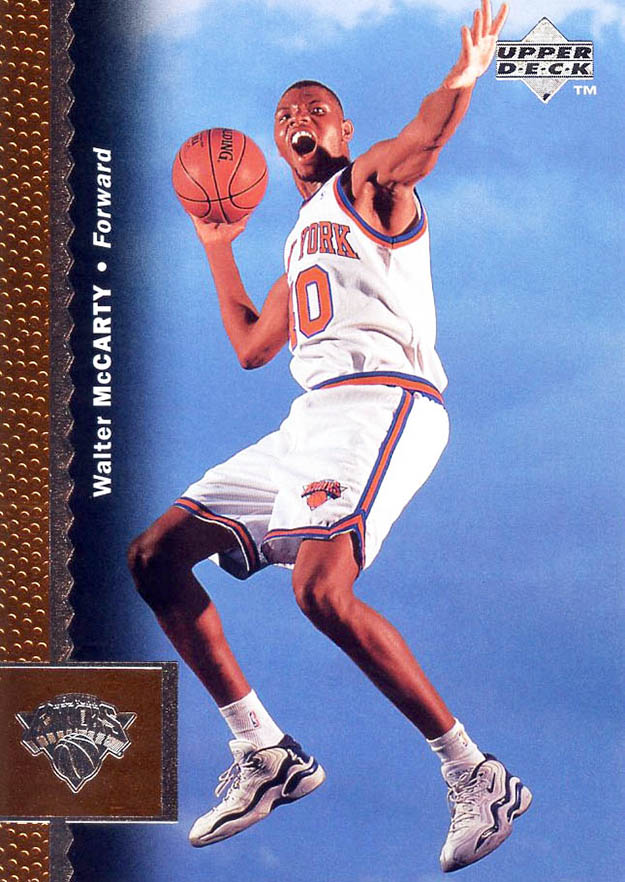 We're going to keep it on the obscure side of the basketball sneaker spectrum this week, as our next three cards feature shoes only the nerdiest sneaker aficionados are going to be familiar with. First up is a big name player—Scottie Pippen—but he's wearing a lesser known Nike Flight model, the Air Swift. Similar to the more common Air Flight Maestro, the Swift was a guard and forward shoe worn by a handful of players in 1994 including Penny Hardaway and Derek Harper. Here we see Pip in his exclusive Bulls-colored pair.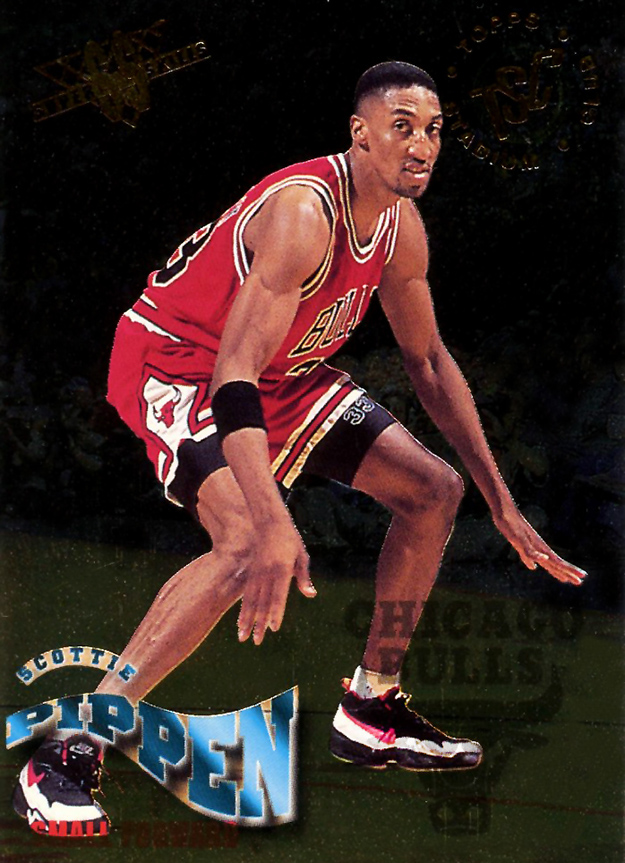 The next obscurity is the the Reebok Instapump Boom, worn by the almost equally obscure player George Zidek. It's a forgotten shoe, but nonetheless a solid design. Wouldn't you agree?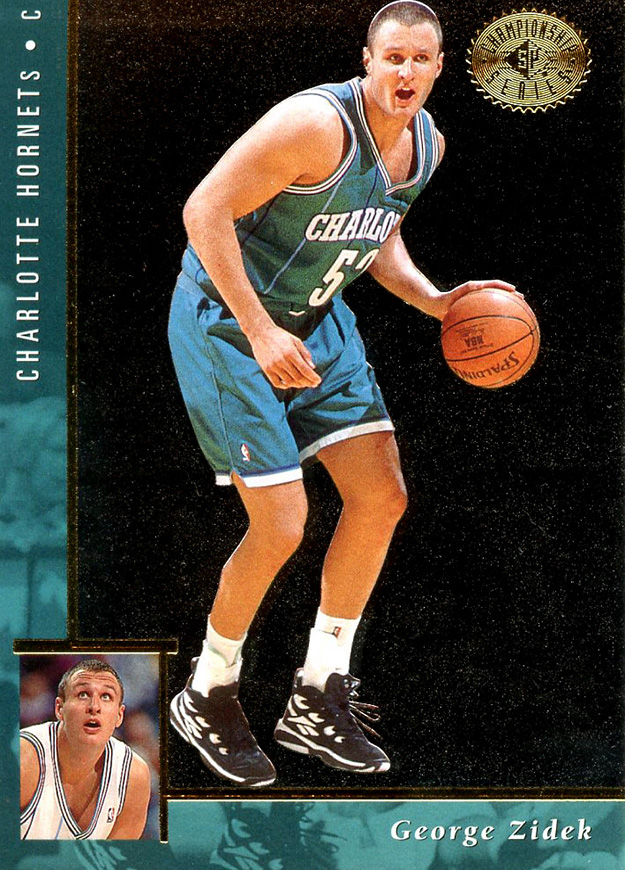 Then it's Craig Ehlo (who even remembers him playing for the Sonics?) in the Nike Air School Force Low. The School Force was a shoe marketed towards the college game, but did make its way onto the NBA court here and there.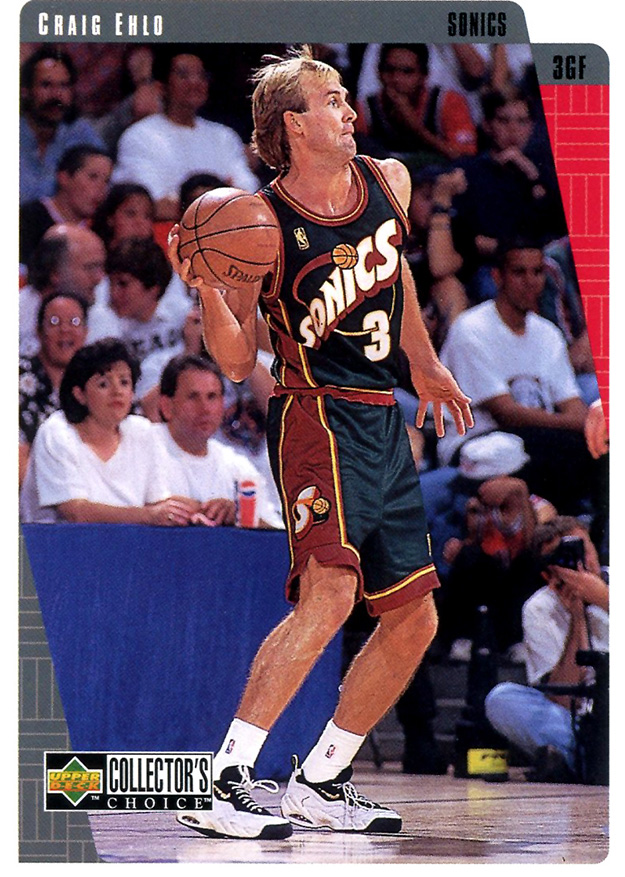 Ending the obscurities, we close out with some star power—shoe and player-wise—with Mitch Richmond wearing an OG pair of the Air Jordan 10.
Stay tuned for more Kicks on Cards every Wednesday here at the Finish Line Blog, and be sure to check out the full Kicks on Cards site for much more sneaker nostalgia.
Read Next
https://uat-blog.finishline.com