Kicks on Cards Collection: Can You Guess Who's Wearing the Air Jordan 12?
Welcome back once again to the Kicks on Cards Collection. This week we begin with a look at an original 1997 pair of the Air Jordan 12. They're on the feet of a Bulls player … But it's not Michael Jordan wearing them! Would you have guessed it was the late Brian Williams (AKA Bison Dele) wearing the OG "Taxi" colorway? The things you can learn from old trading cards, right?!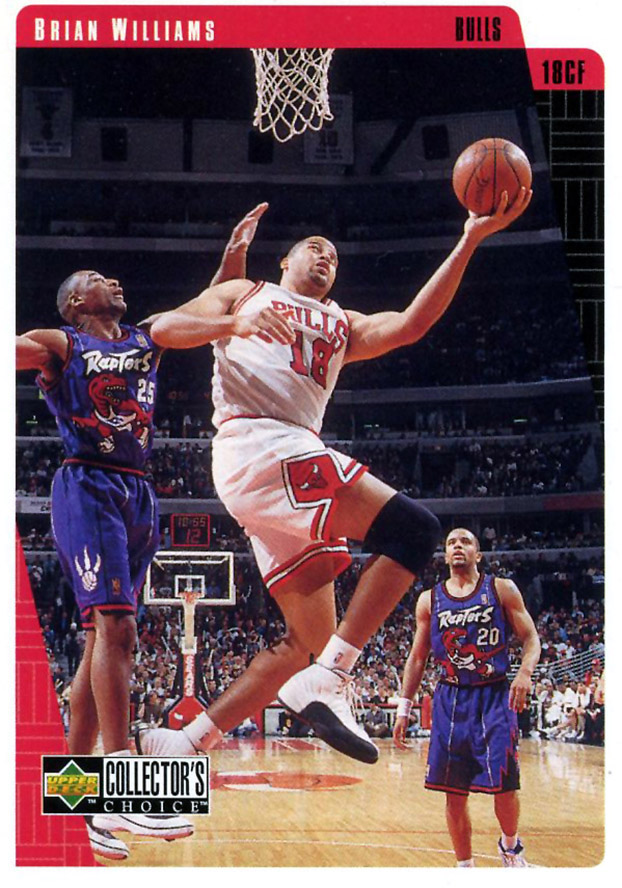 Next is another popular signature sneaker, but this time it's actually being worn by its designated signature player. It's a young Kobe Bryant—back when he still even had hair—wearing his second signature shoe, the adidas KB 8 II.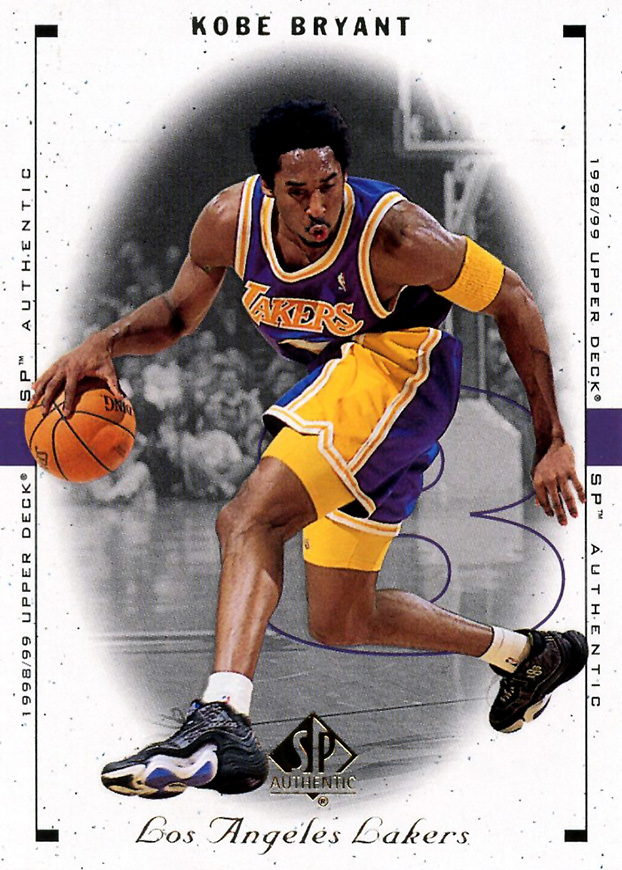 None other than 7'6" bean pole Shawn Bradley is next, rocking the amazing star-covered Philadelphia 76ers uniform with a fresh matching pair of the Nike Air Maestro 2 from 1994.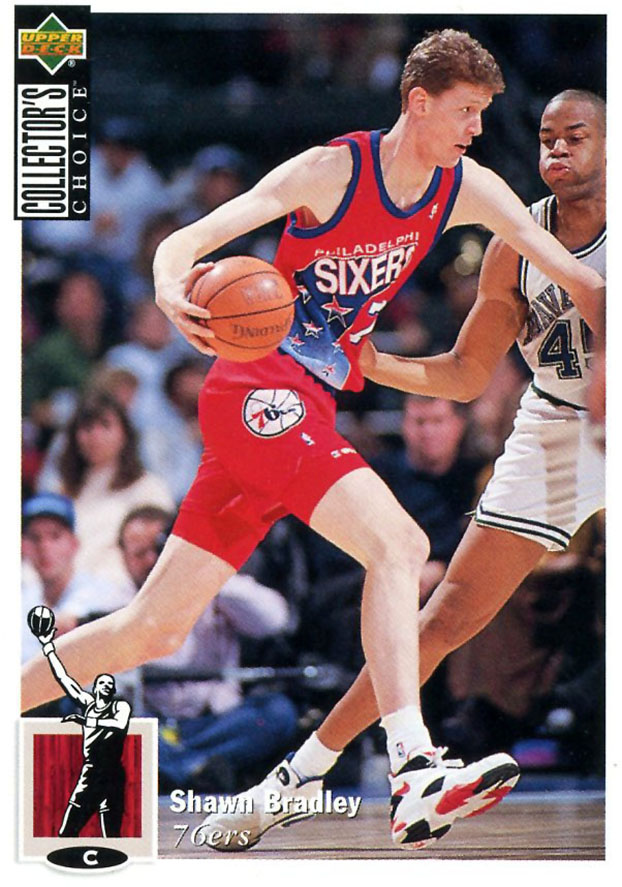 Another Nike basketball classic is next, with a shoe found on almost as many players' feet back in the day as the Air Maestro: the Zoom Flight '95, being worn here by Eddie Johnson. Sneaker history seems to have re-written the Zoom Flight '95 as a Jason Kidd shoe, but any number of guards and forwards from Terrell Brandon to Juwan Howard also wore the futuristic model throughout 1995 and '96.
We'll close out this week's set of cards with DerMarr Johnson—a player whose promising career was unfortunately hampered by a serious car accident—wearing a favorite model of the Foamposite family, the Nike Air Foamposite II.
Remember to stay tuned for more Kicks on Cards every Wednesday here at the Finish Line Blog, and be sure to check out the full Kicks on Cards site for much more sneaker nostalgia.
Read Next
https://uat-blog.finishline.com