Kicks on Cards Collection: An Unknown Rookie Turned NBA Legend in Air Jordan 13s
The year was 1998 and an unproven NBA rookie from Germany entered the league as the ninth pick in the '98 draft. Relatively obscure at the time, Dirk Nowitzki certainly had many expecting him to fade into the shadows and disappear after a year or so. Even those that expected more from him surely never would have foreseen the level of super-stardom he would eventually rise to: Twelve-time All-Star, league MVP (2007), NBA Finals Champion and Finals MVP in 2011, and now seventh and counting on the NBA's all-time scoring list. Dirk has pretty much done it all. Before all that happened though, Dirk was a young rook in the NBA wearing the Air Jordan 13, which didn't even match his Mavericks team colors. And that's where we begin this week's Kicks on Cards Collection.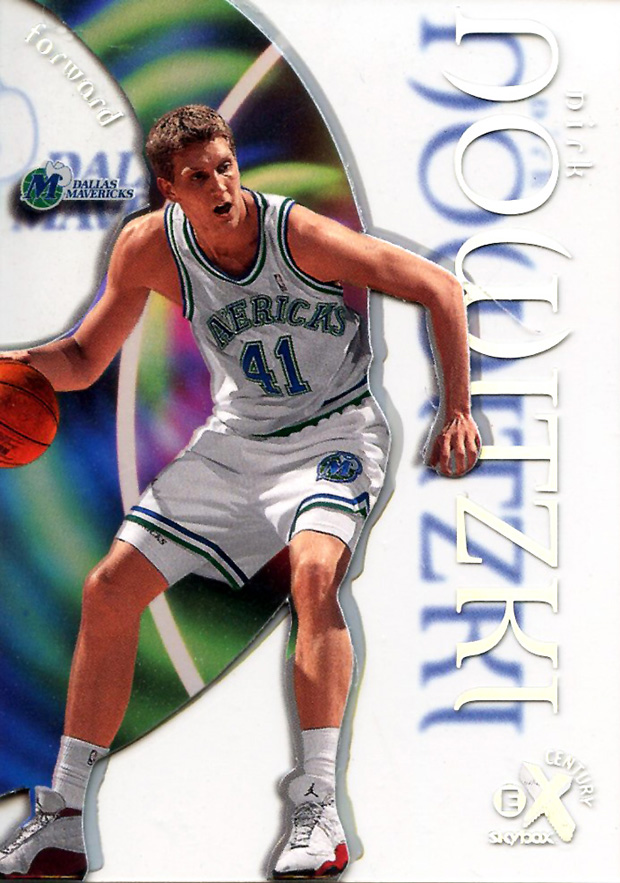 Next we go to a shot of Charles Barkley already in his prime, rocking one of his coolest shoes ever, the Nike Air Force 180 Mid. It's not an official signature shoe for Sir Charles, but the Air Force 180 Mid is closely associated with him, and was the shoe he wore from his transition from the Philadelphia 76ers to the Phoenix Suns, and with the Dream Team at the 1992 Summer Olympics in between.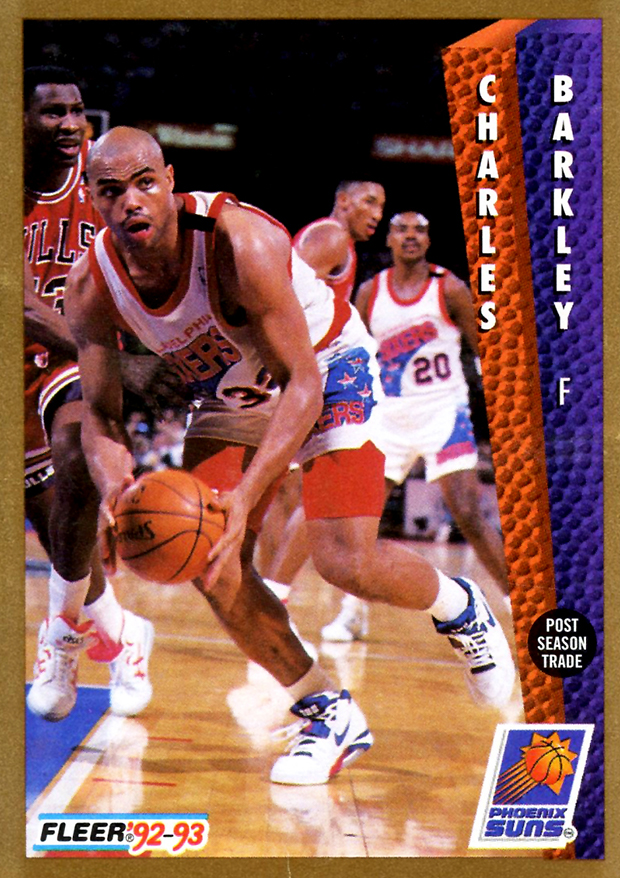 We head over to some vintage college hoops next to spot Kentucky's Reggie Hanson in the Nike Air Force III from 1989.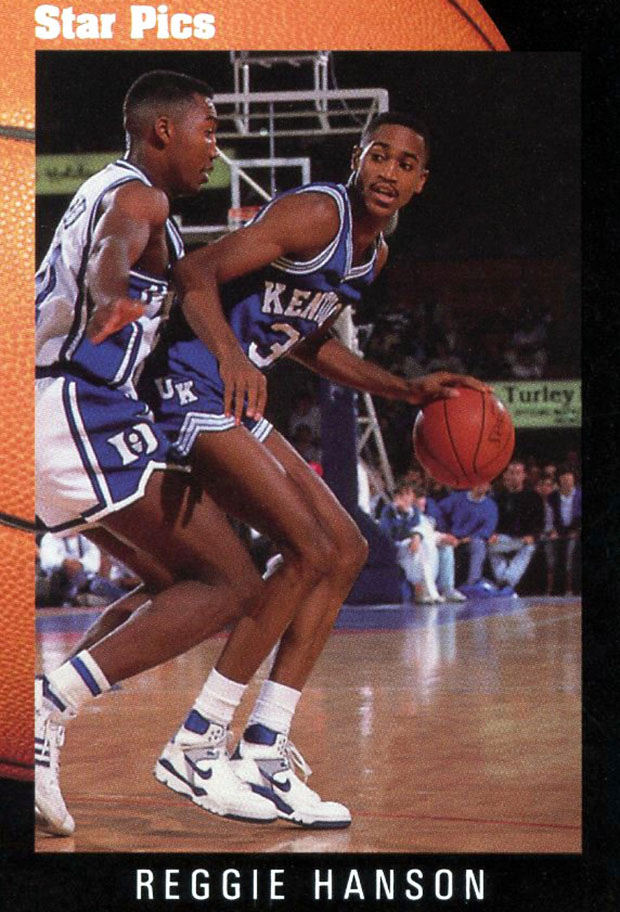 After suffering some unfortunate injuries, Penny Hardaway may not have been in his prime by the time he played for the Phoenix Suns, but he was still rocking heat on his feet, as we can see here with a look at him in the futuristic Nike Air Flightposite III.
Ending this week's set of cardboard sneaker sightings is Mookie Blaylock, rocking the most popular shoe among Nike-sponsored NBA players in 1996 (seriously, there probably wasn't one game played in the 1996-97 season without a pair on somebody's feet), the Nike Air Way Up.
Stay tuned for more Kicks on Cards every Wednesday here at the Finish Line Blog, and be sure to check out the full Kicks on Cards site for much more sneaker nostalgia.
Read Next
https://uat-blog.finishline.com