Kick on Cards Collection: Air Jordan 9s, Classic Tennis Sneakers and More
Welcome back once again to another edition of the Kicks on Cards Collection, your weekly sampling of classic sneakers spotted on trading cards of the past. From March Madness to the return of baseball, the last couple weeks have had some overlying themes for the featured cards. However, this week we go totally random for a little bit of everything. Even tennis!
Let's go ahead and start there, where on a rare card dating back to the early 1990s, we see one of the most classic tennis models of all time, the Reebok Court Victory Pump. The signature shoe of tennis phenom Michael Chang, here we actually see the classic Pump sneaker being worn by fellow American tennis star Zina Garrison.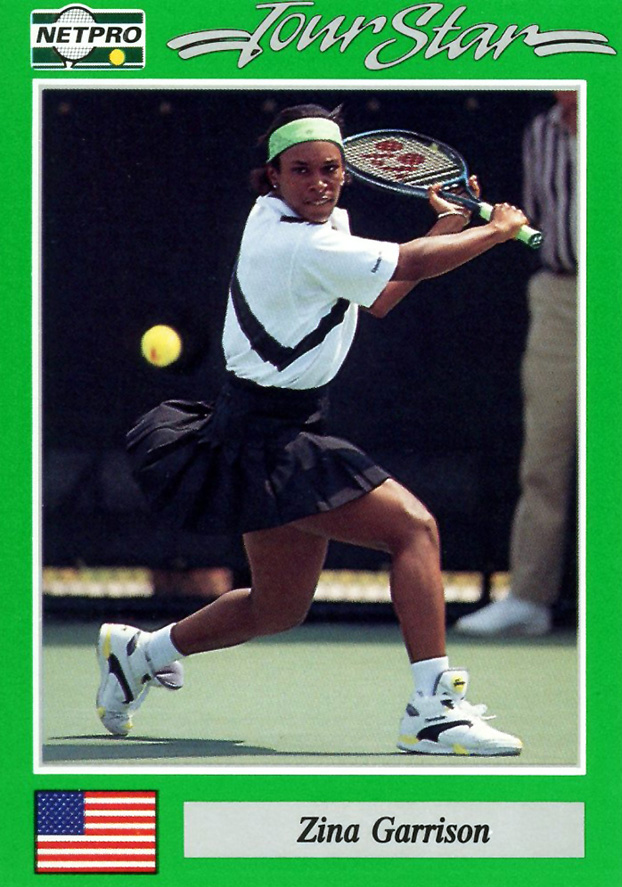 Going back to the usual basketball cards, next is David Benoit rocking a shoe beloved by many of the most hardcore '90s Nike Basketball fans, the Air Go LWP. The first basketball shoe to utilize Zoom Air (then called Tensile Air), the Air Go LWP featured a light and stylish design favored by many guards and forwards in 1995; including notable names like Gary Payton, Tim Hardaway, and Penny Hardaway.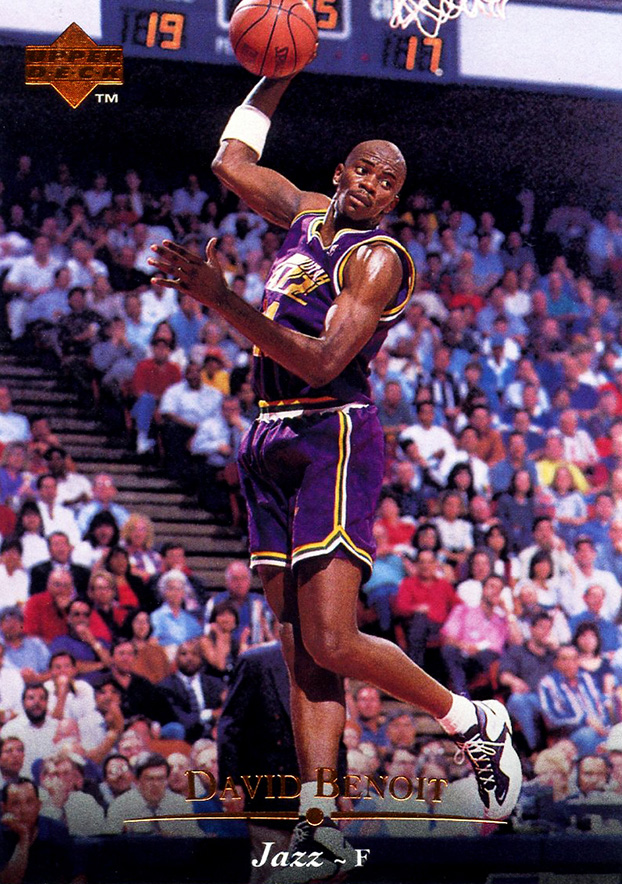 Speaking of Penny, he's up next, wearing an obscure Nike model from early in his career, the Air Prevail.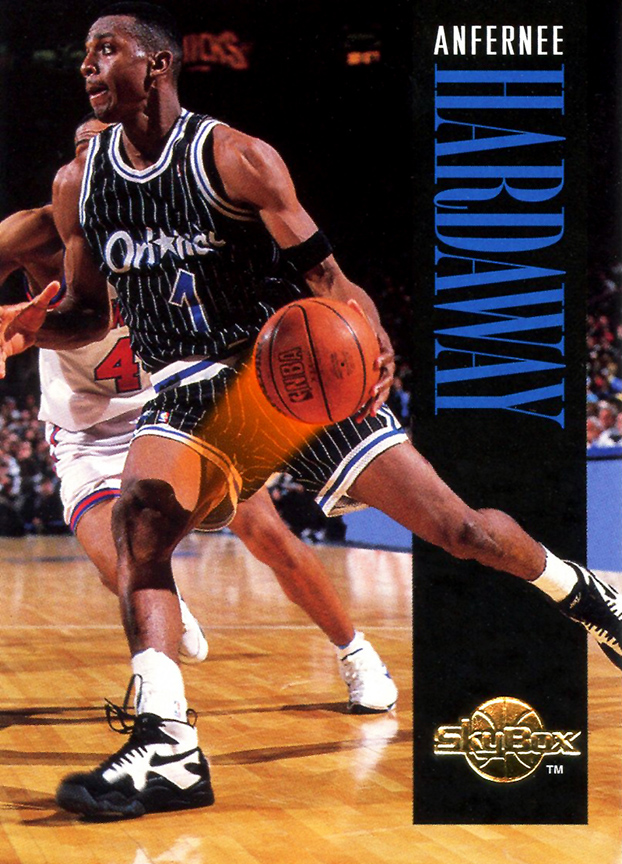 Then comes "The Animal" Michael Smith, who is seen here ferociously ripping down a rebound in the Nike Air Modify Force. You children of the '90s will remember this shoe as one of the two models along with the Adjust Force that utilized the interchangeable team-colored FitWrap straps. The Animal keeps it simple, though, opting for no straps on his pair here.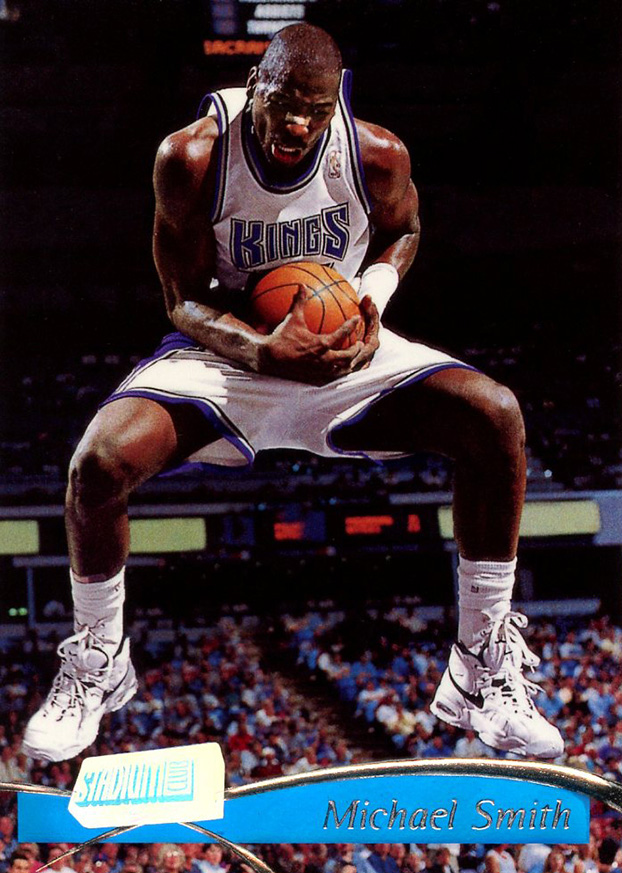 Because every week's set should have some Jordans, we'll close it out with a young, pre-face-mask-wearing Rip Hamilton in the Air Jordan 9 Retro.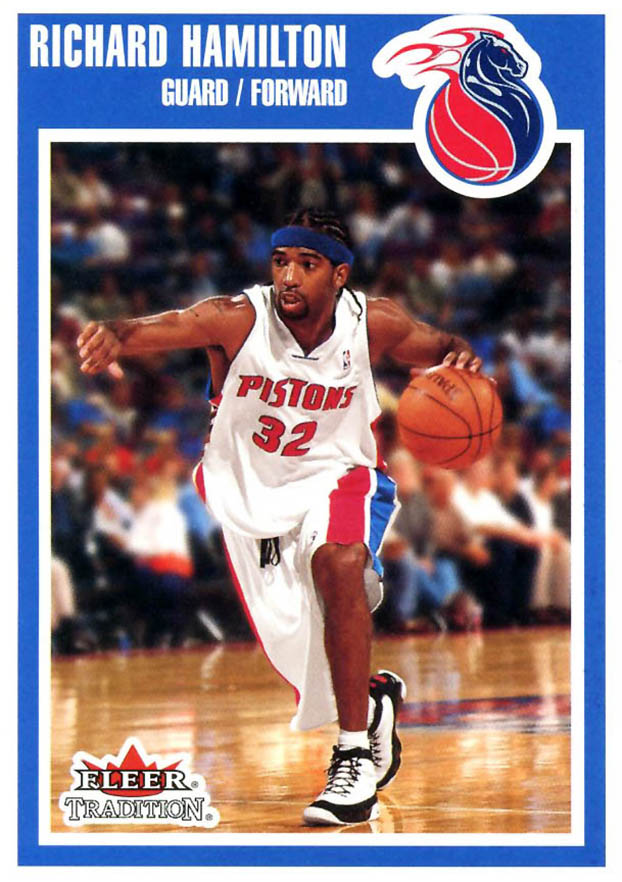 Remember to stay tuned for more Kicks on Cards every Wednesday here at the Finish Line Blog, and be sure to check out the full Kicks on Cards site for much more sneaker nostalgia.
Read Next
https://uat-blog.finishline.com