Kendrick Lamar and Reebok Give You The Hook Up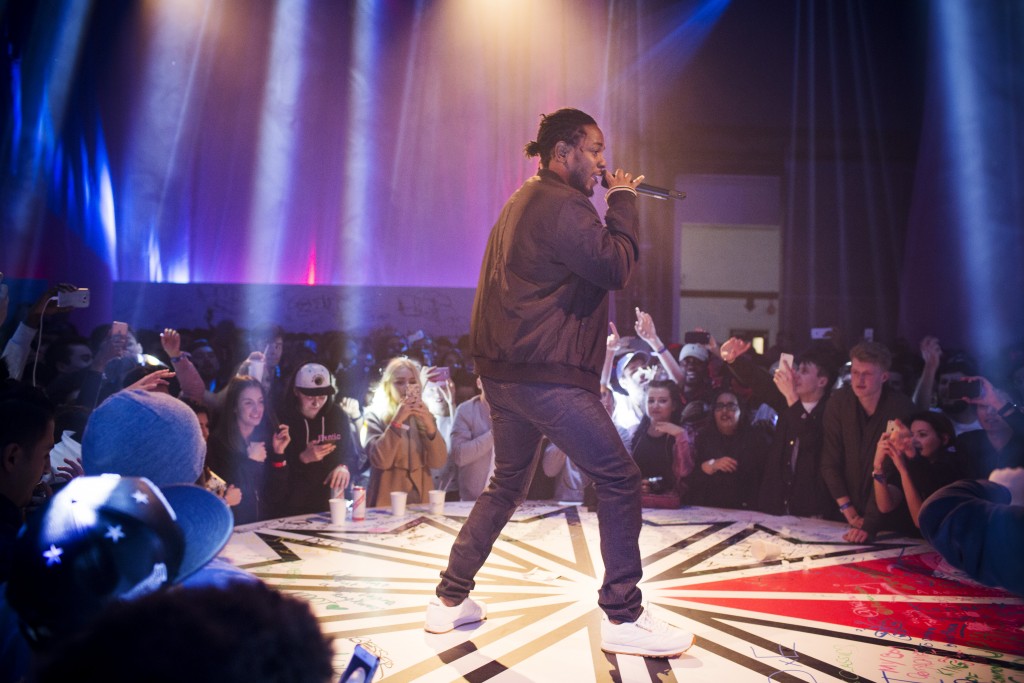 Are you afraid of being handed the aux cord when you're with the homies? Don't fret, Finish Line, Reebok and Kendrick Lamar want to hook you up with some vibes that will have everybody turnt up. The first thing you need to do is make sure you're a Winners Circle Member. If you aren't then head over to Finishline.com and sign up. Once you've got that taken care of then you need to head over to the site and grab a pair of Reebok Classics. You have to act fast though because this opportunity will only be around from 4/25 – 5/1. Lets run it back, you'll get a fresh pair and some hot music to get you hype all in one. YAWK!
Check out the next page for all the details you'll need.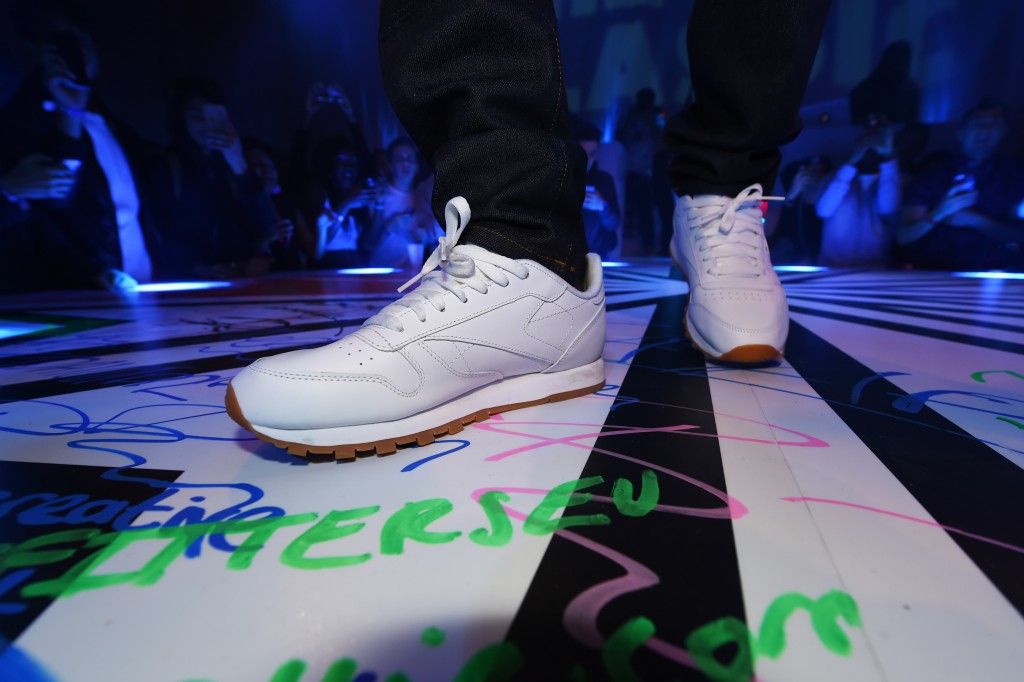 Eligible Styles:
Men's and Women's – white/gum and black/gum.
MENS:
49797 WHT
49798 BLK 
WOMENS:
49801 WHT
49802 BLK
LEGAL: 
Winner's Circle Kendrick Lamar Album Download Promotion
Winner's Circle Members will receive a $10 iTunes® code for Kendrick Lamar's "untitled unmastered" with the purchase of select Reebok Classic Leather styles from 4/25 through 5/1.
Offer is valid from April 25th, 2016 at 12:00am EST through May 1st, 2016 at 11:59pm EST. Available in Finish Line stores and online at www.finishline.com. Offer applies to select items and styles only. Instructions for the free album download will be sent to the member via email within 7 days of the conclusion of the promotion. Finish Line reserves the right to modify or discontinue this offer at any time.
Valid only on purchases made in the U.S. from the U.S. iTunes Store. Use requires an active iTunes account & prior acceptance of license & usage terms. Not redeemable for cash, for resale, for shipments outside the U.S., & no refunds or exchanges (except as required by law). Data collection and use subject to Apple's Privacy Policy; see apple.com/privacy. Neither Apple nor Issuer is responsible for any loss or damage resulting from lost or stolen codes or for use without permission. Void where prohibited. Terms apply; see apple.com/legal/itunes/us/terms.html. iTunes codes are issued and managed by Apple Value Services ("Issuer"). © 2016 Apple Inc. All rights reserved.  Apple is not a participant in or sponsor of this promotion.
Read Next
https://uat-blog.finishline.com