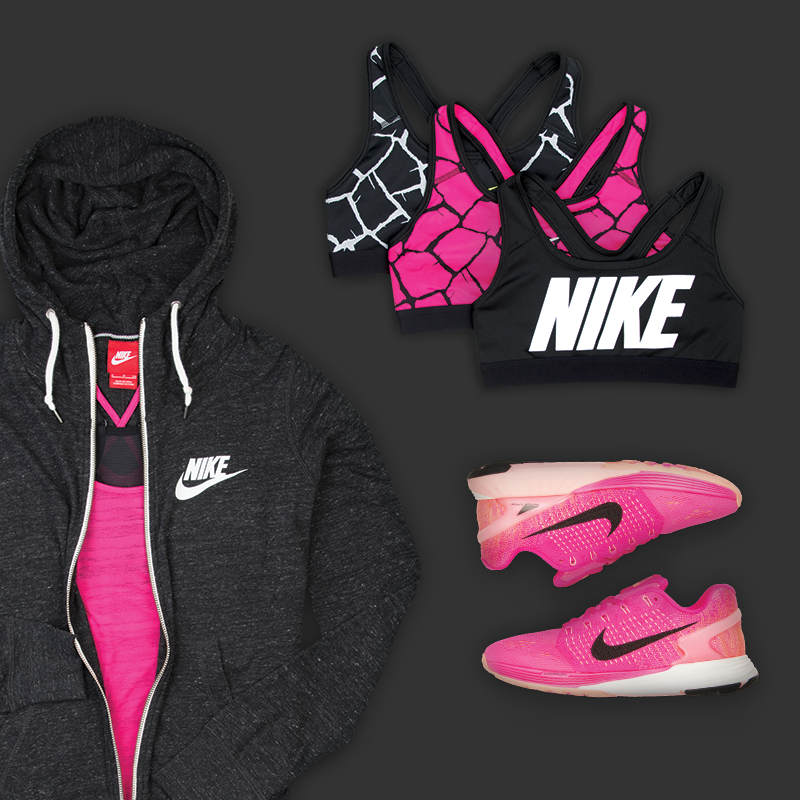 October is the time of year many individuals honor and bring awareness to breast cancer by wearing the color pink. Finish Line wants to spread the love by bringing the best of pink front and center. No matter what the occasion, these items will be the perfect accents to an outfit to honor the cause. 
What's Your Favorite Shade?
Keep It Cozy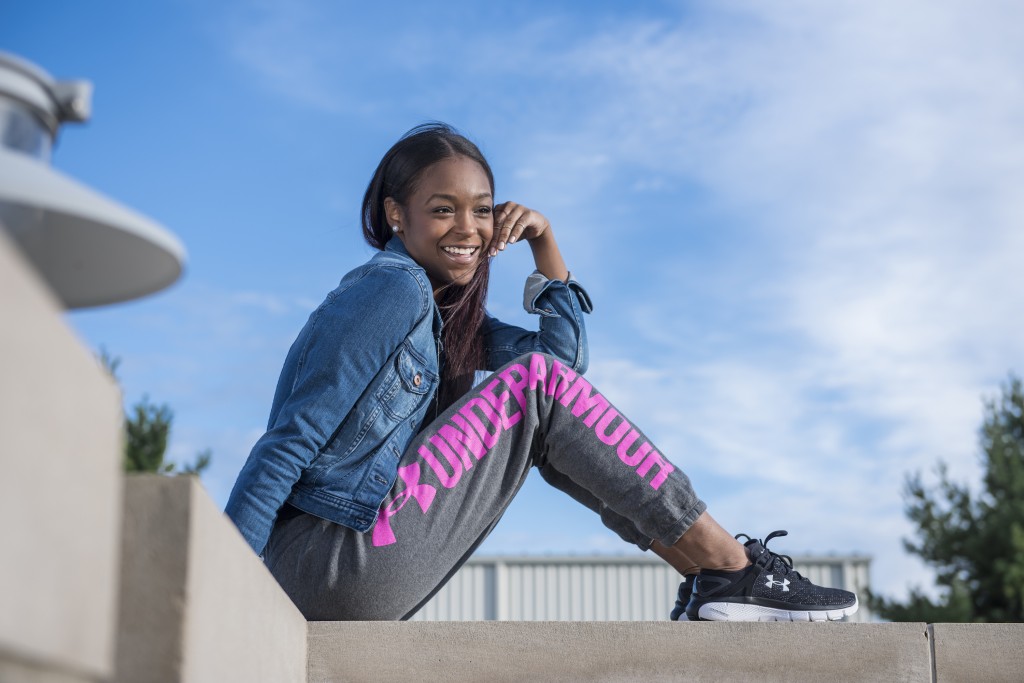 Get Your Pink Style On Point
Follow Finish Line's board Wear Pink October on Pinterest.
 Check out all the pink goodness –> Finishline.com
Read Next
https://uat-blog.finishline.com