Gym, Street or Chill LunarEpic Flyknit Is All About You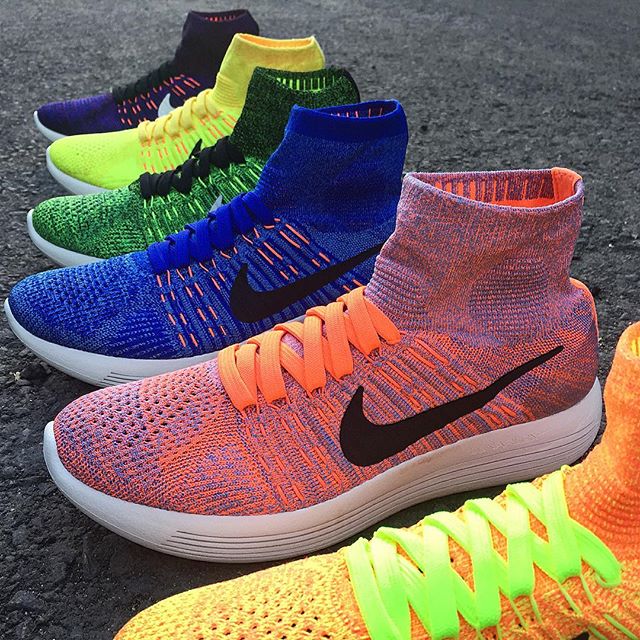 It's not every day you find a sneaker that covers all the bases. Okay, maybe you won't be wearing this shoe to the club, but whether you're headed to the gym, walking around the streets or posted up with your friends, the LunarEpic Flyknit is game. With a mid-rise Flyknit upper and precision-lasered Lunarlon midsole, the fit is soft, comfortable and delivers a smooth ride.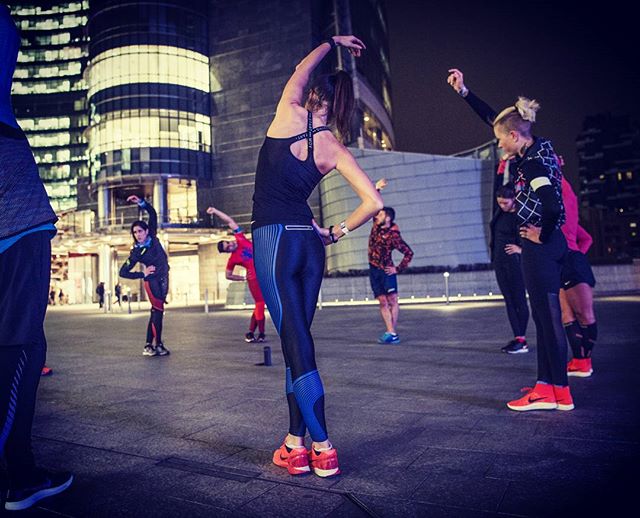 The LunarEpic also allows you to wear your gym wear in more than one way. If you're rockin' running shorts, the mid-rise upper pairs great with tall workout socks to give a more covered calf look. If you're into capris and leggings for a workout, mid-rise or no-show socks keep the sneaker center attention. 
Let the sneakers do the talking and check out the LunarEpic Flyknit at finishline.com
Read Next
https://uat-blog.finishline.com