Which GIF Explains Your Reaction To The NBA Returning?
The long, boring time of year is finally over.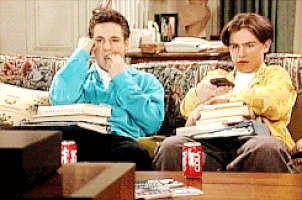 Very few people enjoy the months of the year where the only thing to watch is baseball, football and crappy reality TV. The feeling of the return of the NBA regular season could be compared to Christmas morning for some people, but there are always people who feel different about certain situations. We picked ten GIF's that show how certain people may express their feelings for the return of NBA basketball. Which one are you?
Excited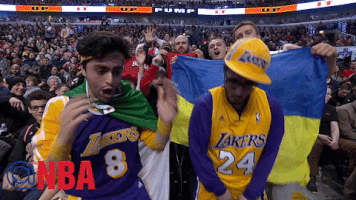 Most guys have that group of homies that always get together to watch the big games and cheer on their favorite teams. Get hype even if you've already accepted that your team won't win more than 25 games.
Not Having It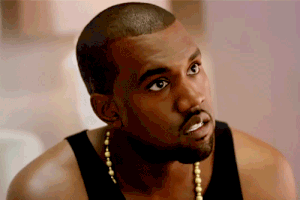 Most guys know this feeling when they ask their girl if they want to watch the big game. Some girls are down with it but sometimes your girl just isn't having it and could care less about watching the game with you. ProTip: Replace her.
Can't Wait
There are certain people in life that no matter the situation, they have zero patience. The best is when they have no control over the situation.
Sad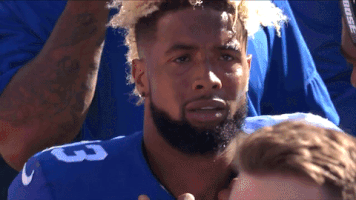 This may be your girl the night the NBA returns because she's quickly realizing that all the attention you've been giving her will now stop because she is second fiddle to your team. Or this could be some Warriors fans who still haven't accepted that their team blew a 3-1 lead in the finals…???? ???? ????
Joyful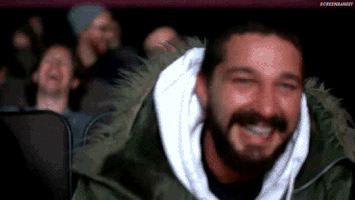 Ah, the joy of the NBA returning is a feeling that will pick you up no matter how crappy your week is been. All you care about is that first game tipping off and the happiness of that over shadows everything else.
Pumped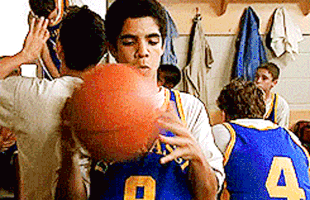 This is that strange feeling where you're about as hype as the actual players for the season to be back. You haven't seen real basketball in so long that you started to believe that you could step up and be the sixth man on some weak NBA teams. It's not going to be pretty when reality sets in and you realize you can't even dribble behind your back.
Happy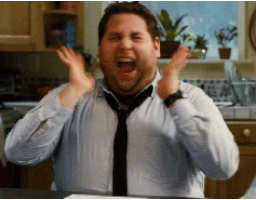 The time is finally here and you could just scream like a little girl because you're so happy that NBA basketball is back.
Read Next
https://uat-blog.finishline.com