GEL-Equipped: @PavementRunner Tests the Latest Shoe in the ASICS Family
Brian Kelley, the blogger behind PavementRunner.com took the latest shoe from ASICS for a spin. Read his thoughts below.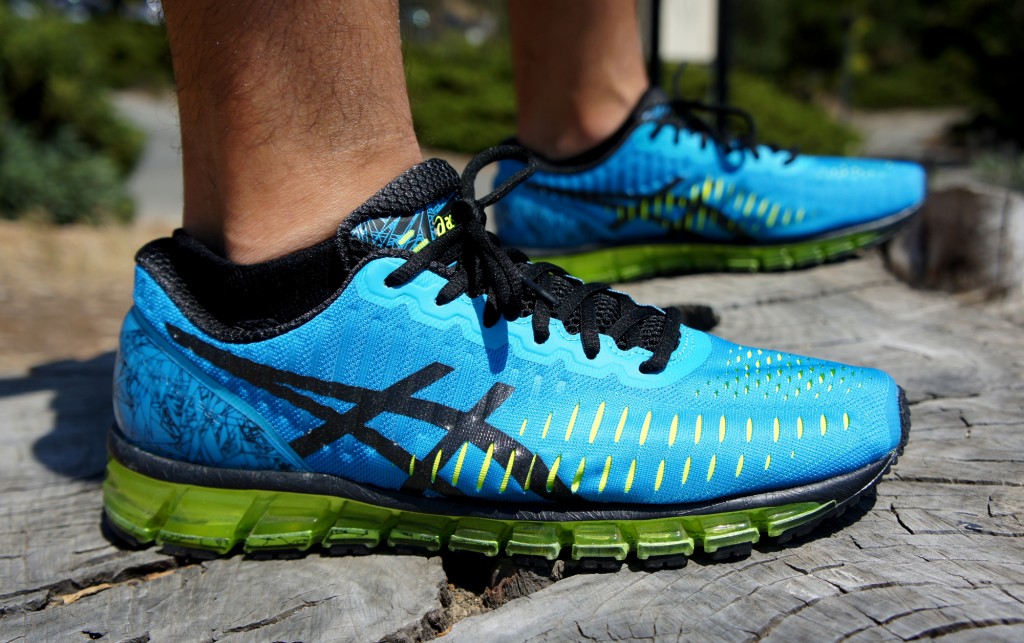 The latest shoe from the ASICS family is equipped with 360 degrees of GEL-cushioning, making it the brands most GEL-Y-ist shoe to date. The all-new GEL-Quantum 360 launched in July with the campaign "GEL RUNS DEEP" and the featured shoe looking like a jelly fish.
With the bottom of the shoe featuring an exposed full-length GEL bottom, ASICS is taking an aggressive approach on delivering their latest GEL-equipped shoe to the running community. Fans of the GEL-Kayano or GEL-Noosa will appreciate that this shoe takes cushioning a step further while still delivering the support and explosive momentum that their featured system is known for.
Brian Kelley | PavementRunner.com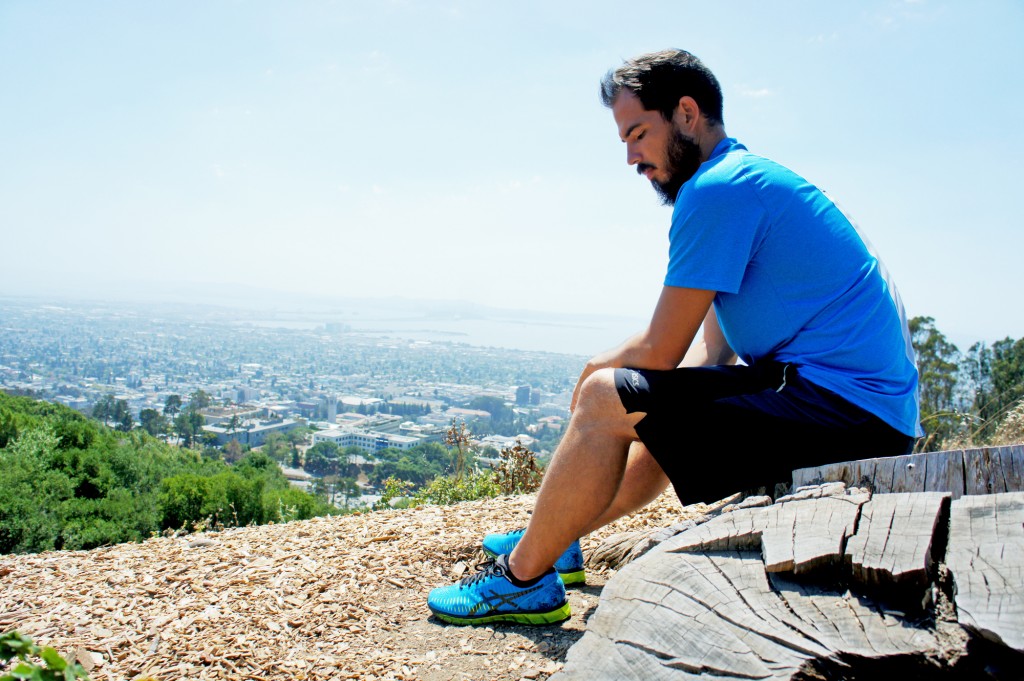 Instagram: @PavementRunner | Twitter: @PavementRunner
How does it match up?
The GEL-Quantum 360 weighs in at 11.9 oz for the men and 9.9 oz for the women with a 10mm heel to forefoot drop making it very similar to the GEL-Kayano, only slightly heavier.
The use of seamless materials in the upper construction differentiates itself from some of ASICS other models helping to reduce the potential for friction. The heel clutching system, an exoskeletal heel also found in the Kayano, provides the support and improved heel fitting.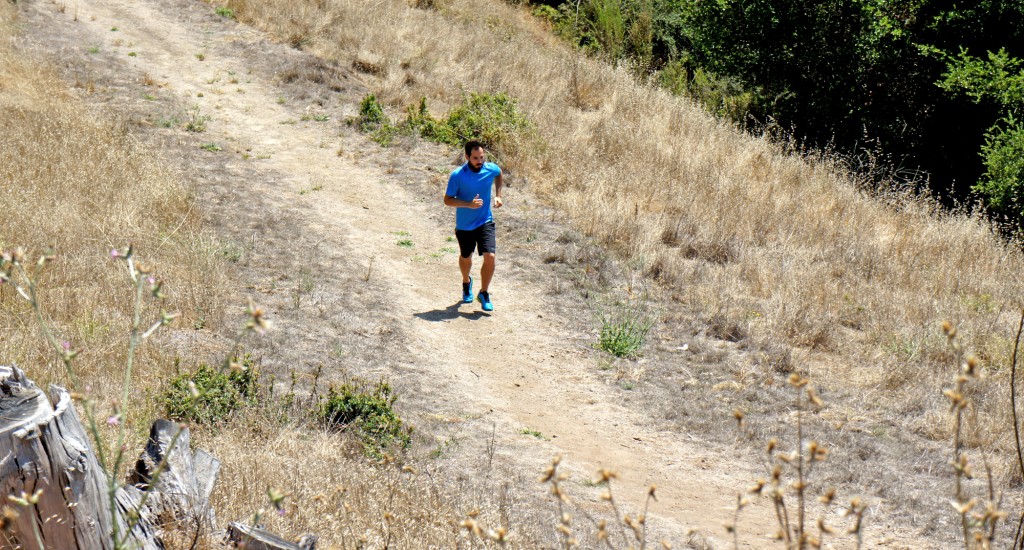 How does it look?
With the exposed GEL bottom and unique designs, it grabs attention. The women's line-up feature sharp and bright contrasting colors, and even a zebra-like pattern while the men's choices rely heavily on the darker color combinations.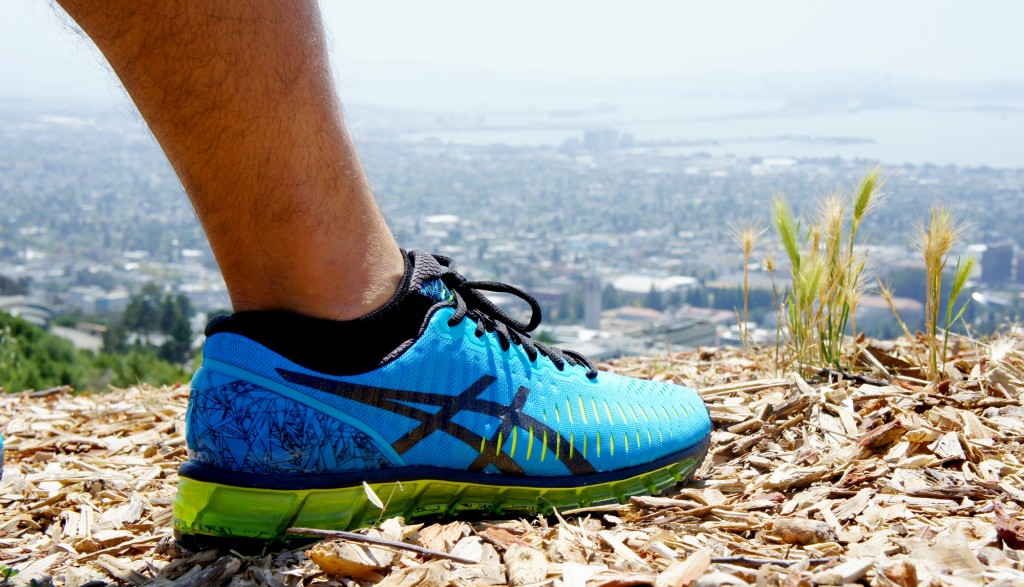 How does it perform?
It is not a lightweight running shoe and is most definitely on the heavier end of the spectrum in the ASICS family. But if you are looking for a stable shoe that provides cushioning during your workout or run, this is something to try on. The GEL-Quantum 360 delivers the same high standards that ASICS stability shoes have always been known for. Running on the track, road, or working out at the gym, ASICS offers another option to the GEL-y family.
Read more of Brian's thoughts on the latest running gear at this blog PavementRunner.com. 
Read Next
https://uat-blog.finishline.com