Former Champions Match Up For A Place In The Finals
The semifinals are here and it will be a match to remember for women's soccer. Germany and USA came into the tournament ranked number one and two in the world. They've won four out of the six World Cup Championships at two apiece. USA in 1991 & 1999 and Germany in 2003 & 2007.
With their reputations of success, Germany and team USA will need to bring their mental and physical a-games. They've displayed show-stopping soccer, but they'll need to utilize such talent more consistently throughout the semifinal to outshine one another.
It will be a big night for U.S. player, Hope Solo and German player, Nadine Angerer. They have helped turn goalkeeping into one of the most respected positions on the field. Both are master communicators when it comes to keeping players in front of them organized and perform unbelievable saves as the last line of defense.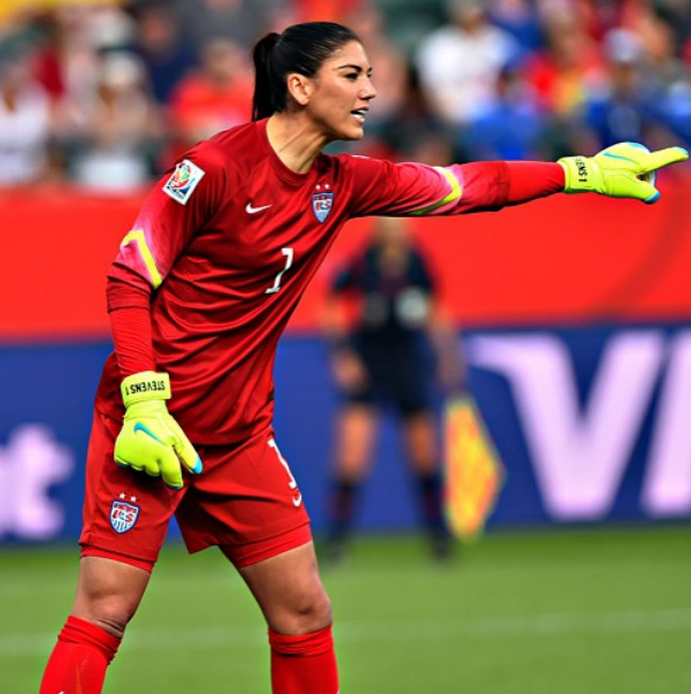 Via @ussoccer_wnt
USA and Germany are super-competitors to say the least and have proven to the world they're capable of bringing home the gold trophy. For this year's semifinals, it will come down to the team that plays a gutsier 90 minutes.
Semifinals – Germany vs. USA
Tuesday, June 30th @ 7pm ET on FOX
Read Next
https://uat-blog.finishline.com