Five Tops You'll Love To Work Out In
Despite the fact that you may or may not need new workout clothes, there's never a time when it's a bad idea to get some new threads for motivation. Check out these five workout tops we've hand-picked if you feel the itch to look brand new in the gym.
Koar Compression Fit Tee: Any athlete, any sport, this t-shirt is ideal. Air flow is a point of importance for this shirt, with panels on the side to facilitate ventilation.
Nike Livestrong Pro Combat Tee: This one's all about sweat and getting rid of it. The Dri-FIT fabric is responsible for that, transferring sweat to the surface, where it can evaporate.
Reebok Zigtech Shirt: If you want to go sleeveless, check out the Reebok Zigtech Shirt. Ventilation is no problem with this one, and it's great for any activity, so you're not weighed down or limited.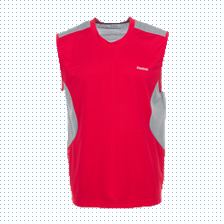 Nike Miler UV SS Tee: Weight has been lightened, stitching is well done, and the sweat's been wicked away. Plain and simple, it's just the perfect workout shirt.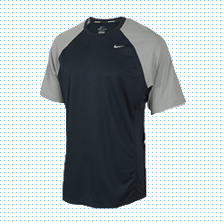 Reebok Crossfit Tri Blend Long Sleeve Training Shirt: If you're looking to go the long-sleeve route, this is your best option. Designed for versatility, this shirt can handle a variety of workouts and climates.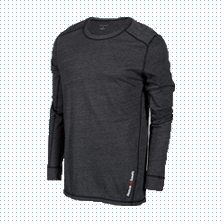 Read Next
https://uat-blog.finishline.com