Finish Line Introduces: The Rotation Vol. 1
Style never sleeps—it's constantly changing to fit your individual identity. The choices you make define culture, just as much as the sneakers you wear leave a first impression. So flip through. And read up on the latest and greatest. It all starts with a fresh pair, but it's not complete till you've got a rotation.
Click the cover to view the Zine in full.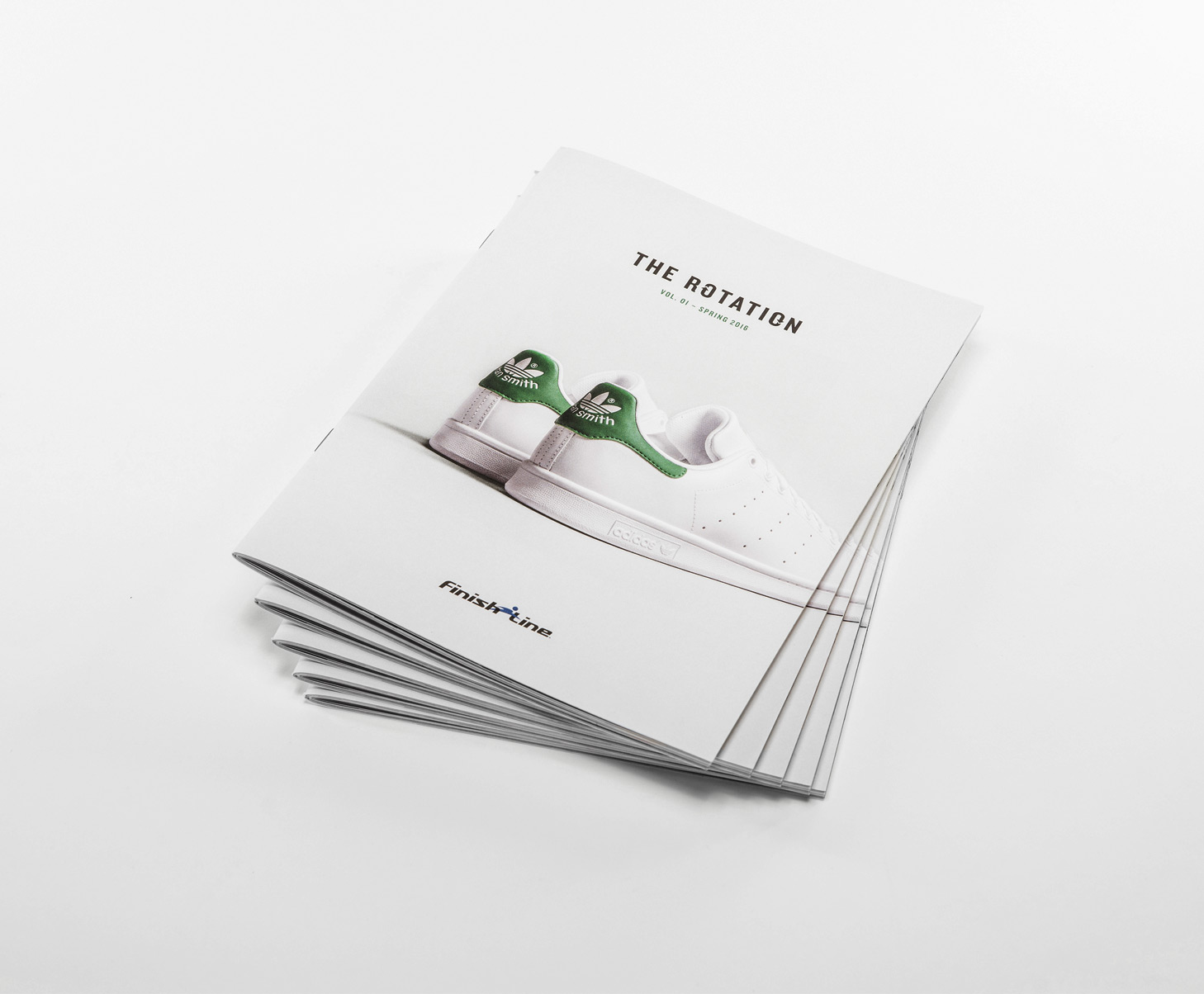 Read Next
https://uat-blog.finishline.com