Finish Line Del Amo Kicks Off #WeAreMore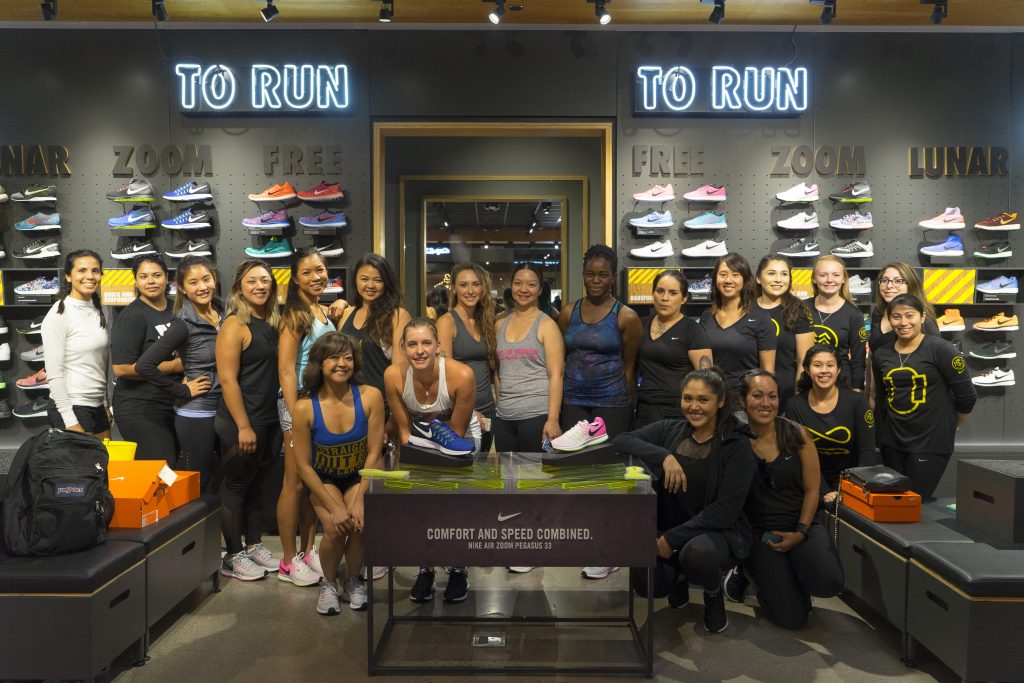 On Friday, June 10th 2016, we opened our doors at Finish Line Del Amo for a Ladies Night Out. Enjoying swag bags, workouts and other surprises, it was a great night to celebrate the meaning of #WeAreMore and the energy around this new mindset. When it comes to reaching your goals and being satisfied with the effort, it's always a plus to have fun in the process.
There's nothing like being a part of a community and feeling like you can connect with the ladies around you. For Finish Line Women, that is the focus. Not being defined by the many names given to us by todays society, but going beyond the world of retail sneakers and focusing on everything that "she" is about.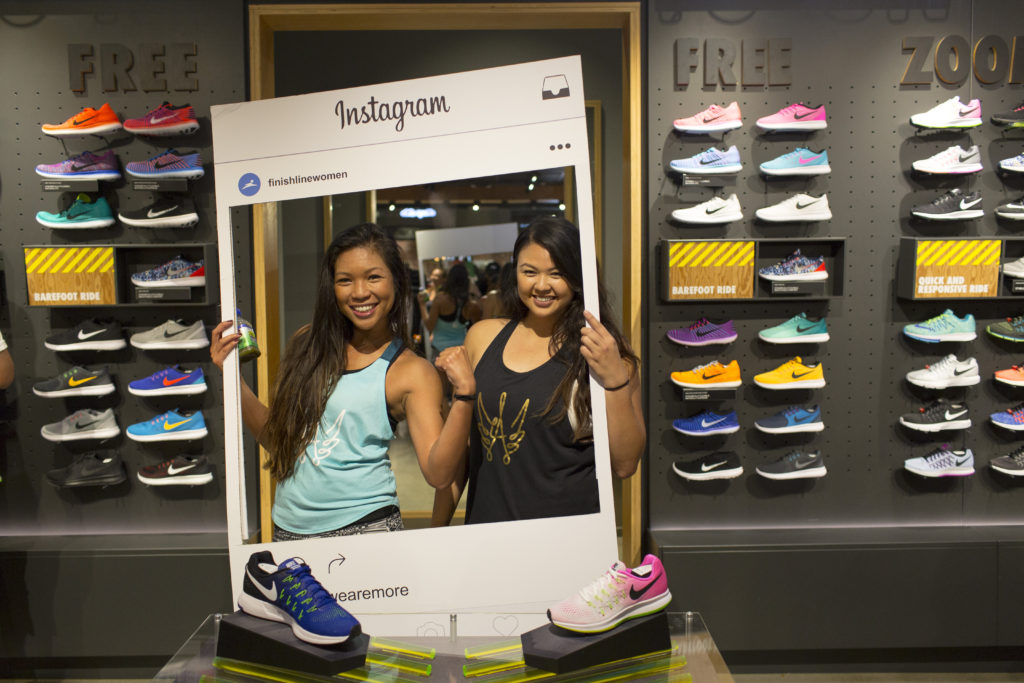 Athletes, fashionistas, artists, there's no limit. We're a community supporting the goals, dreams and aspirations that drive "her" to the next level. We're strong alone, but together #WeAreMore. More than athletes, more than fashionistas, more than the labels that have been given to us.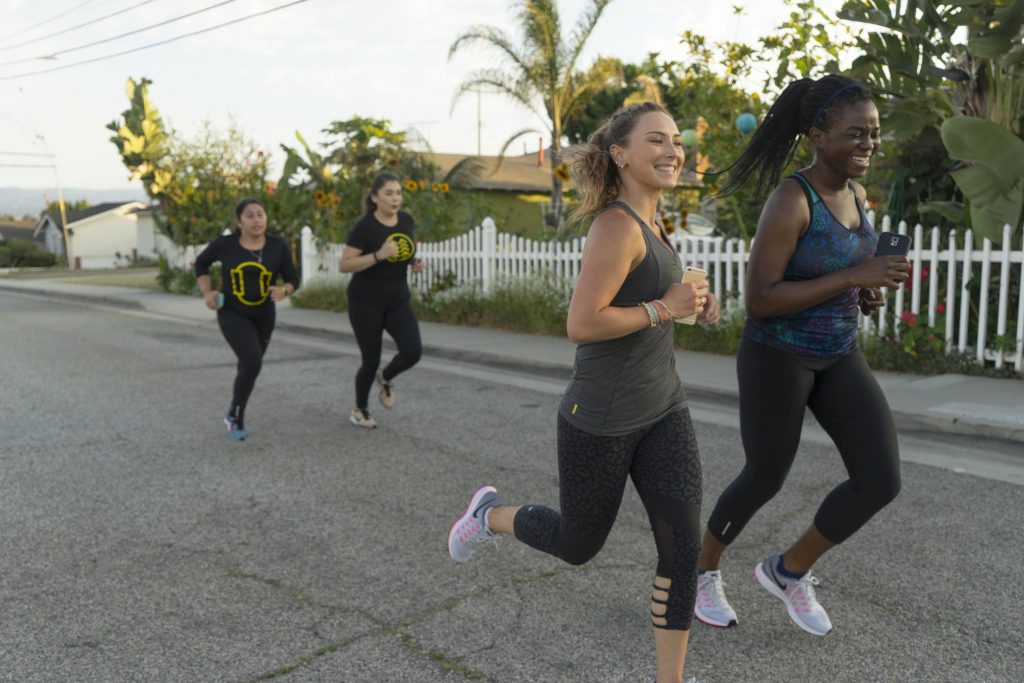 Check out @finishlinewomen for more things #WeAreMore and be a part of the movement.
Read Next
https://uat-blog.finishline.com